Israel saw a record-breaking 3,074 confirmed COVID-19 cases in the past 24 hours, the Health Ministry said Thursday morning, with a 9.4% positivity rate out of the 32,700 tests conducted.
There are currently 834 people hospitalized for treatment of COVID-19. Of that number, 426 are in serious condition, including 124 patients on ventilators.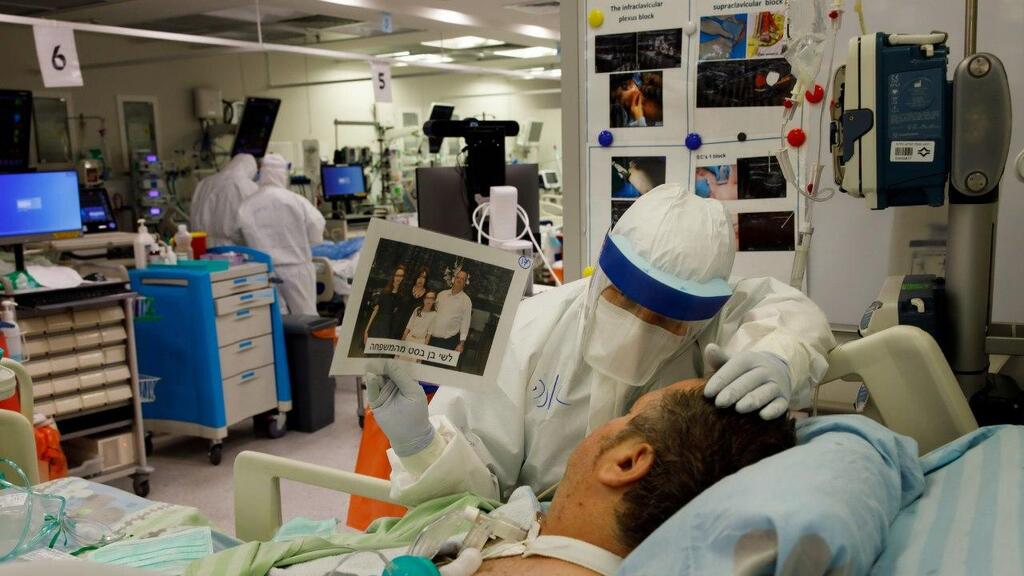 Since the start of the pandemic, 969 Israelis have succumbed to the virus out of the 122,539 infected. More than 100,000 of those cases have been diagnosed since June.
Since February, one in every 75 people in Israel was confirmed to have COVID-19.
Jerusalem, which has a high proportion of ultra-Orthodox residents, has had 689 new cases of the virus since Friday and the predominantly Haredi city of Bnei Brak has had 491. Other ultra-Orthodox areas have also shown rising numbers, with 385 new cases in the settlements of Modi'in Illit and 253 in Beit Shemesh.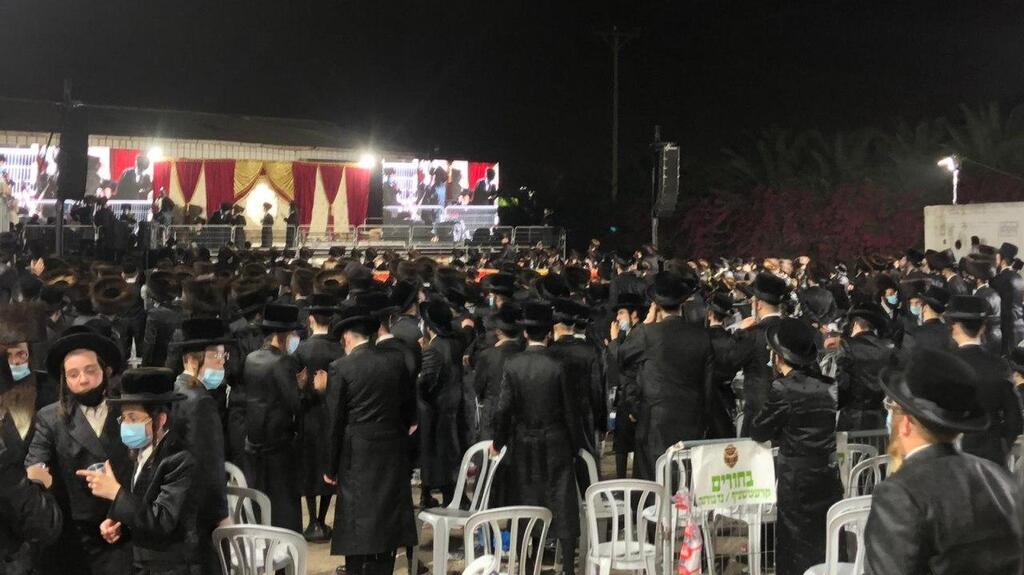 Numbers have also risen in many Israeli Arab communities.
Coronavirus czar Prof. Ronni Gamzu on Wednesday visited the northern city of Tiberias, which has been designated a "red" zone because of a continued rise in cases.
He told local leaders that their city is showing a 14% positivity rate and rebuked them for a lack of adherence to health directives.
"The responsibility is now in your hands," he told city officials. "We are witnessing systematic violations of health directives with mass crowds gathering at events every evening and educational institutions opened despite being told to remain closed."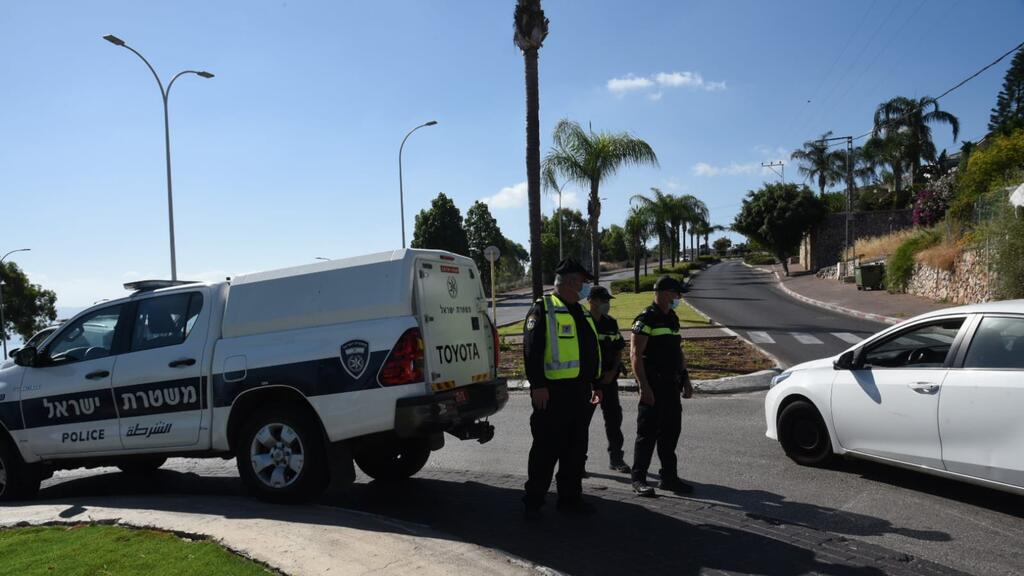 Gamzu warned that unless instructions are followed, the city is facing full lockdown.
First published: 08:56, 09.03.20