Israeli intelligence was used by the United States in a mission to assassinate a top Iranian general, NBC News reported Sunday.
Gen. Qassem Soleimani, the head of Iran's elite Quds force and mastermind of its regional security strategy, was killed in an airstrike a week ago near the Iraqi capital's international airport. Iran struck back at the Americans days later by firing a series of ballistic missiles at two military bases in Iraq housing American troops. There were no reported American casualties.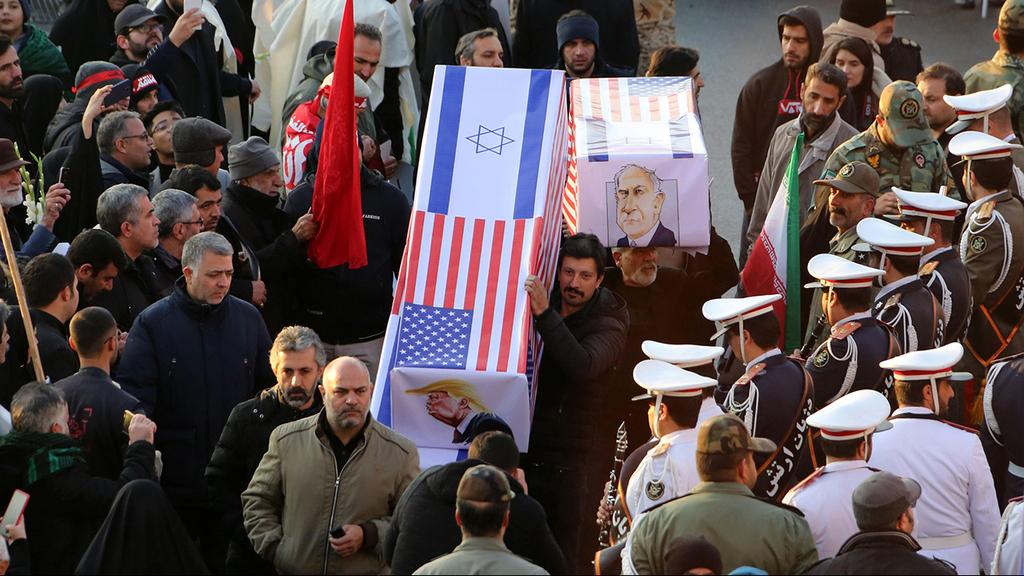 According to the report, Israeli intelligence "helped confirm the details" of Soleimani's
Cham Wings Airbus A320 flight
from the Syrian capital of Damascus to Baghdad on January 3. Neither Soleimani nor the soldiers were registered on the passenger manifesto, according to a Cham Wings airline employee.
Despite the high level of secrecy, once the general had landed in Iraqi capital, rockets fired from a U.S. drone killed him as he left the airport in a convoy of two armored vehicles.
Citing interviews with two officials with direct knowledge of the operation, NBC News says that initially informants at the Damascus airport provided intelligence on Soleimani's flight to Baghdad.
In Iraq's capital, American spies pinpointed the location of the jet carrying Soleimani, his meeting with an Iraqi ally at the runway broadcast live for U.S. officials across the globe to watch.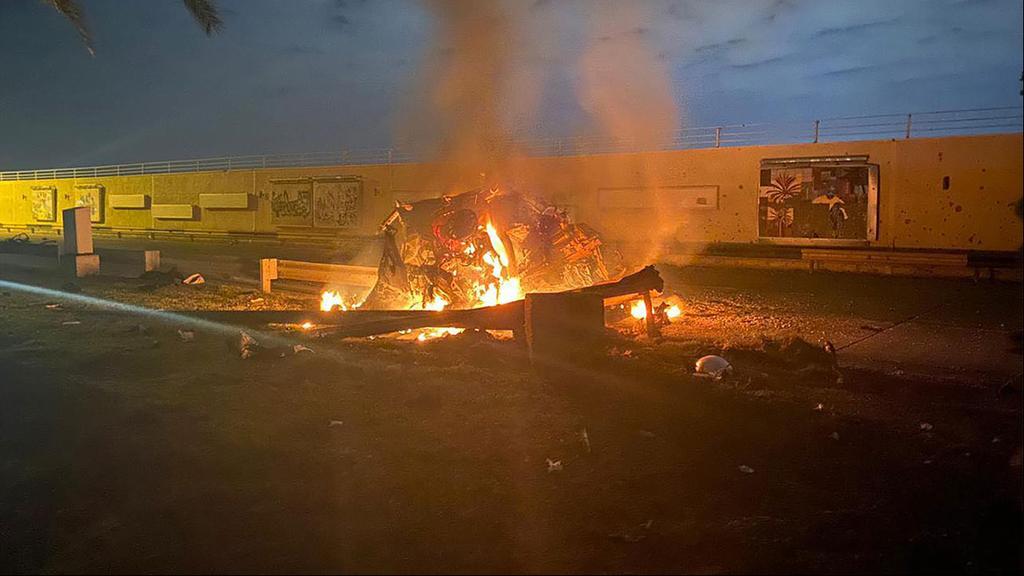 At this point, three U.S. drones were already hovering up above, armed with Hellfire missiles and ready to eliminate a man who, according to President Donald Trump, was planning attacks on four U.S. embassies.
With little traffic on Baghdad's roads, Soleimani's convoy - one sedan carrying the general and Abu Mahdi al-Muhandis (founder of Kata'ib Hezbollah militias) and a minivan with their entourage - headed out and went up in flames after four missiles were launched from the drones.
The report gave no further details on the extent of Jerusalem's alleged involvement in the operation.