The Health Ministry said Friday evening that three people have died as a result of the coronavirus since Thursday midnight, bringing the number of COVID-19 fatalities in Israel to 351.
A total of 840 people also tested positive for the disease Friday, with 130 patients currently in serious condition - a rise of eight since Thursday - including 42 people on ventilators.
The new figures show a drop-off in coronavirus patients since Thursday, when Israel recorded 1,464 new cases, a record high in the daily infection rate.
Israel has seen a total of 36,266 confirmed cases of the virus since the pandemic reached Israel in mid-March. Of that number, 17,302 are currently fighting the pathogen.
Israel has seen a dramatic spike in coronavirus cases since the start of June after a gradual easing of lockdown restrictions that had paralyzed the country, leading to a devastating impact on the economy and over a million jobs lost.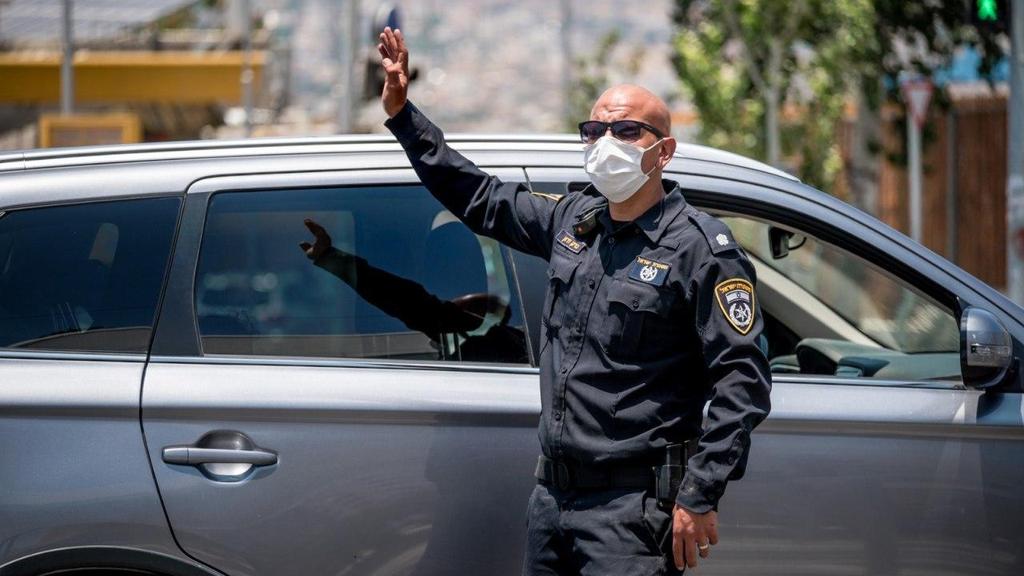 As a result, the government announced that starting from Friday, lockdowns would be reimposed in hot spot areas of five cities across the country, including Jerusalem, Beit-Shemesh, Lod, Ramle and Kiryat Malachi.
As Israel continues to grapple with the apparent resurgence of COVID-19, Prime Minister Benjamin Netanyahu on Thursday unveiled a new economic assistance plan worth an estimated NIS 70 billion ($20.3 billion) aimed at helping small business owners and the self-employed, as well as those who have lost their jobs due to the pandemic.