Prime Minister Benjamin Netanyahu will likely announce the annexation of three large settlement blocs located in the West Bank shortly after July 1 but set aside the Jordan Valley area for a later date, three senior Israeli government officials told The Times of Israel on Wednesday.
The three blocs of settlements include Maale Adumim, Gush Etzion, and Ariel, home to large settler populations, the Times reported.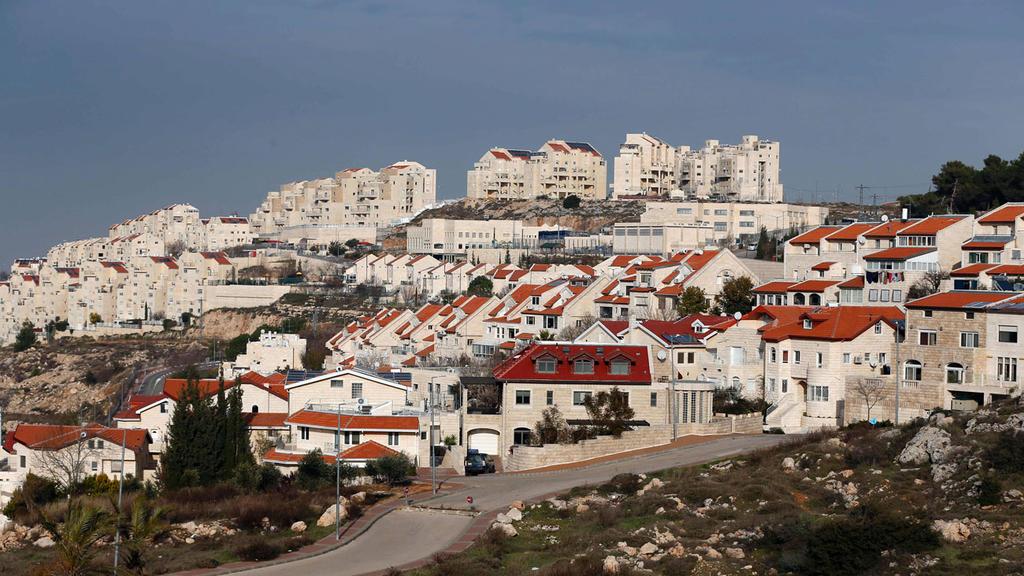 But Foreign Minister, Gabi Ashkenazi, said on Wednesday that Jerusalem has not yet decided whether to extend Israel's laws to parts of the West Bank during a press conference with his German counterpart Heiko Maas.
During Israel's year-long political crisis, culminating in a unity government in March, Netanyahu repeatedly promised to extend Israeli sovereignty over parts of the West Bank and the Jordan Valley.
But according to American and Israeli officials, there is still "a lot of work" that needs to be completed by the mapping teams, in charge of delineating borders across the region.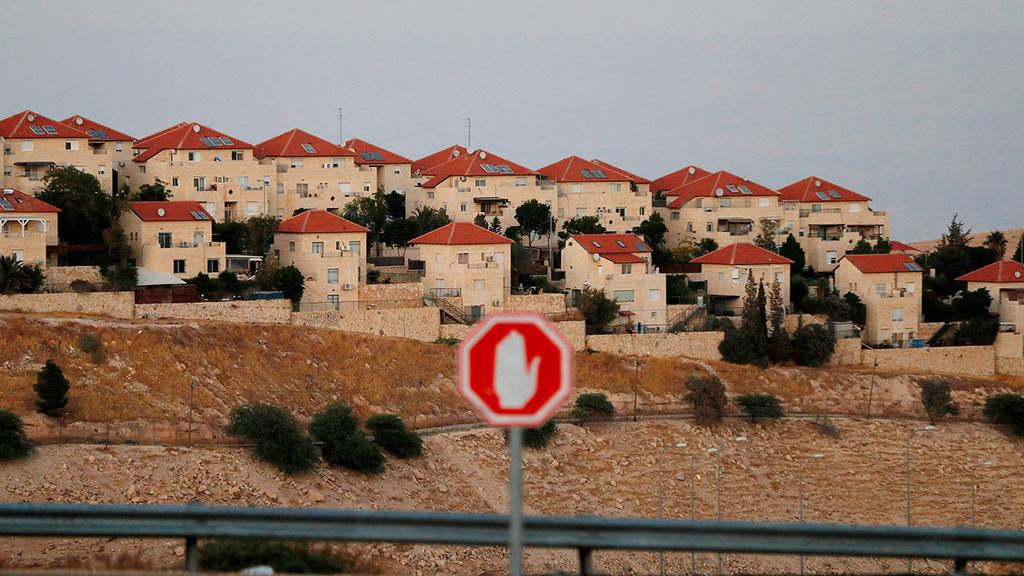 Netanyahu is reportedly confident that Israel can immediately annex the three large settlement blocs as they are "relatively well-defined areas" and require little if any additional planning.
Israeli officials say there is a wide consensus, domestically and in Washington which unveiled the Trump peace plan last January, around Jerusalem holding onto the three areas and that the move would not cause friction with Jordan.
But Amman has repeatedly warned that any annexation moves by Israel "would not go unanswered."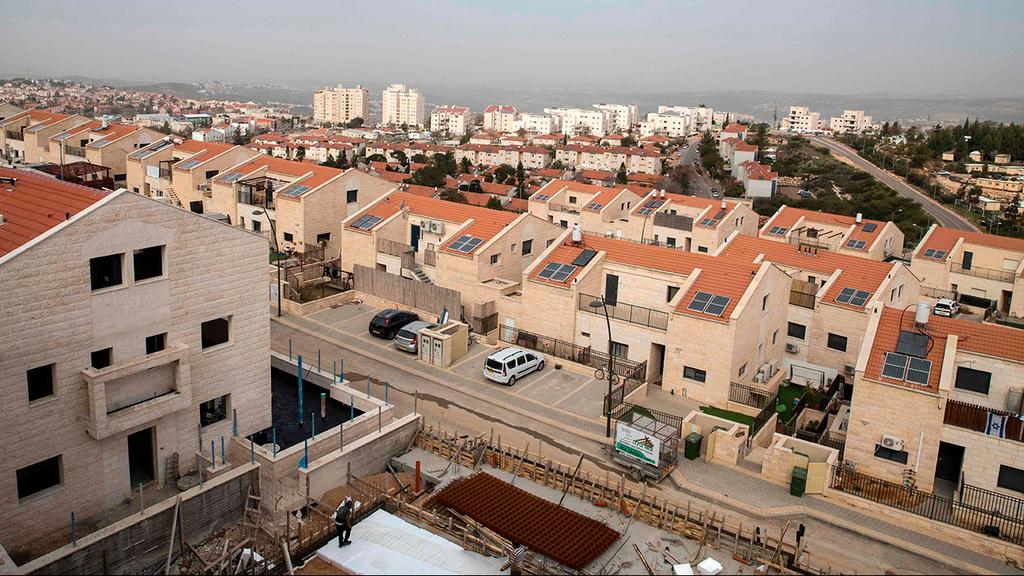 The same officials say the move would not be opposed by the Blue & White coalition partners or by leaders of the settlement movement that have come out against the Trump peace plan because it could leave open the possibility of an establishment of an independent Palestinians state in 70% of the West Bank.
But the defense minister warned Tuesday of possible " hostile reaction" from the international community if Israel were to advance on its plans for a one-sided move.
First published: 20:15, 06.10.20