Thank goodness, the Citizenship Law (popularly known as the "Family Reunification Law") was overthrown two weeks ago, doing away with a dark stain that had hovered over the State of Israel.
A law that, using the pretext of "temporary order" for 19 consecutive years, made us Arab citizens of Israel second-class citizens, no longer exists.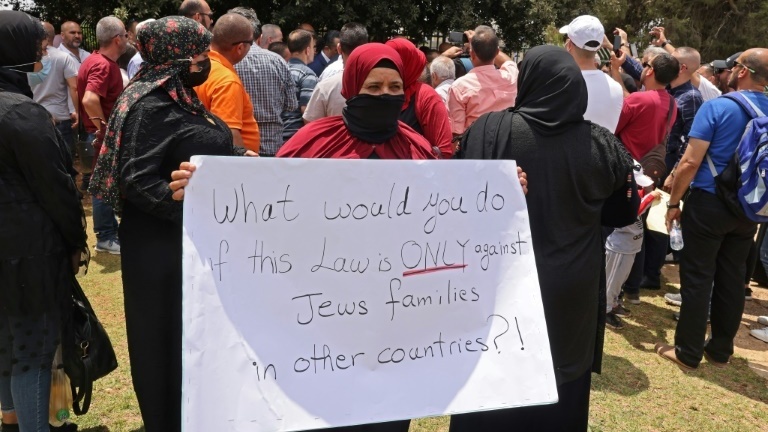 People should realize that this law, which preceded the discriminatory Nationality Law, is one of the most shameful in the book, as it tells Israel's Arab citizens who they are allowed to fall in love with. In an ironic twist of history, it was the Likud and right-wing opposition that voted it down, whereas Meretz voted for it.
The Citizenship Law caused 9,000 families where one of the spouses was born in Israel or the territories under its control to live here with no civic status due to unfounded demographic fears.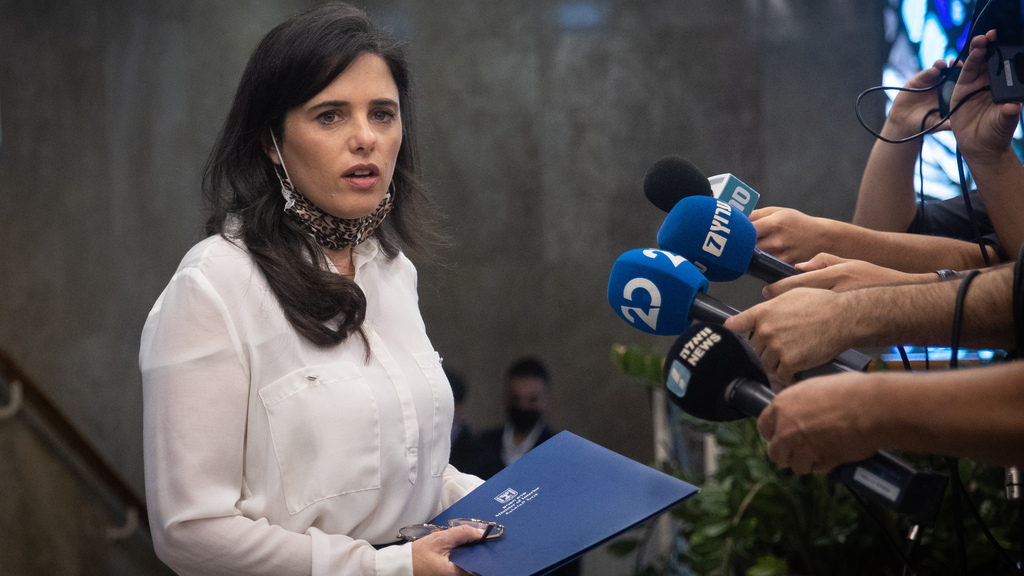 According to the latest data published by the Central Bureau of Statistics, Israel's current population consists of 6.87 million Jews and 1.956 million Arab citizens (Muslims, Christians, and Druze), which means that 9,000 persons make no difference one way or the other.
This did not prevent Interior Minister Ayelet Shaked from directing ministry officials one week ago to refuse to process individual applications for status submitted by these stateless persons, a right denied to them under the Citizenship Law.
In other words, even after the Knesset nixed the law and the disenfranchised won the vote, Shaked persists in her efforts to be a stumbling block and deprive them of rights.
She is not very likely to succeed given that her directive is illegal, and all that will happen is that the disenfranchised will turn to the courts, and these will instruct the Interior Ministry to discuss their applications despite the minister's orders.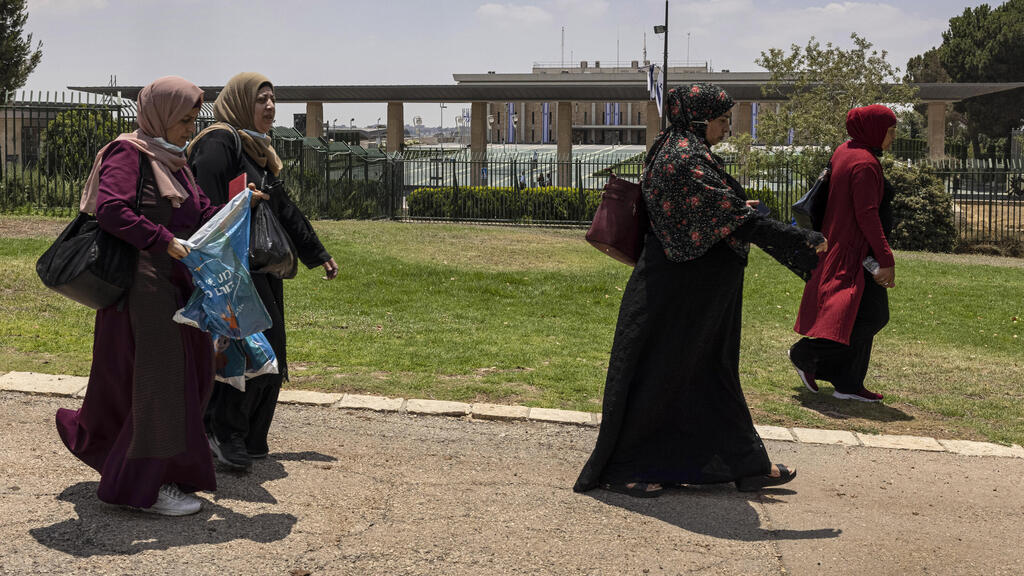 Most probably, this is what Shaked wants: to be able to tell her right-wing voters that it wasn't her, but rather the hated Supreme Court, that gave rights to the Palestinians.
The tedious game of far-right representatives raising demands that violate human rights necessitating a subsequent appeal to the High Court of Justice will once again repeat itself.
In this game, at which Shaked is adept, humans are mere pawns in the hands of the woman who in an election campaign ad peddled a perfume called "Fascism."
Beyond the question that has political commentators on tenterhooks - when will Shaked jump from Yamina to another party - one must wonder how we got to a point where human beings have become pawns in the hands of politicians.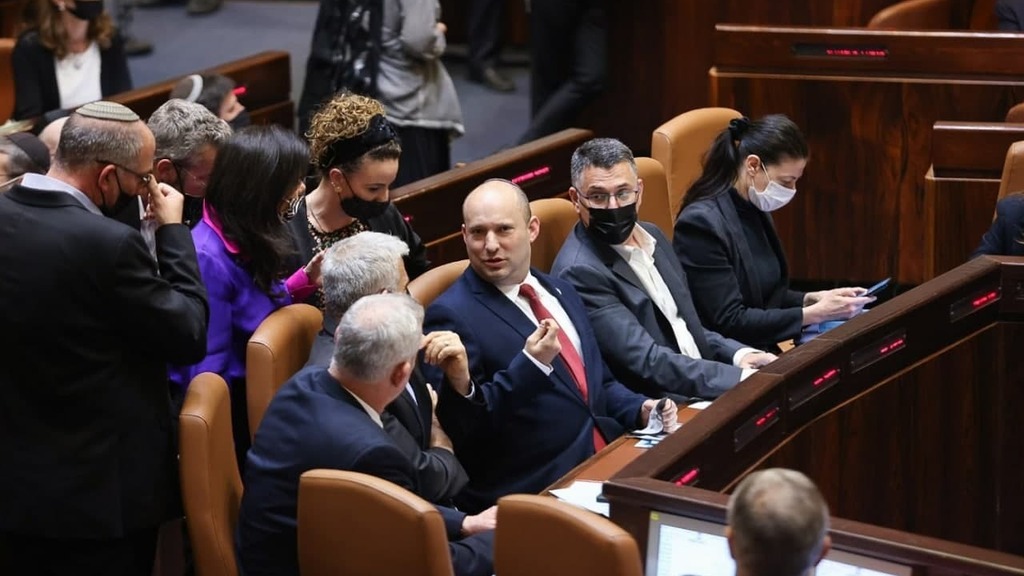 Shaked will most probably lose the legal battle, but the wheels of justice turn slowly, and in the meantime humans - each one of them as important as Shaked - will suffer.
Zulat for Equality and Human Rights drafted a bill requiring the Interior Ministry to examine individually each application for family reunification and status in Israel.
It is time for the Left's representatives in the government who voted in favor of the Citizenship Law to show some backbone, demand that the government overturn Shaked's heinous decision, and remind Prime minister Naftali Bennett that the Left, too, has red lines.
Shaked's insidious racism is not a death sentence. All that human-rights supporters in the government need to do is to remember that they have principles and stand for re-election too, and to stand firmly on their principles.