Prime Minister Benjamin Netanyahu said on Saturday morning that Israel was "at war" after Gaza Strip terrorists launched a surprise attack on southern and central Israel. Police set up roadblocks on roads leading to the center of the country, out of concern that Gaza terrorists may have attempted to take hostages there.
The IDF called up a mass mobilization of reserve troops. Terrorists freely roamed, shooting indiscriminately, torching homes and allegedly taking civilians hostage. Hamas claims to have abducted Israeli soldiers and civilians, transporting them into the Palestinian enclave.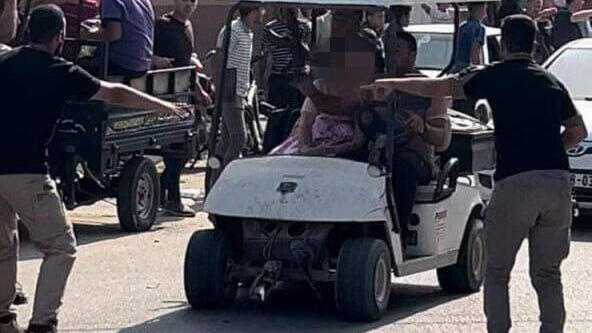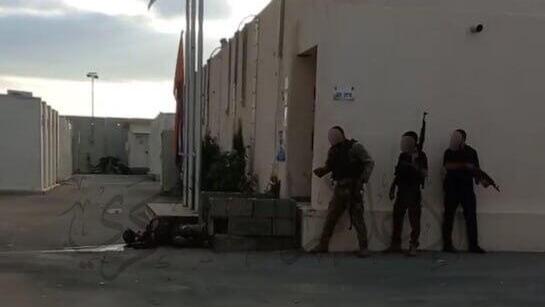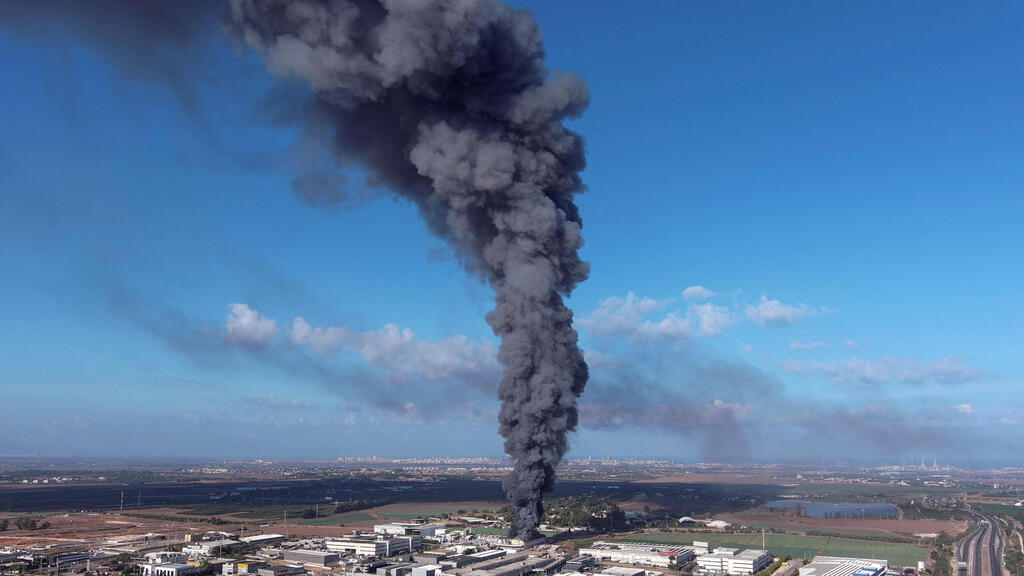 Israelis are believed to have been taken hostage in at least two communities near the Gaza border where IDF special forces laid siege. Hamas claims at least 35 Israelis were captured and transported into the Palestinian enclave. At least 130 wounded, some in critical condition, arrived at Soroka Medical Center in Be'er Sheva.
The IDF reported that from 6:30 on Saturday morning, 2,200 rockets were launched into Israel, as terrorists infiltrated across the Gaza border via land, sea and air gliders.
The military declared a war alert. Hamas in Gaza initiated the assault with an intensive rocket barrage targeting southern and central Israel, including Tel Aviv and other metropolitan areas. This was followed by multiple breaches of the Gaza border and infiltrations into southern Israeli communities.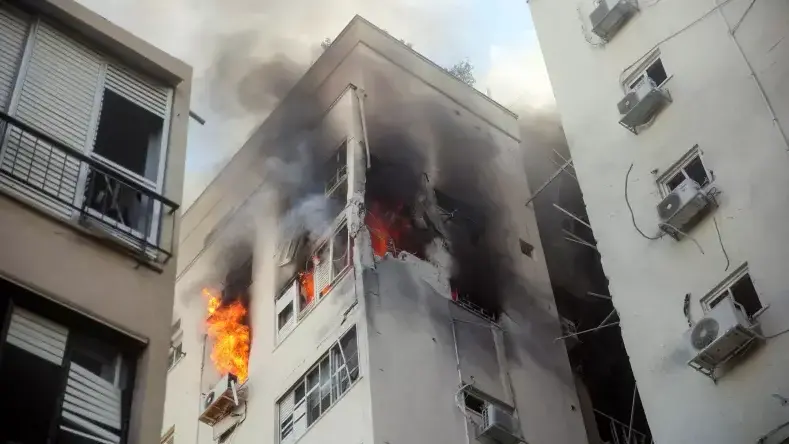 Terrorists reportedly infiltrated the Sderot police station, sparking an ongoing gun battle. Residents posted videos depicting a
pick-up truck carrying around a dozen armed men
, driving through the city and firing indiscriminately in all directions.
Social media posts from Gaza depict hundreds of Hamas forces reportedly pouring into Israel. Homes in Netiv Haasara were torched by terrorists who are holding residents hostage, encountering only local security squads and no military presence. Israeli media reports residents have expressed feelings of abandonment.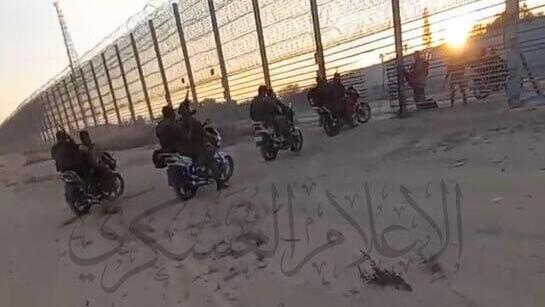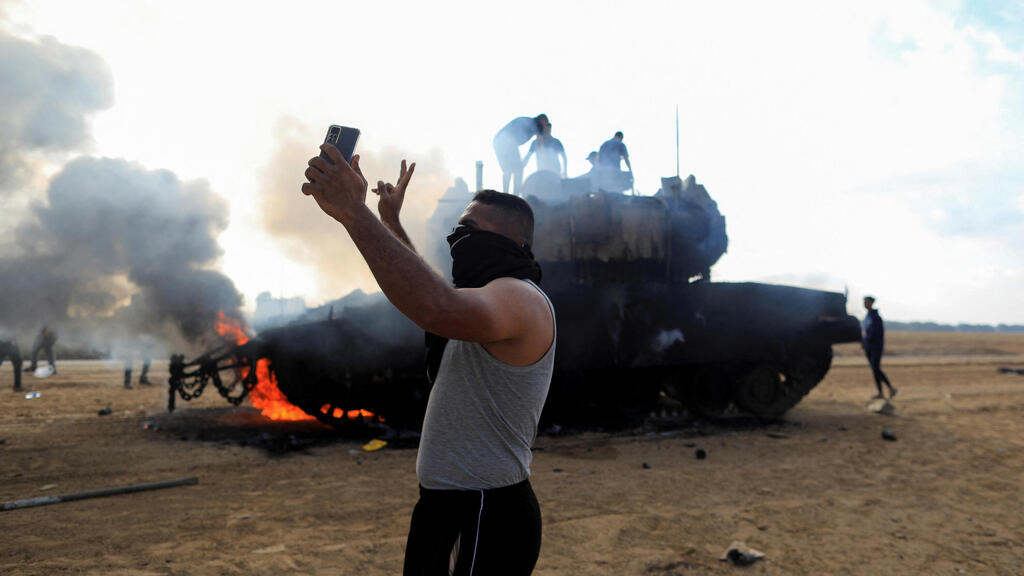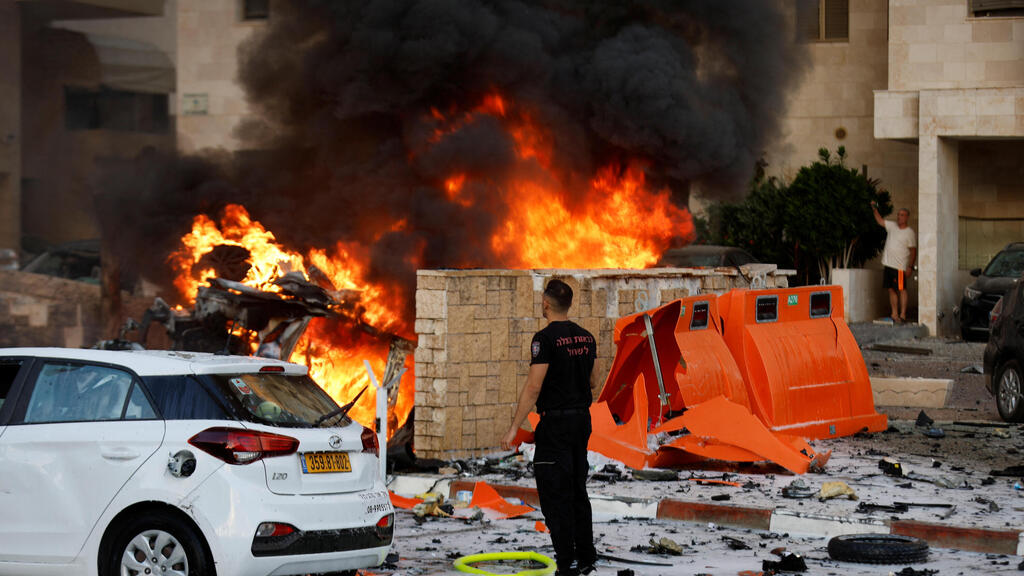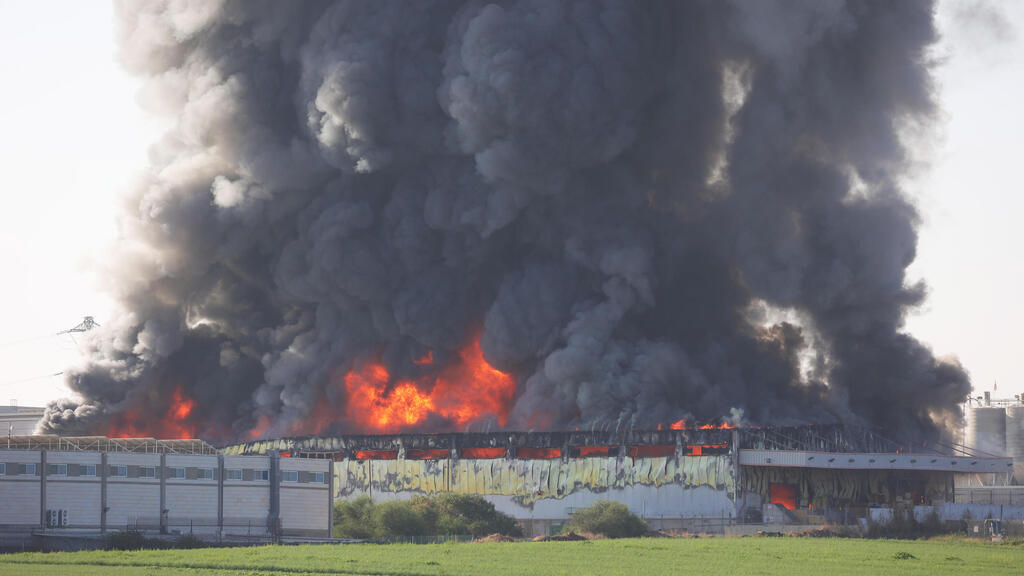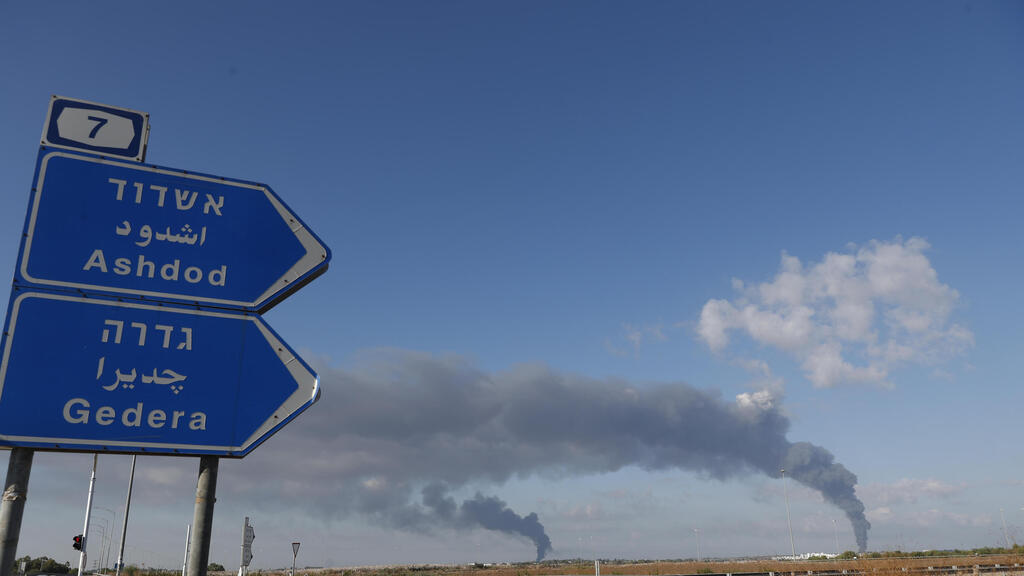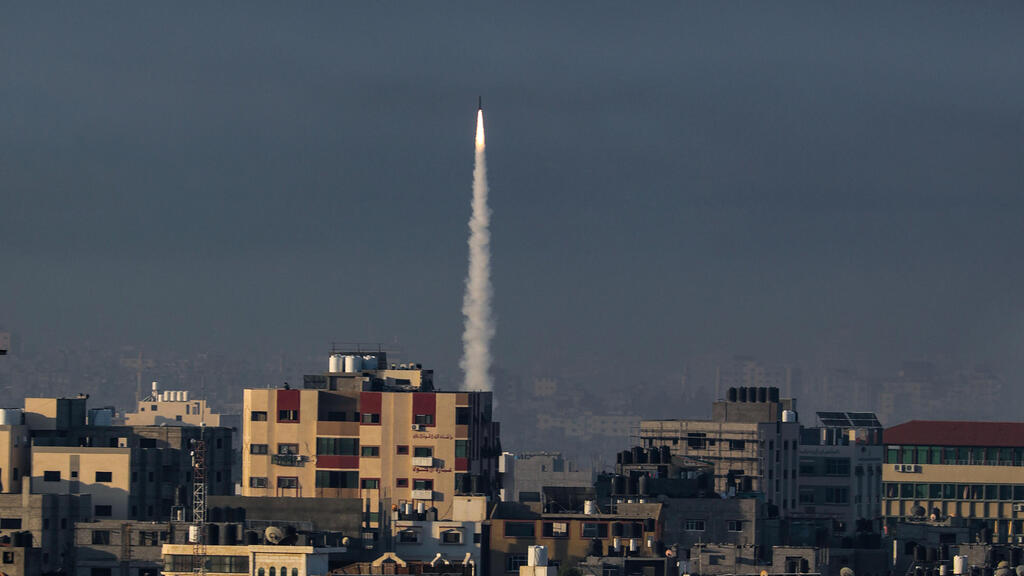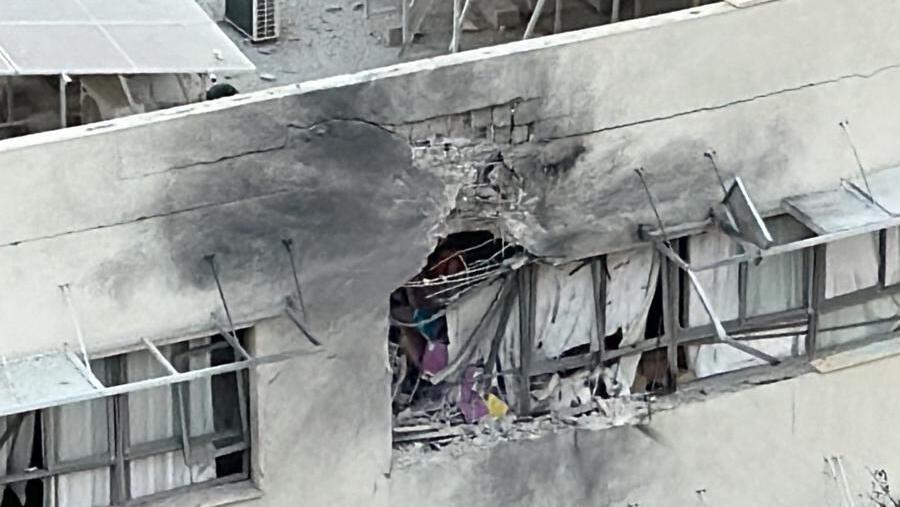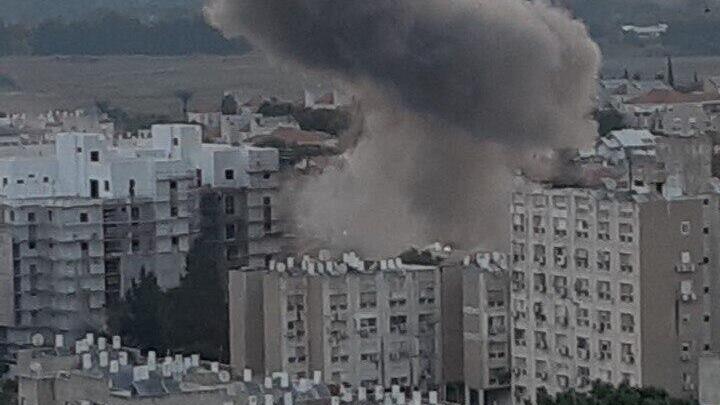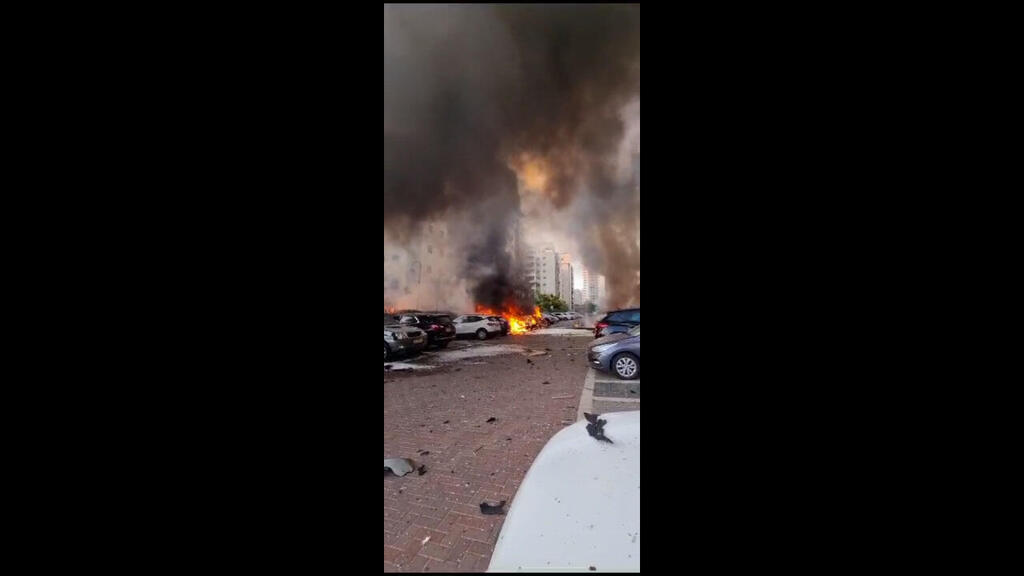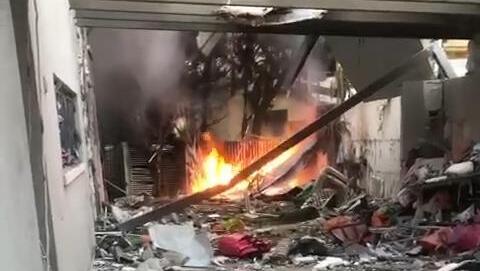 Defense Minister Yoav Gallant has called for an urgent consultation with security services at the military headquarters in Tel Aviv and instructed the military to call up reserves as attacks continued.
Within minutes, dozens of rocket barrages targeted cities in the south and center, as well as the Sharon Plain, taking Israel by surprise as the heavy fire continued.
Dozens of rockets were launched toward Tel Aviv and its surrounding areas and as far north as Herzlia, within a span of 15 minutes as residents were called to enter shelters and protected areas.
Mohammed Deif, the shadowy leader of Hamas's military wing, placed the responsibility for the combined attack on Israel and its "desecration of Al-Aqsa."
"We warned the enemy," he said in a rare statement. "They attacked the Islamic movement and desecrated al-Aqsa." In his statement, Daf announced that Hamas had launched a military operation that he called the Al-Aqsa Storm.
Deif, who rarely speaks publicly, called on the terrorists who infiltrated the settlements surrounding Gaza, "Carry out your attacks on the settlements with all the means and tools at your disposal." He added, "Today everyone who has a rifle should take it out. It's their time, and each of you should go out with your truck, vehicle or ax. Today, a new history has opened, a brighter and more honorable history."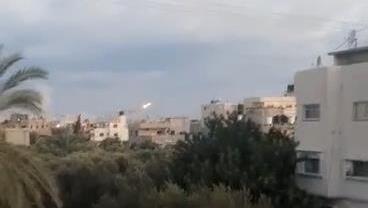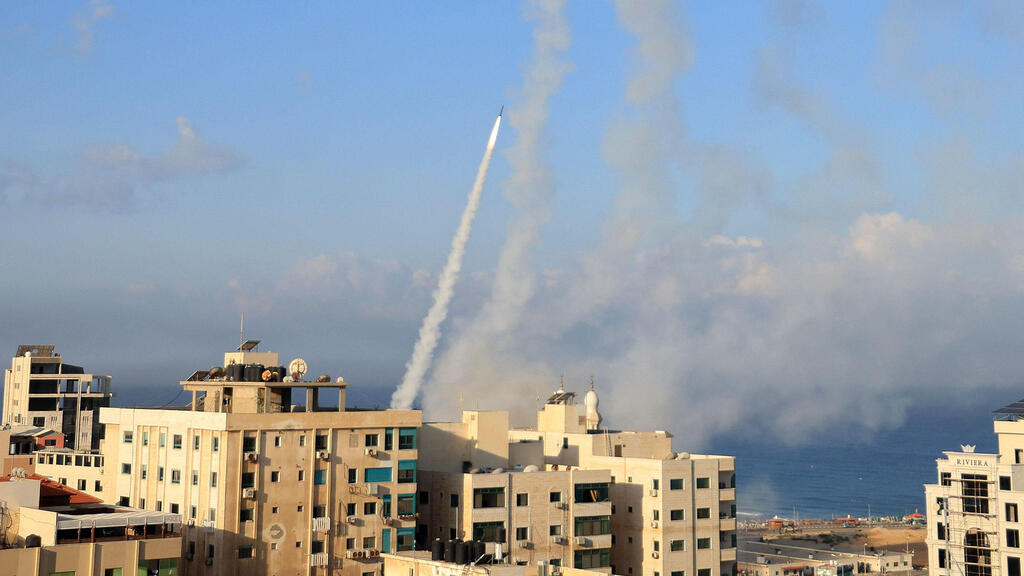 The Hamas military leader also called on the Israeli Arabs to act against Israel. He claimed that the initial strike by Hamas, which he said was aimed at "enemy positions, airports and military installations", included more than 5,000 rockets and shells.
Media reports indicate terrorist squads have infiltrated at least five locations along the border, including Kibbutz Be'eri. Armed terrorists were spotted within the community, and residents, calling for help, expressed feeling abandoned as security forces reportedly did not respond to their pleas.
The U.S. condemned the "indiscriminate actions against Israeli civilians" by Hamas terrorists. Chargé d'affaires Stephanie Hallett said she is in contact with Israeli authorities and affirmed support for Israel's right to defend itself against terrorism.
First published: 06:54, 10.07.23