Gilad Shalit, a former IDF soldier who was held in captivity by Hamas in Gaza for five years, on Wednesday married his long-time girlfriend Nitzan Shabat.
Shalit, 34, and Shabat announced their engagement back in February of 2020 after 18 months together.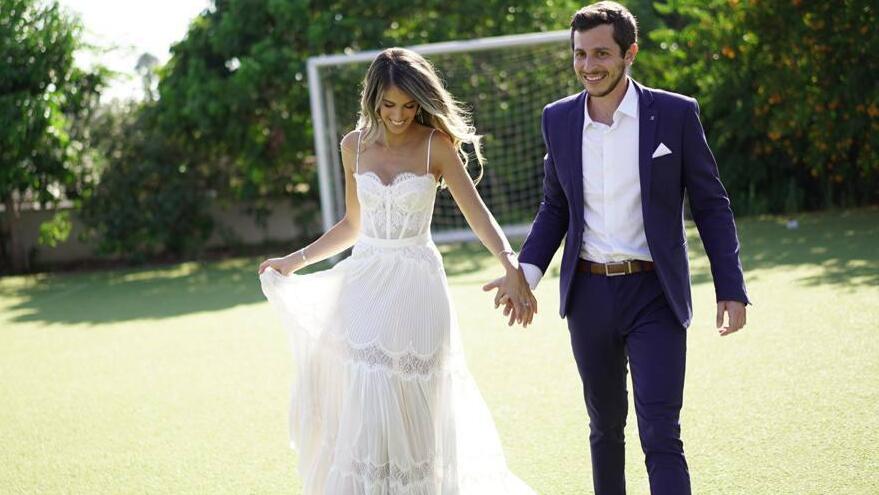 The wedding was held at Sharonit event hall in central Israel and was attended by family, friends and those who campaigned to free Shalit while he was held captive by terrorists from 2006 to 2011.
Gilad walked to the Chuppah accompanied by his parents, Noam and Aviva Shalit, while Nitzan was accompanied by her parents, Bilha and Moshe Shabat.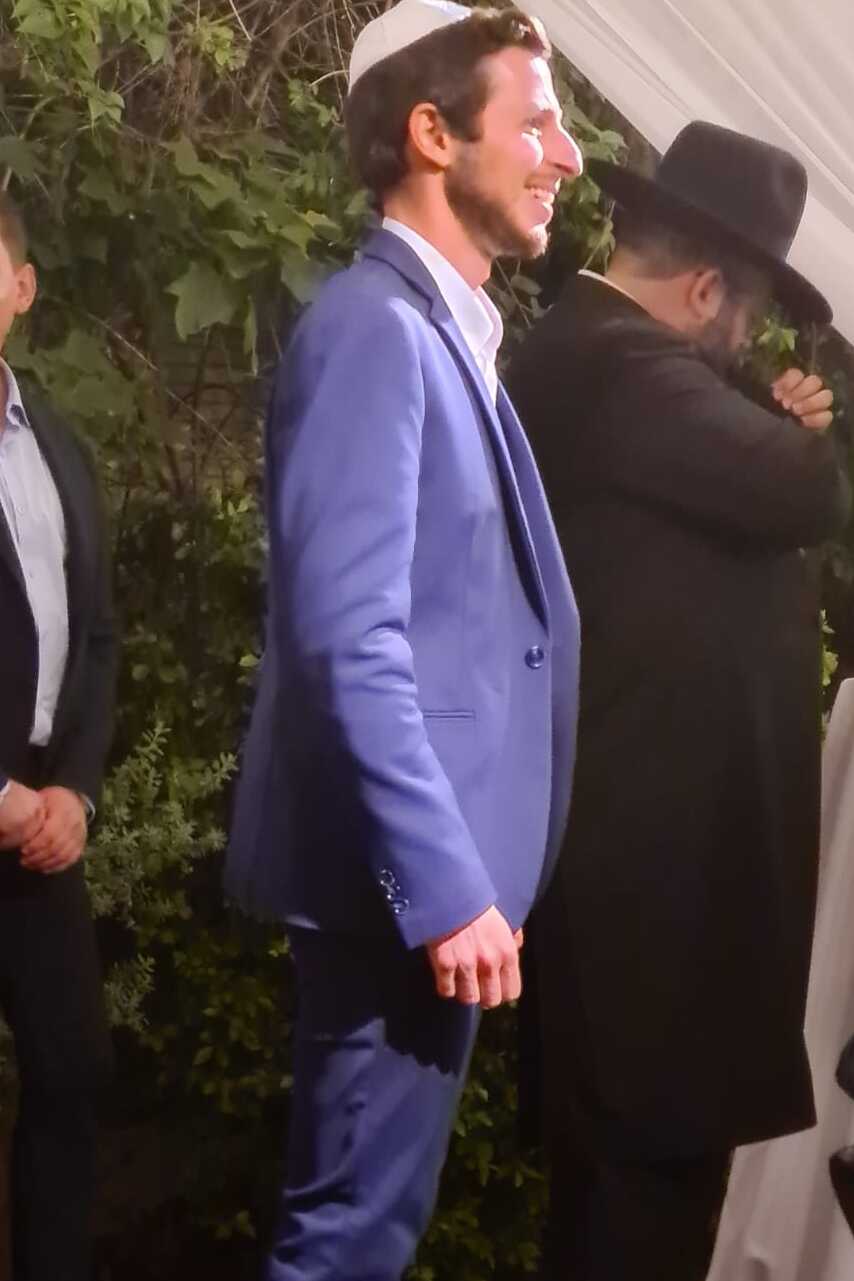 Before the big event, the two also celebrated the traditional henna ceremony, which was documented with a myriad of photographs that went viral shortly after their publication online.
One of the guests at the wedding was Shai Gross, one of the abductees rescued by Israeli commandos during Operation Entebbe in Uganda in 1976.
"I first met Gilad about a week after he returned, I worked for four years to see him released," said Gross. "A special bond was formed between us. To see him here today, after all he has been through... He is more than a brother."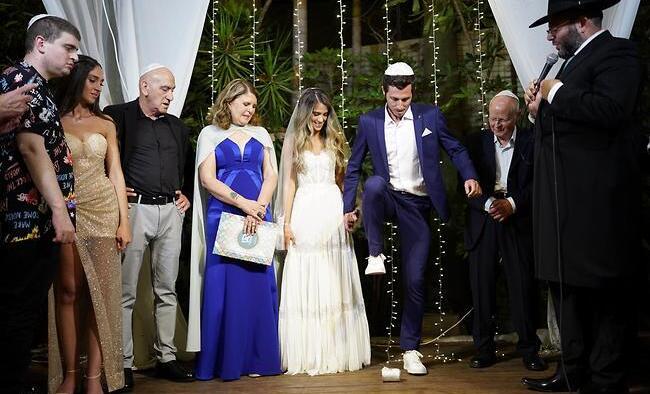 The couple currently resides in central Israel. Gilad is said to be working at Bank Discount's security department, while Nitzan works as both a social worker and an artist. The two try to maintain their privacy and shy away from public attention.
Shalit became a national figure in the summer of 2006, when he was kidnapped by Hamas on the Gaza Strip border. He was held captive in the enclave for five years and four months.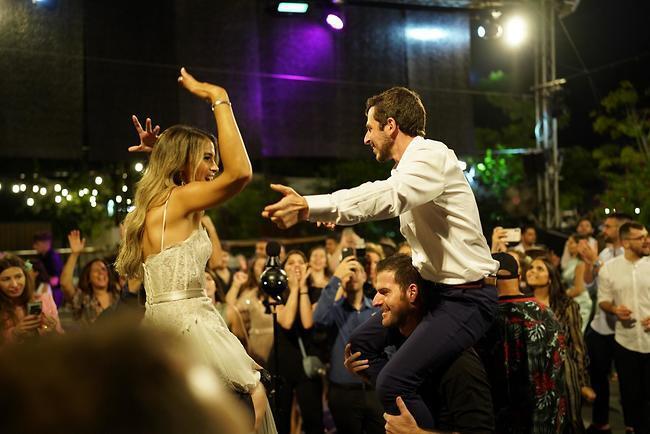 In 2011, he was released in one of the biggest prisoner swaps in Israeli history, with at least 1,027 mostly Palestinian prisoners being freed in exchage for the soldier.
Hamas military leader at the time, Ahmed Jabari, who was later assassinated by Israeli army, told the Arabic-speaking media that the prisoners released as part of the swap were responsible for the killing of 569 Israelis.