The severe winter storm dropping massive rain on Israel was expected to reach its apex on Wednesday accompanied by strong winds, hail, lighting, and thunder, causing flooding in coastal and low-lying areas.
Snow will continue to fall in large quantities at Mount Hermon ski resort, and the site will probably open to visitors on Friday.
The strong winds caused electricity poles and trees to collapse causing damage to roads and cars but no serious injuries.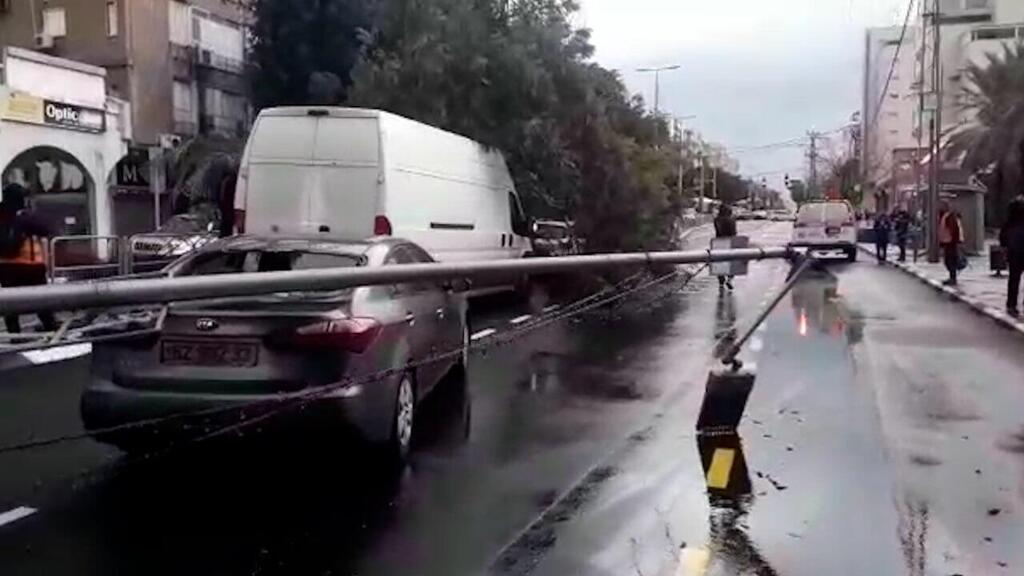 Drivers were rescued after their cars were carried away by rushing water in central Israel as flood warning were issued.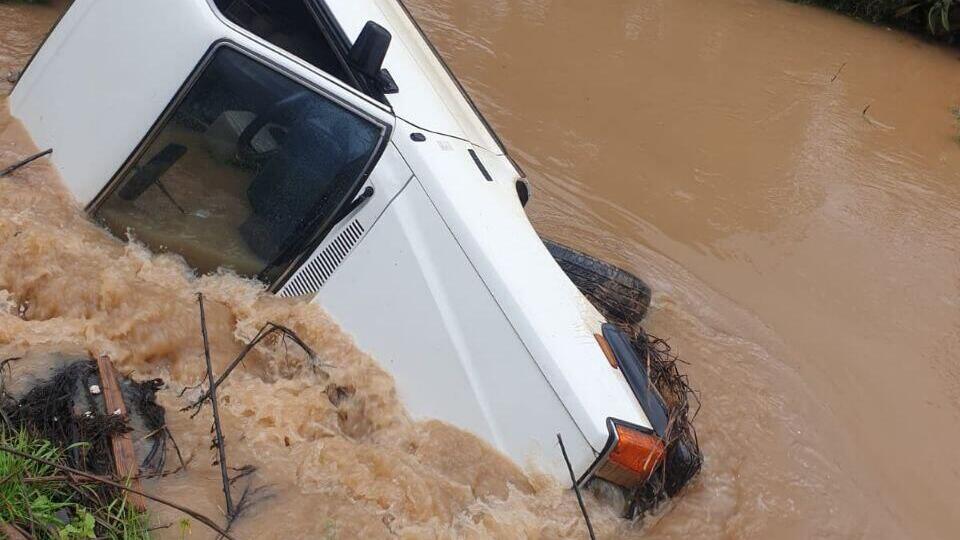 In Tel Aviv, a sinkhole appeared near the construction of a new light rail, and traffic was diverted to alternate routes.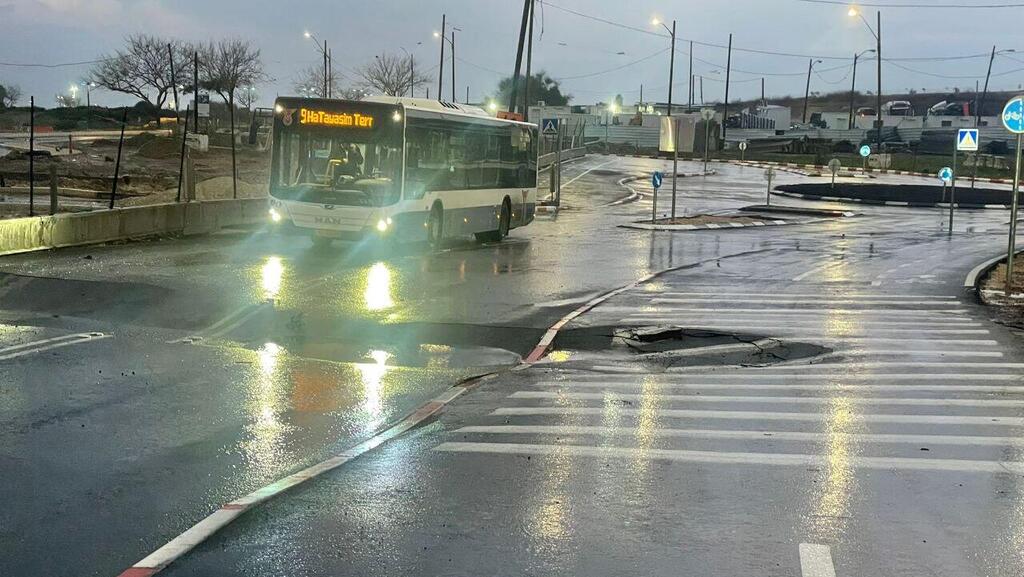 One car carrying four passengers lost control and fell into the Jordan River overnight, One man remained trapped in the vehicle until emergency teams arrived but three others were able to escape.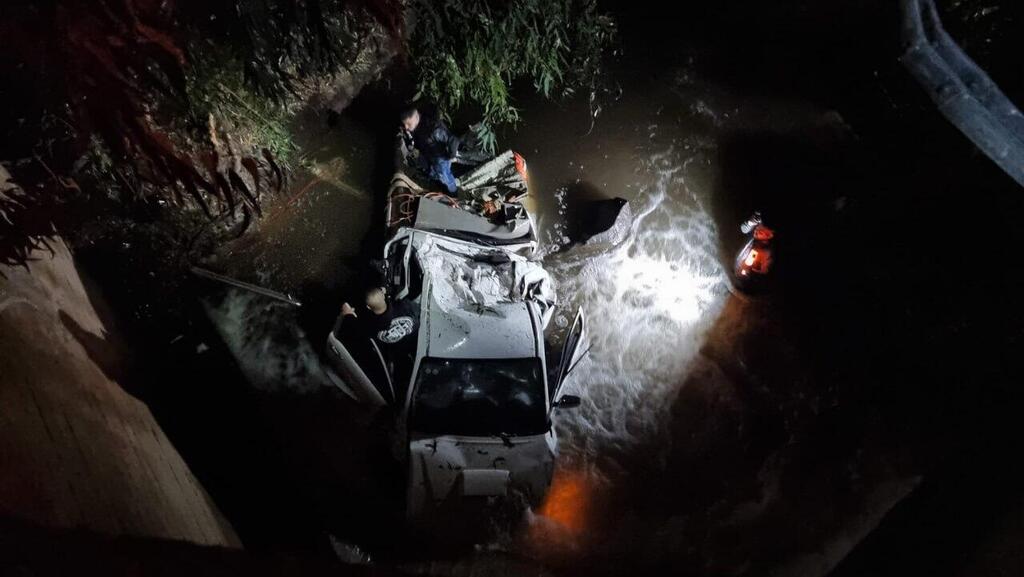 The current storm that came after an unusually dry January, is expected to pass on Thursday, and temperatures will rise. More rain and wind are forecast for early next week.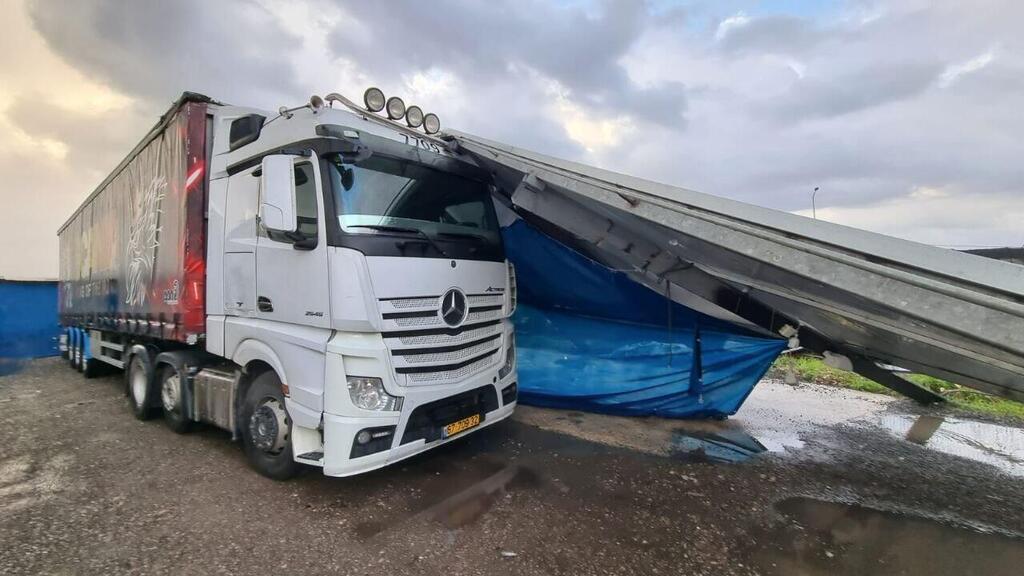 Temperatures forcast for Wednesday all in centagrate: Jerusalem 6-12, Tel Aviv 11-16, Haifa 10-12, Safed 6-6, Katzrin 8-10, Tiberias 11-14, Nazareth 7-11, Afula 9-14, Beit She'an 11-18, Lod 10-16, Ashdod 11-16, Ein Gedi 15-22, Be'er Sheva 9-17, Mitzpe Ramon 6-11, Eilat 12-21.