Israel's top-secret nuclear research facility in the Negev has come under attack from an unusual adversary, porcupines.
After a family of porcupines set up residence nearby, just a few years ago, staff at the research facility were charmed by the seemingly innocuous new neighbors.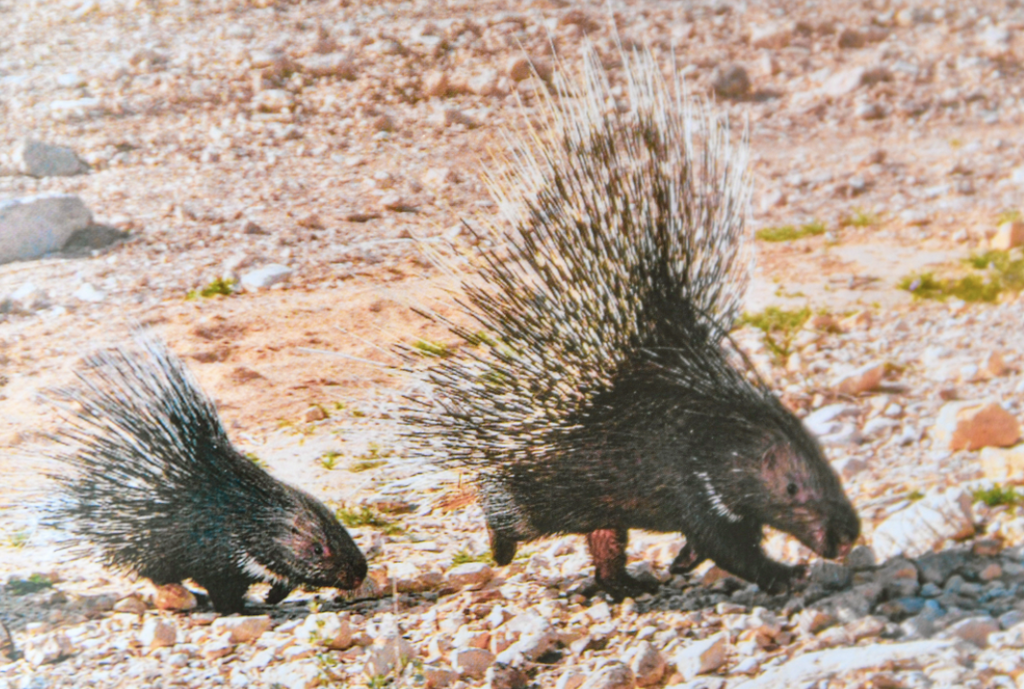 But over the years, the population of porcupines increase, helped no doubt by the abundance of food and water, that the secret compound provided.
"Porcupines are opportunistic," ecologist Zahava Sigal explains. "They take advantage of any opportunity and are not shy," she says.
"Porcupines need ground suitable for them to dig through and plenty of water. As soon as some realized the Negev facility provided them with a sort of heaven, - a safe place from predators, protection from the elements and an abundance of food - their numbers grew," she says.
Now they are wreaking havoc. "They dig under buildings," Orit and David write in a company newsletter.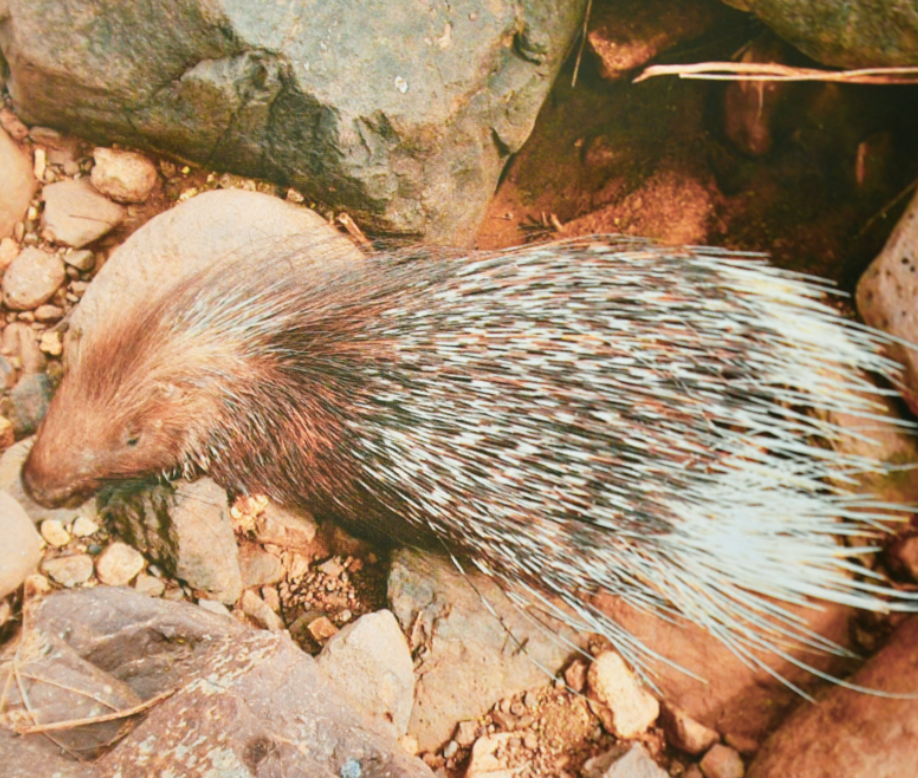 "We've been fighting them from years but getting nowhere. They are creating holes in the lawn on order to reach roots and build burrows. Those are undetectable from above and a risk to passers-by," they write referring to a back injury sustained by one of the facility's gardeners.
"We no longer plant flowers on campus because they destroy them as they do the young palm trees we've planted. They also damage our water pipes," they write adding their amazement at the strength of the intruder's teeth.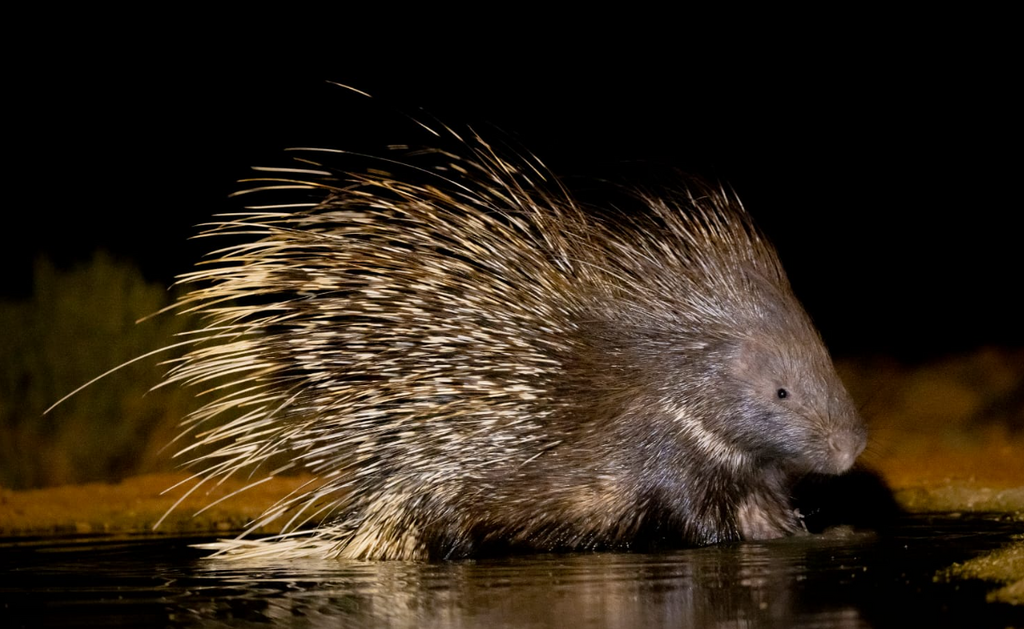 Between the years 2010 and 2017, and with the cooperation of Israel Nature and Parks Authority, some 100 porcupines were caught and moved to new lodgings elsewhere in the Negev.
But the authority has since changed its policy claiming that Porcupines are territorial and removing them from their homes, will only result in the animal's attempts to return. If they fail, the authority says, they cannot survive.
But after deliberations, the authority provided a special permission to remove the beasts from the nuclear research facility, under the condition that the campus would take steps to ensure none of the banished porcupines are able to return.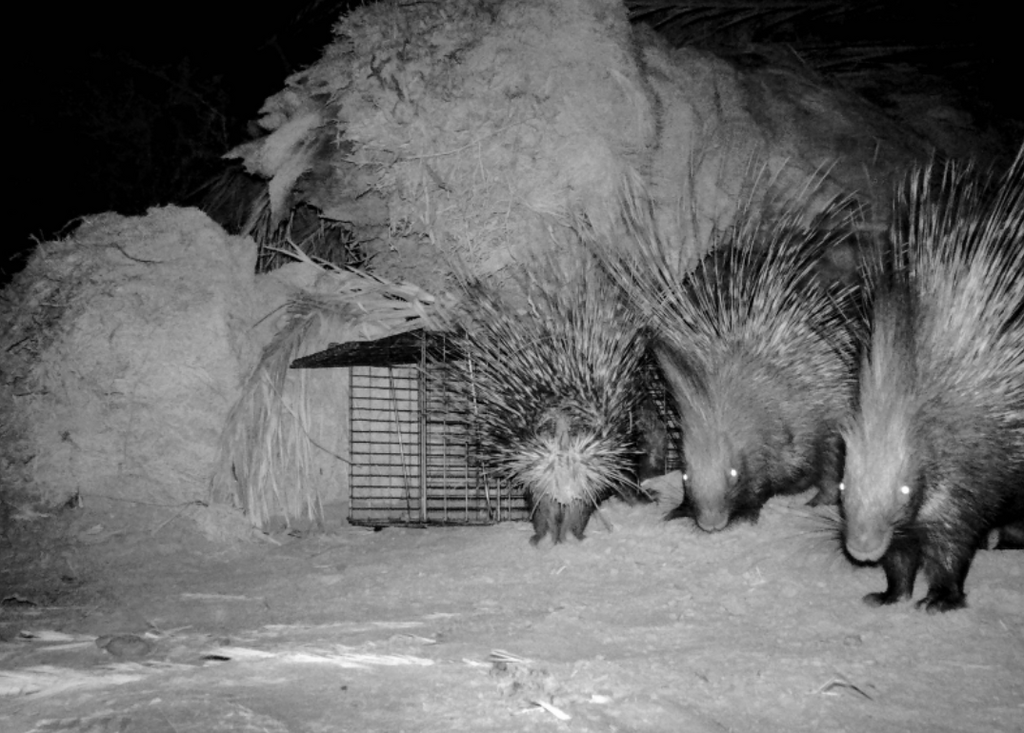 "We must map the homes of the porcupines and then remove it whole to a new location," Sigal says.
"This will likely be fatal to most, and is not a good solution ecologically, but there is no other option," she says.