Israel has reached a "type of" herd immunity against coronavirus due to its high-paced vaccination campaign, a senior health expert said Sunday.
The government launched its vaccination campaign back in December and since than over half of the population has been given both jabs, allowing the country to lift most restrictions on movement.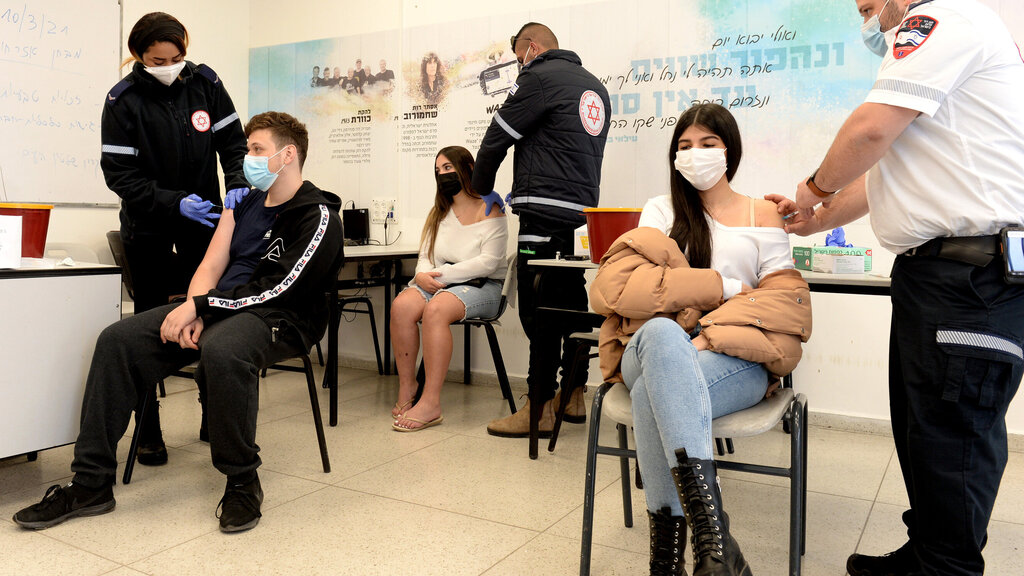 "We may be experiencing some type of herd immunity," Weizmann Institute's Prof. Eran Segal told Ynet. "Nearly 70% of the population is vaccinated or recovered [from COVID]. When you look at the data, you see for the past two and a half months we have seen constant decline [of cases]. We have never had that."
Prof. Segal also said despite the declining virus cases in the country, it would still be "beneficial" to vaccinate children once the Pfizer vaccine is approved by the FDA for use on teens aged 12-15.
"If the vaccine is proven safe [for children] and receives authorization, it could help us maintain the success of the vaccination campaign and prevent further spread. It should be remembered that Israel is a country with a very young population, and in countries of this kind, vaccinating children could prevent the transmission of the disease further."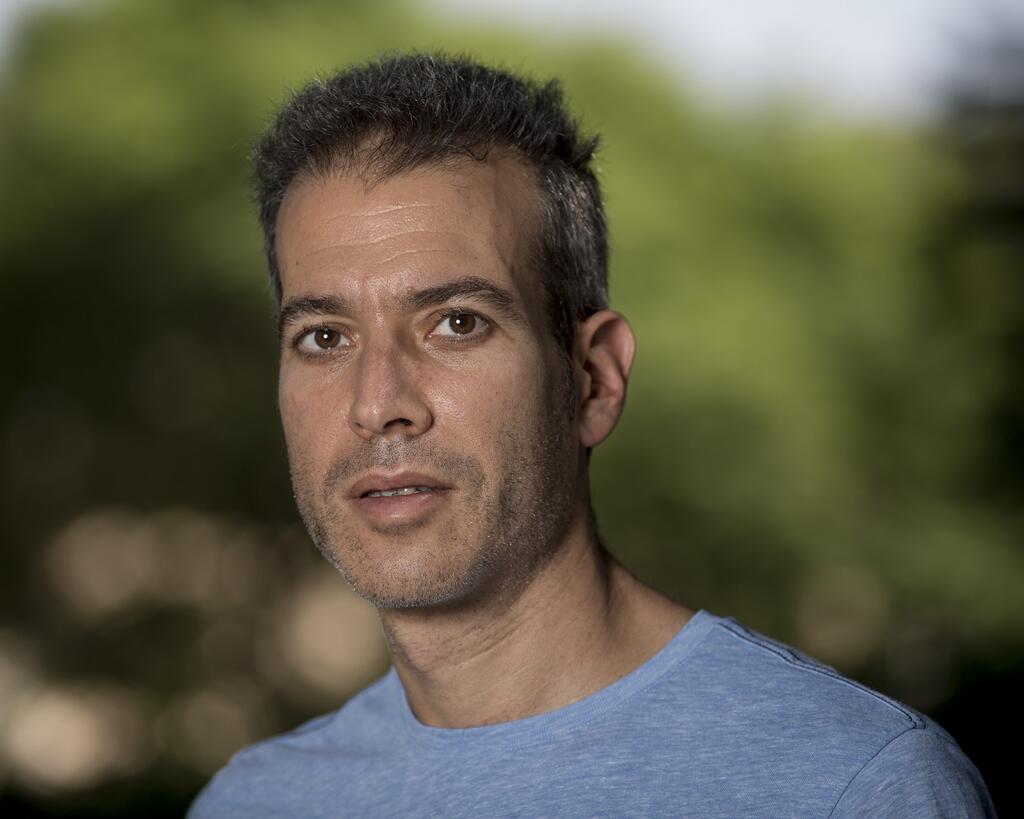 The professor added the removal of some restrictions still in place, such as mask mandate for outdoors, could be sped up but Israel must remain cautions and pay attention to how the virus is behaving.
"Most restrictions can be removed. With regards to Ben Gurion Airport, caution is still needed. But it is possible to make an assessment of the risks and see under which conditions we can open up Ben Gurion Airport further," he said.
"We know that [Ben Gurion] is the only entry point of new variants. There is a variant that probably has not arrived in Israel yet - the Brazilian variant. This variant can be resistant to vaccines, and it can reach us not only from Brazil. Once it spreads all over the world, it can come from many places."