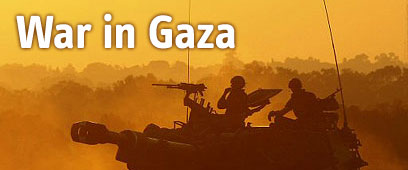 IAF strike on tunnels
Photo: AFP
US Engineering Corps officers have arrived in southern Gaza Strip town of Rafah to monitor the Egypt-Gaza border and unearth underground tunnels in the area, the London-based Arabic-language newspaper al-Quds al-Arabi reported Wednesday.

According to the report, the US Military deployed troops to the area several weeks ago, at Israel's request, in light of its statements that Egypt is doing nothing to curb weapons smuggling into Gaza through the Rafah border.

Defense Minister Ehud Barak, added al-Quds al-Arabi, has protested the breached border in conversations with Egyptian President Hosni Mubarak, and has also presented him with images taken at the border, showing Egyptian officers assisting smugglers.

Operation Cast Lead has seen IAF forces pummel dozens of tunnels along the Philadelphi Route.