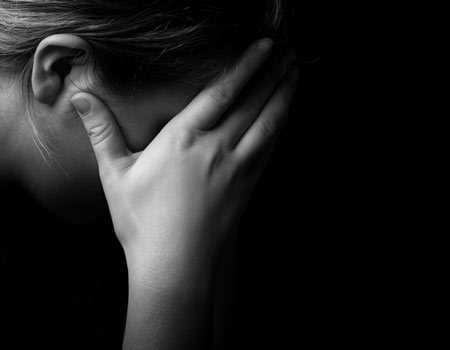 Illustration
Photo: Shutterstock
Police suspect Brehan Atkelta, a 24-year-old Eritrean migrant raped and robbed a disabled woman in her home in Tel Aviv last week. The suspect was tracked down over the weekend and has been taken into custody.
News of the arrest was cleared for publication, but other details in the affair are still under a gag order.
Related stories:
According to police, the suspect was aware that the woman, in her forties, lived alone.
Last Thursday, he broke into the woman's house and assaulted her while holding a sharp object with which he threatened her into submission.
He then raped her and later, stole several hundred shekels before escaping the scene.
The woman immediately reported the matter to the police, who less than 48 hours later tracked the man down and arrested him.
His remand was extended by five days on Saturday.
Receive Ynetnews updates directly to your desktop