Israel failed to procure and supply medical teams with the quantity of personal protective equipment set by health officials at the start of the coronavirus epidemic, according to a Defense Ministry review seen by Ynet.
According to the review, medical teams received only 2.5 million (14%) of N95 protective face masks, even though the Health Ministry asked to secure at least 18.3 million to battle the virus.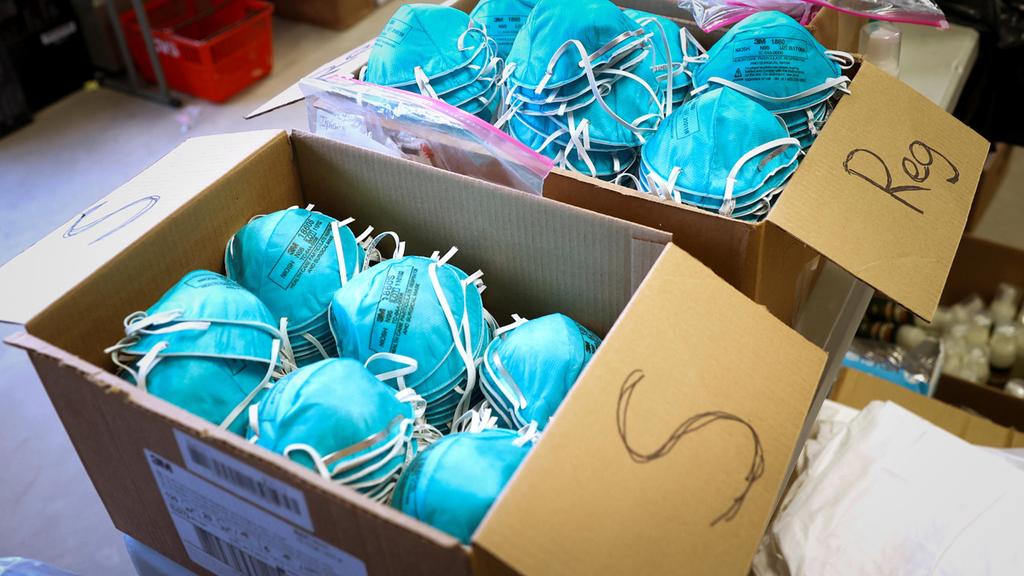 Three million more masks are expected to arrive in Israel by the end of July, 2.7 million masks are expected to arrive in August, and another 6 million masks are scheduled to arrive in September. Even then, medical teams will be 4 million masks short.
Health authorities also asked to purchase 25 million disposable medical robes. So far, orders have been placed for 9.4 million units but only 6.8 million units have been supplied medical teams, just over 25% of the Health Ministry's original goal.
Medical staff also received just 7.7 million units of protective screens that separate between physicians and patients in coronavirus wards, out of 23 million units ordered by the Health Ministry.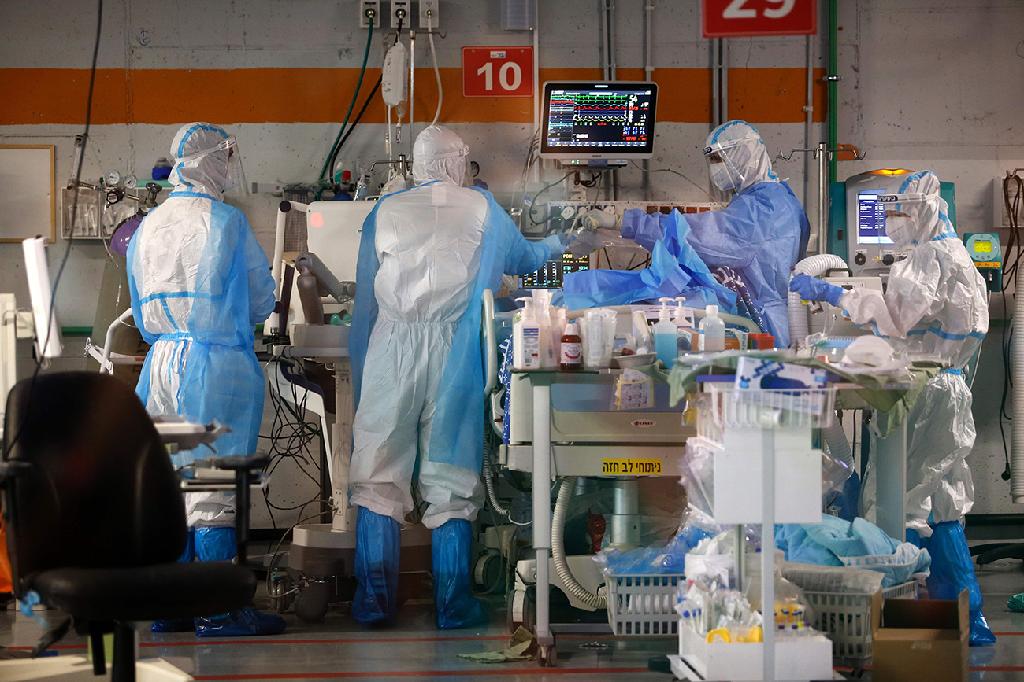 "This is equipment that is supposed to keep medical staff members from being exposed to the virus," said the head of the emergency department at the Yitzhak Shamir Medical Center, Dr. Daniel Trotsky.
"We use this equipment before any contact with a verified patient or with suspected patients. A shortage of protective equipment will result in multiple exposures of medical staff to the virus."