Hamas announced on Monday that it has reached an agreement with Israel to deescalate violence across the border.
The talks, which were mediated by the Qatari envoy to the Gaza Strip, Muhammad al-Amadi, "brought understandings between us and Israel to return calm to the region and prevent an escalation in violence," a statement by the terror group read.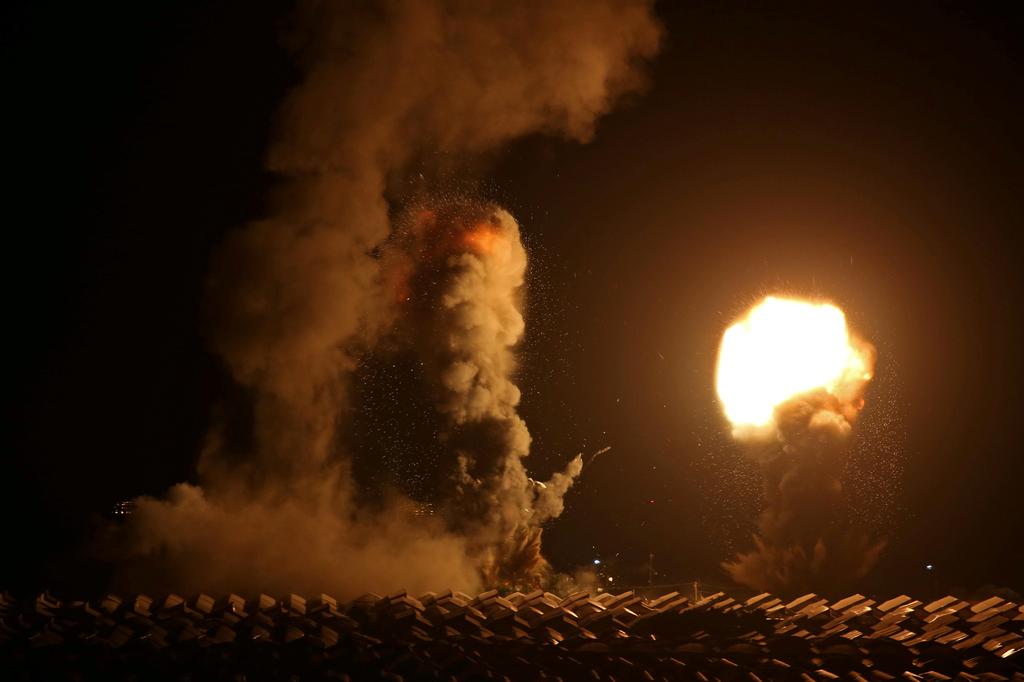 The terror group also said that the agreement will include facilitating social projects to help tackle the dire humanitarian situation and rein in the spread of COVID-19 in the coastal enclave.
"As part of our efforts, several projects - which will serve our people - will be announced soon and help elevate their burden caused by the coronavirus pandemic gripping the Gaza Strip," the statement read.
Hamas says that the situation across the border will return to its "pre-escalation" standards.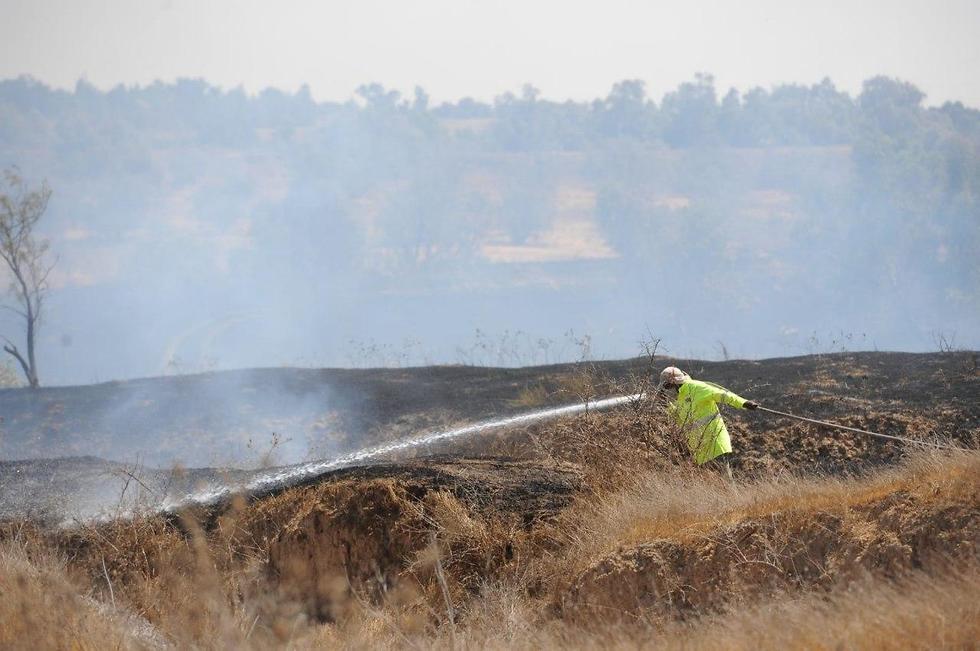 Israeli officials confirmed reports of the agreement between the two parties and said that the agreement will see the transfer of Qatari financial aid into Gaza, the full reopening of the Kerem Shalom border crossing on Tuesday, and Gaza's fishing zone expanded to its pre-escalation area.
According to one official familiar with the issue, the terror organization's statement was an Israeli demand and that the sides will continue discussing further terms to the calm.
"Further deliberations on any further demands by Hamas will continue later, as the group stopped the launch of all balloon-borne incendiary and explosive devices from the Gaza Strip," Israeli officials said.