As in every election, Israel's Arabs citizens sat down in front of their televisions sets on Election Day, nervously awaiting the exit polls predicting the makeup of the next coalition.
And when they were announced at 10pm Tuesday, Mansour Abbas' Islamist party Ra'am was predicted to fall short of the threshold needed to enter the Knesset.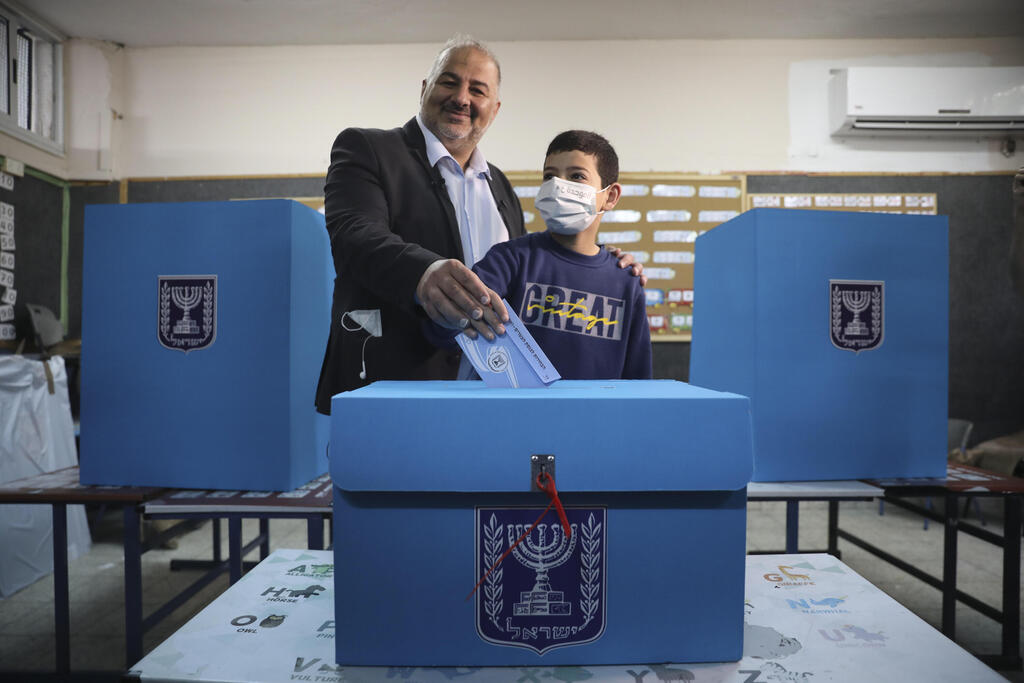 It was only a short while later that Abbas emerged victorious. He had won five Knesset seats while his erstwhile partners in the Joint List alliance of predominately Arab parties saw their Knesset seats shrink to just six.
Ra'am not only defied expectations, it changed the political map.
In an historic first, Abbas wrested the role of Knesset kingmaker from Naftali Bennett, head of the hawkish right-wing Yamina party.
Now it seems an Arab party could determine who will be Israel's next prime minister.
How did the pollsters get it so wrong?
While Israeli political experts have for years filled the airwaves with their projections and analyses, Arab voices were rarely heard.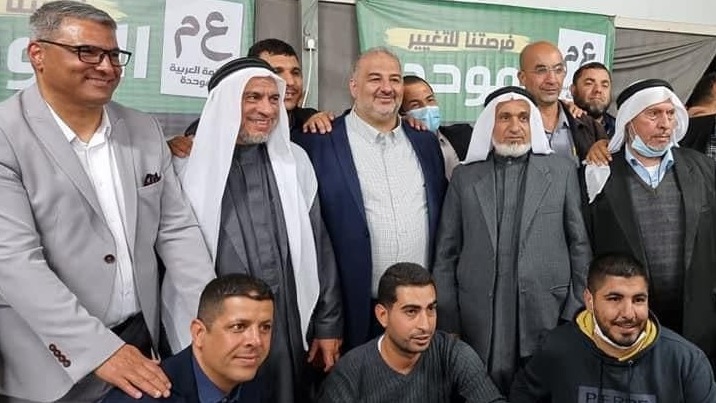 Israeli Jews have always preferred talking about the Arab population instead of talking to them, despite the fact that Arabs make up 20% of the country.
The pollsters would have had a better idea of political reality if they actually bothered to listen to intelligent Arab voices. But they didn't and their predictions were wrong.
Ra'am's success in the elections came as no surprise to Arabs who were paying attention.
The time has come to include Arab panelists on Israel's political talk shows. In fact, they should be part of the conversation on all matters pertaining to citizens of the country - not just the problems within the Arab community.
Israeli Arabs speak both Hebrew and Arabic and can relate easily to both sectors, making them a valuable addition to any conversation.
Now that an Arab party holds the key to the next government, how can the political discourse in this country keep ignoring Arab voices? Gone are the days when predicting election results was based on only part of the electorate.
Arabs can and should contribute on the burning issues of the day, including Prime Minister Benjamin Netanyahu's chances of heading the next government or whether his right-wing opponents Gideon Saar and Naftali Bennett have reached the end of their political road.
Incredibly, the Jewish ear is still - after 70-odd years - not attuned to the Arab voice. But now they have no choice but to hear us at last.