The Hamas chief in Gaza, said the group welcomed Arab and international efforts to rebuild the enclave and claimed the funds will not go to the armed wing of the terror faction.
The United Nations, United States and many Arab countries vowed to provide aid to help rebuild the Gaza Strip after 11 days of cross-border violence between Israel and terror factions in the Hamas-controlled enclave.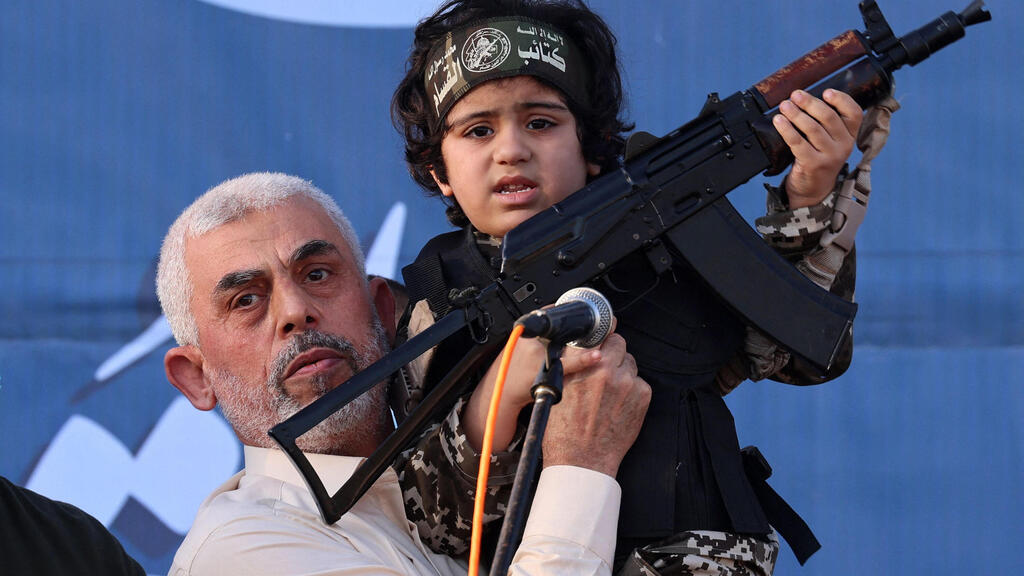 "We will ease and facilitate the task for everyone and we will make sure that the process will be transparent and fair and we will make sure that no penny goes to Hamas or Izz ad-Din al-Qassam Brigades (the Hamas armed wing)," Yehya Sinwar told a news conference.
"We have satisfactory sources of money for Hamas and Qassam. A major part of it from Iran and part in donations from Arabs, Muslims and liberals of the world who are sympathetic to our people and their rights," he added.
The comments came shortly after U.S. Secretary of State Antony Blinken the U.S. would provide new financial aid to Gaza, including $5.5 million in disaster relief and nearly $33 million for the U.N. Palestinian aid agency there.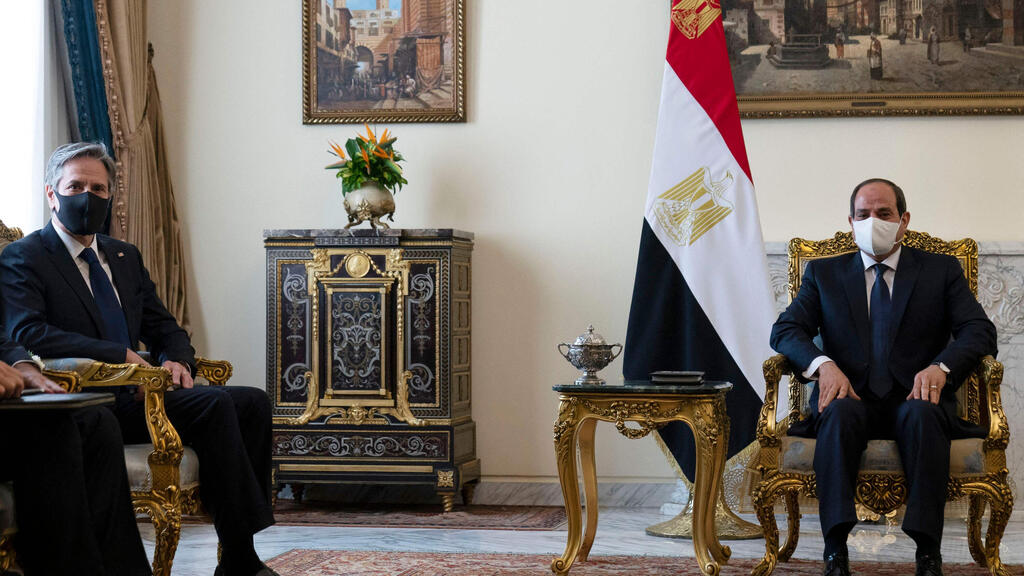 Blinken made the comments during his visit to Egypt, where he met President Abdel Fattah al-Sisi, Foreign Minister Sameh Shoukry and intelligence head Abbas Kamel at the presidential palace.
Egypt has longstanding relations with both sides in the conflict and played a key role in brokering the Gaza ceasefire.
"And we've had in Egypt a real and effective partner in dealing with the violence, bringing it to a close, relatively quickly. And now, working closely together build something positive," he said.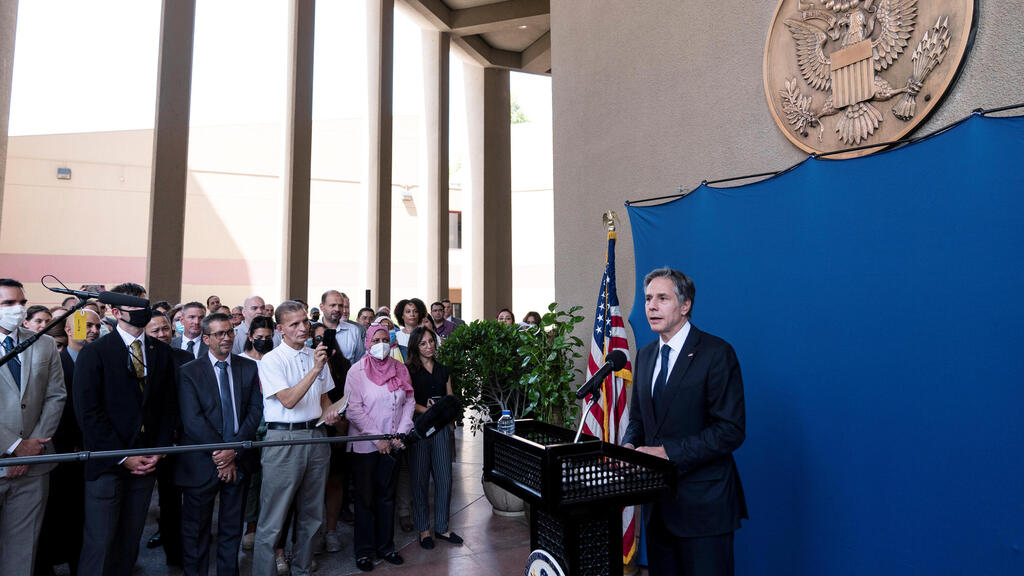 Sinwar also said the latest war in Gaza was "preparation" for the next war, which will erupt if Israel crosses "the red line" in Jerusalem.
"We are ready to sacrifice what is dear to us for Al-Aqsa Mosque, Jerusalem and Sheikh Jarrah, " Sinwar said.
"Israel's great intelligence capabilities could not predict Hamas' intentions. We have more than 500km of tunnels and Israel is proud to have destroyed 100km. Hamas' final chord was supposed to include 300 rockets in one go, but out of respect for our brothers in Qatar, we stopped."