Syrian air defenses responded to an Israeli aerial attack on the city of Palmyra in eastern Homs province in central Syria and downed several "hostile targets," the country's state media said on Monday night.
A news flash on state media did not give any details of the aerial attack on the ancient city in eastern Homs where Iranian backed-militias are dug in on its outskirts according to Western intelligence sources.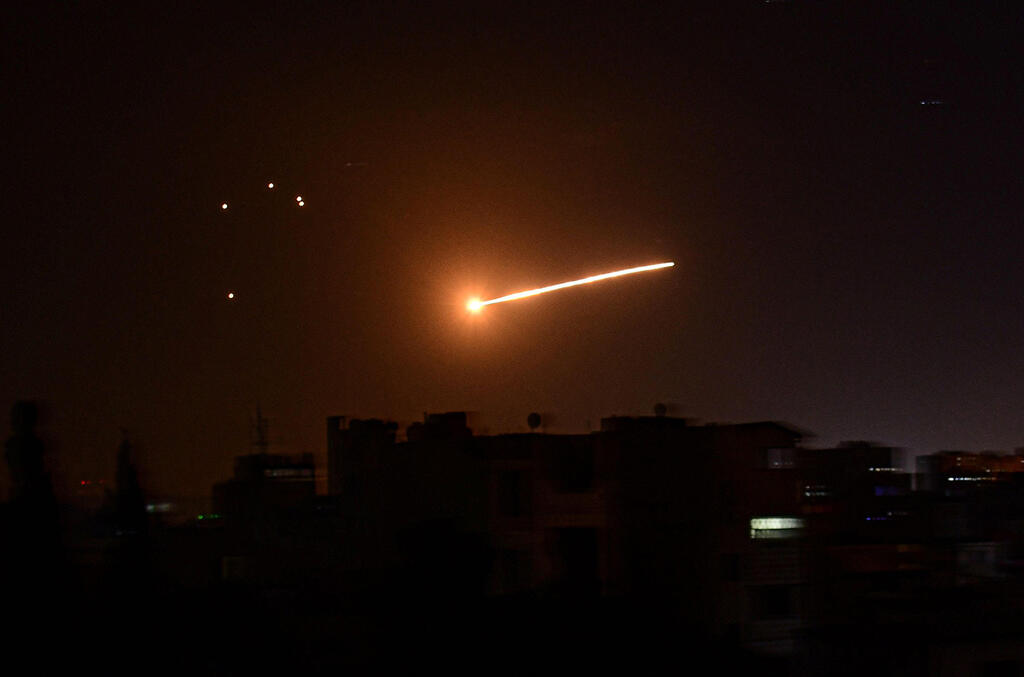 There was no immediate comment from Israel.
The attack is the second in less than a month attributed to Israel, which has reportedly launched in recent years hundreds of attacks on Iranian-backed militias and their bases in Syria, where they have a large presence across the country.
Last week, an Israeli drone was said to have fired two missiles at and near an SUV carrying members of the Iranian-backed Hezbollah terror group in Syria close to the border with Lebanon.
Jerusalem on Saturday accused Hezbollah of "provocative" activity along the Lebanese-Israeli frontier and said it would make a complaint to the UN Security Council.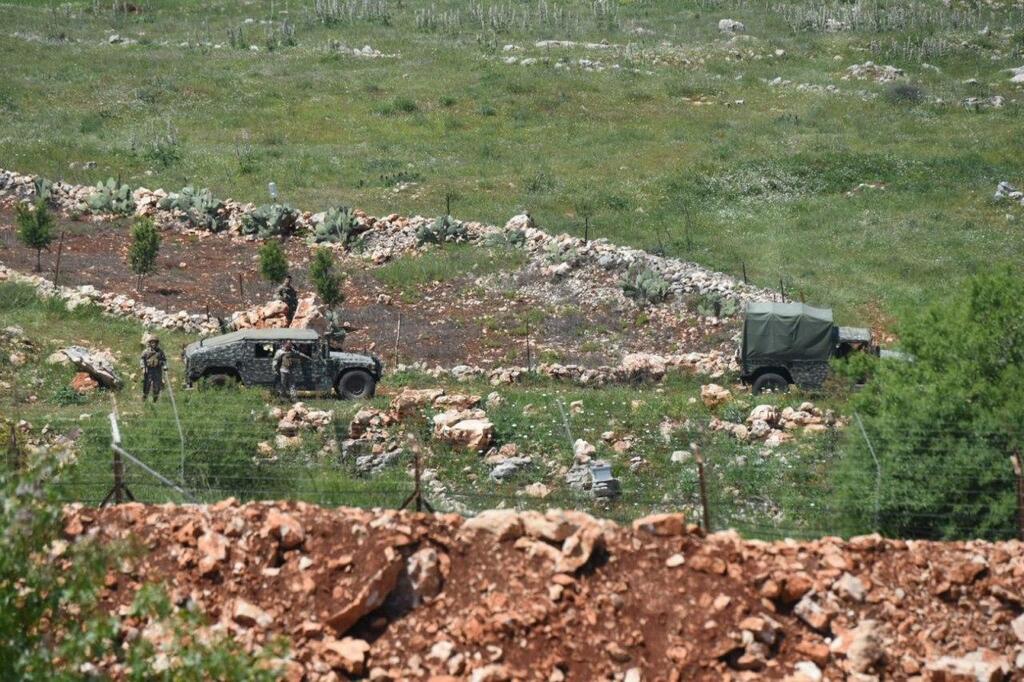 In a statement, Foreign Minister Israel Katz accused Hezbollah of multiple attempts to breach the border Friday night.
He said Israel "thoroughly condemns" the incident and expects the Lebanese government to prevent such threats.
On Friday night, the Israeli military fired flares along the volatile frontier after signs of a possible border breach. It said it later found damage to the fence in three locations.