Eleven people who flew on an El Al rescue flight from New York to Israel on Sunday tested positive upon arrival at Ben-Gurion Airport, after apparently presenting the negative test required to board the plane.
The move could potentially expose the dozens of other passengers on the flight to the virus and also introduce a mutated strain of the pathogen into Israel.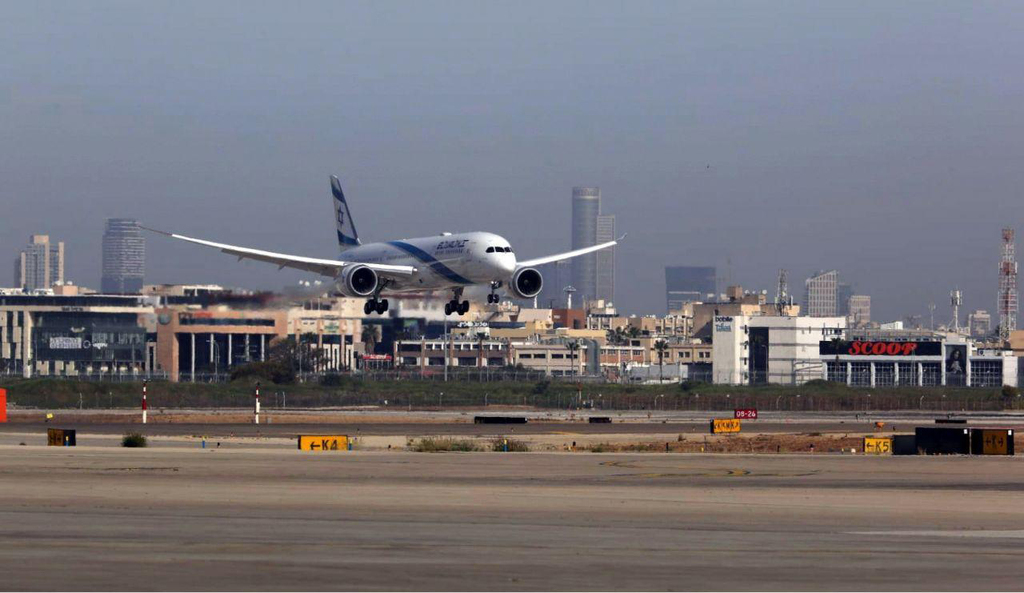 Tal, a fellow passenger on the flight, said that before boarding, she heard a group of Haredi men bragging that they had managed to forge negative test certificates in order to get on the plane.
"They bragged that they didn't even undergo a coronavirus test," she said. "When I went to the flight attendants to complain they told me there was nothing they could do."
Tal said that the flight attendants had promised they would make sure everybody on the flight kept their mask on at all times. However, they did not so when the same group of Haredi men got up to pray in the middle of the plane without their masks.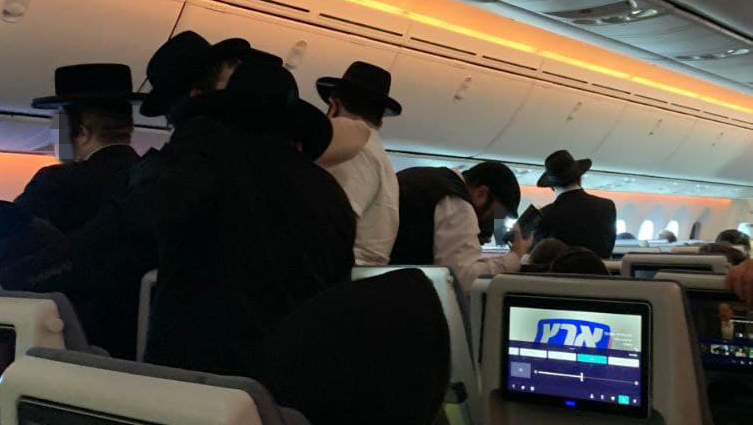 "I begged the attendants to tell them to put on their masks, but they told me I was hysterical and that everything would be fine," Tal said.
"It was a whole mess. They walked around the plane without masks and when the flight attendants asked them to return to their seats they simply ignored them."
El Al Airlines said in response that it was looking into the claims made about the flight.
"All flights operated by the company take place according to the guidelines of the various authorities," said the Israeli flag carrier.
"El Al makes sure to keep all its passengers and crew safe. The passenger's allegations were forwarded to the operational authorities and we are investigating the allegations with the flight crew."
The government recently decided to limit the number of daily arrivals in Israel to just 200 - excluding certain humanitarian cases - as an alternative to requiring all returnees to enter isolation in state-run hotels.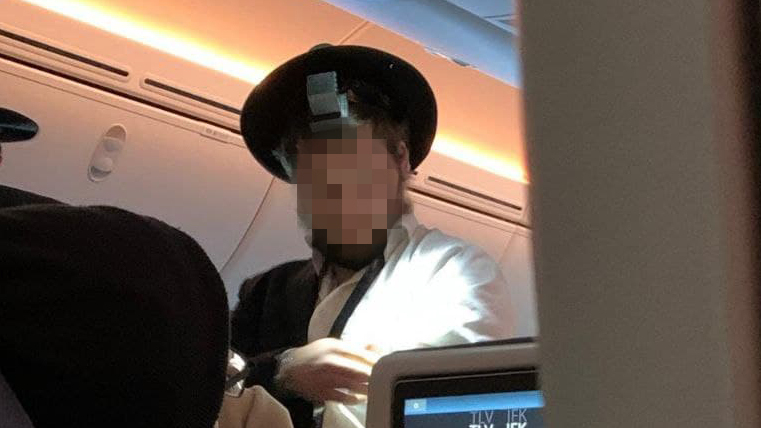 The Transportation Ministry stated that the limitation on arrivals will remain in place "until a technological solution is found and/or isolation in hotels is reinstated."
The ministry also called on Israelis who intend to leave the country in the coming days to consider whether their trip is really necessary.
Anyone who does return to Israel in the coming period will have to enter isolation at home for up to 14 days, or for 10 days if they can produce two negative coronavirus tests conducted during the isolation period.