Israeli government on Friday morning approved further lifting of coronavirus restrictions, which includes the reopening of all street shops, barbershops and beauty salons. The new directives set to take effect on Sunday morning.
Large shopping malls, gyms as well as restaurants and cafes that don't offer delivery services will remain closed for the time being.
Restaurants and cafes that so far were able to provide food deliveries, will be able to offer take away services starting Sunday.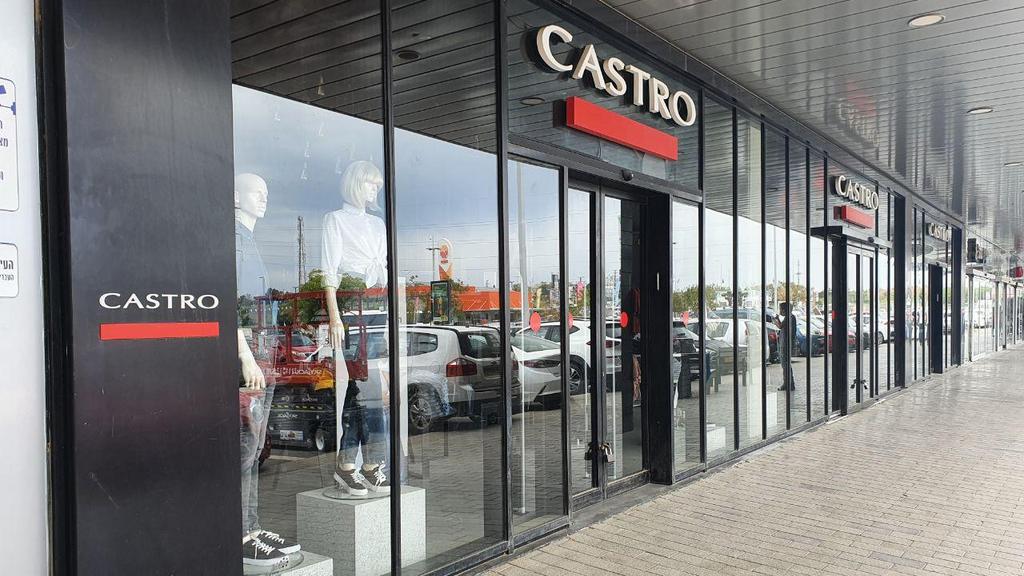 The stores will be required to adhere to health directives and set up barriers between customers and sales staff. There will also be restrictions on the number of customers allowed inside each store.
The Health Ministry said it is the duty of each business owner to prevent large gatherings of customers outside the entrance. Owners also must put up signs at every entrance telling customers how many people are allowed inside.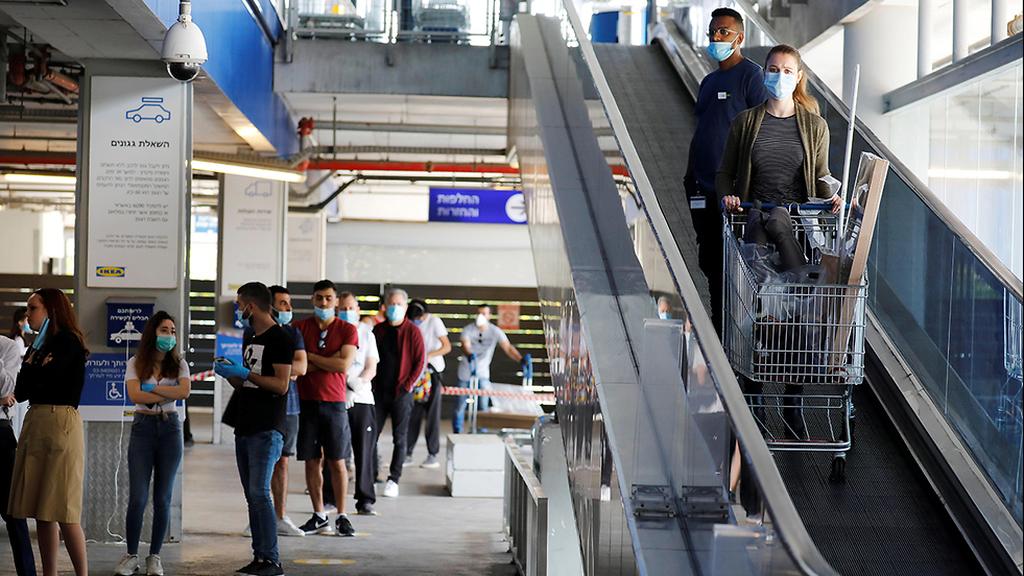 An employee must be placed at the entrance of each business equipped with digital thermometers to measure the temperature of each customer. Businesses that require employees to work shifts will have the same employees working in each shift.
Employees at barbershops and beauty salons must wear gloves, which have to be changed between each client, as well as protective face gear.
Staff must try to keep a two-meter distance from customers if possible.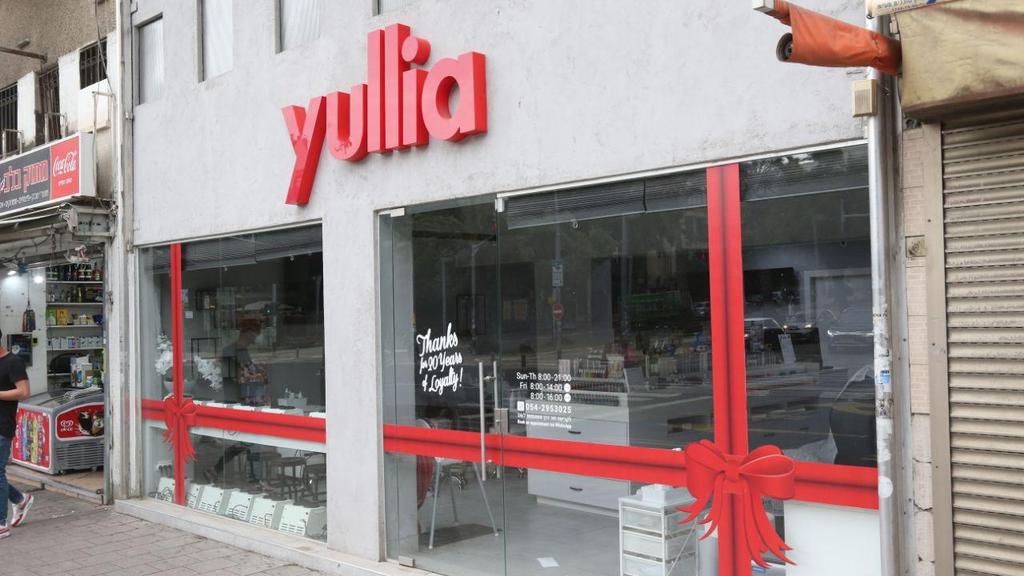 Business space that measures 75 meters can have no more than six customers at once, while eight customers are allowed if the space measures over 100 meters.
Business owners who violate health directives could face up to six months in prison and large fines.
A decision to reopen the malls will be discussed again in a week after a tracking app to monitor shoppers gets approval from government officials.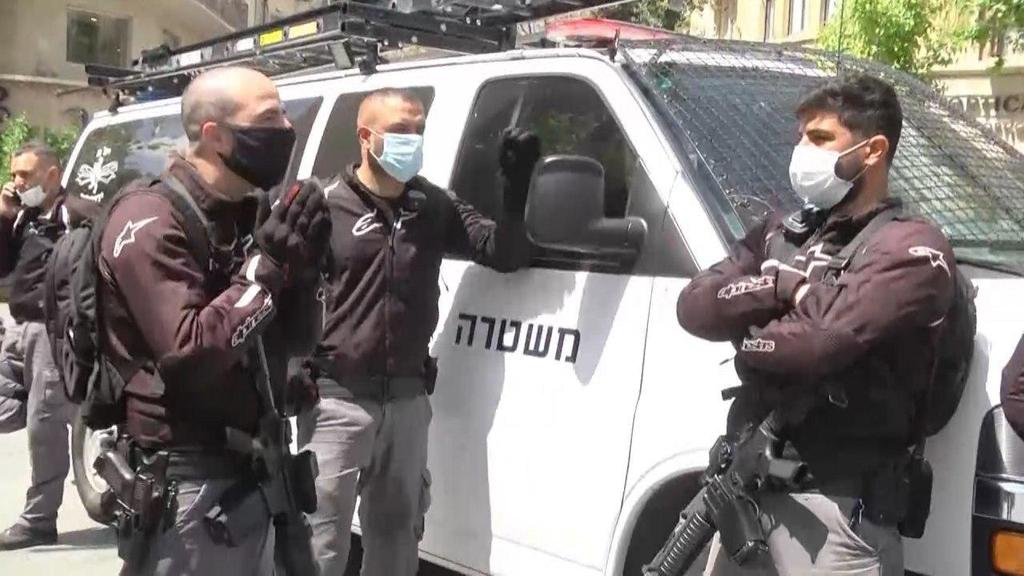 In addition, the cabinet approved NIS 200 fines for anyone not wearing protective face masks in public spaces in yet another measure meant to combat the virus.
A previous decision allowed police officers to warn those caught without a mask and issue fines only to repeated offenders.
The new directive is set to take effect on Monday.