The Knesset Arrangements Committee approved on Monday the breakup of the Labor-Meretz union, after Labor chairman Amir Peretz announced his effort to merge the party into Blue & White.
Peretz told the committee that the original merger was made to not lose voters for the center-left bloc and that it was made "half-heartedly."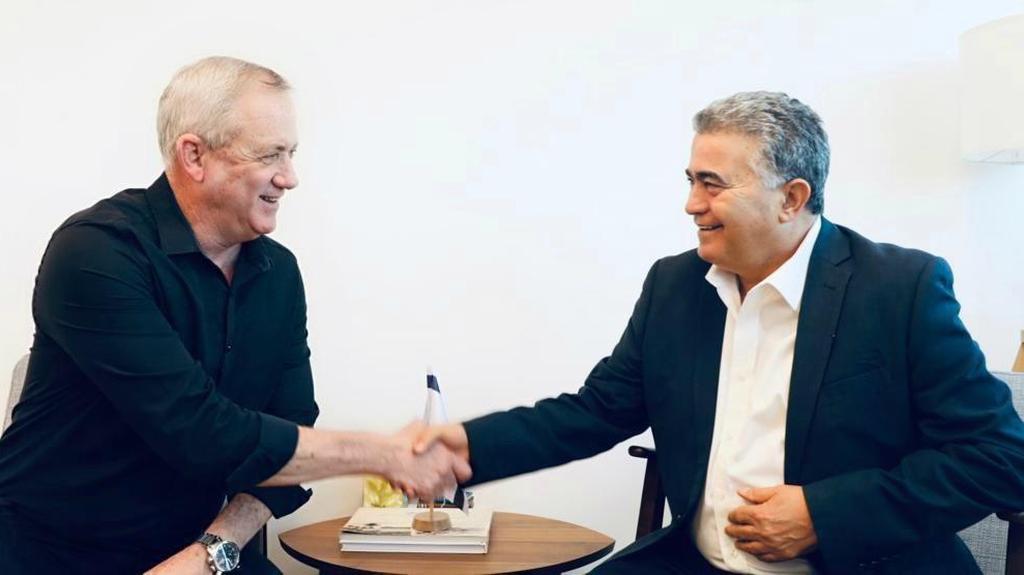 "We [Labor and Meretz] don't see eye to eye on how to serve the citizens of Israel," Peretz said. "I don't downplay the importance of an opposition in a democratic state, but I have decided to examine the other possibilities we have to serve the public from within the government."
The Labor chairman earlier met with Blue & White Chief Benny Gantz, where the two agreed on working for a merger of the two parties.
The effort will be led by Blue & White MK Avi Nisenkorn and Labor MK Itzik Shmuli.
MK Mirav Michaeli, the only other Labor lawmaker in Knesset, slammed Peretz's decision, saying that "just to fix up portfolios for Amir Peretz and Itzik Shmuli, you don't sell out the party of [David] Ben-Gurion, [Yitzhak] Rabin and [Shimon] Peres."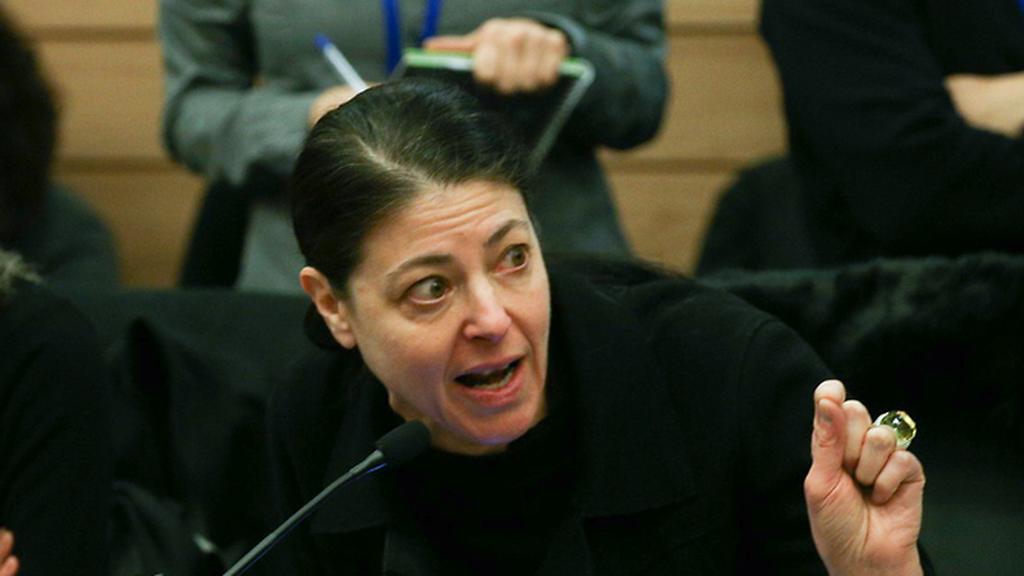 "I call upon all my colleagues in the party to resist this move. Our camp deserves good and proper leadership that keeps its promises and fights for the State of Israel," she said.
Earlier Wednesday, Benny Gantz met with Prime Minister Benjamin Netanyahu at his official residence in Jerusalem for continued talks on a unity government between the two.
Blue & White and Likud, in a joint follow-up statement, said coalition talks are making progress.
"We will emphasize that the negotiations are underway and in good spirits, with the aim of establishing a national emergency government as quickly as possible," it said.
According to reports, the main sticking point in the coalition talks was Likud's insistence on veto power over the appointment of judges, with Blue & White willing to compromise on Israeli annexation of land in the West Bank.
Blue & White and Likud have reportedly come to an agreement regarding the government's policy toward annexation of parts of the West Bank under the aegis of the Trump administration's peace proposal.
According to the deal, the sides decided that, "the prime minister and acting prime minister will act with the full agreement of the U.S. and in talks with the international community while preserving strategic interests and peace deals."