President Isaac Herzog on Tuesday warned against the controversial
judicial reforms
proposed by Prime Minister Benjamin Netanyahu and Justice Minister Yariv Levin, which he said were threatening the "future of Israeli democracy."
"This charged issue is on the verge of exploding," Herzog said. "This is a time of emergency, and the responsibility is ours."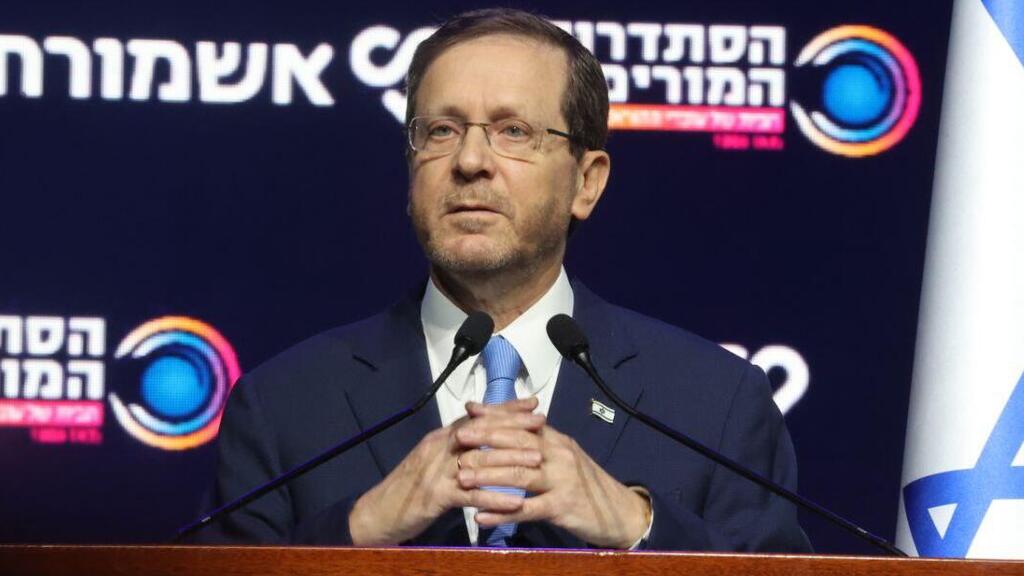 "We must strive for broad agreements and not for forced submission," Herzig said. "Playing a zero-sum game threatens us all, because whoever demands surrender today - will be forced to surrender tomorrow."
In his speech, the president said that he sees divisions in Israeli society, including among its citizens and political system. "Different groups are preparing for an all-out confrontation over the identity of the State of Israel." This, he fears, could consume society as a whole.
Herzog said it is the responsibility of all Israelis to find a way to manage inner disputes. "We are not even capable of arguing," he said.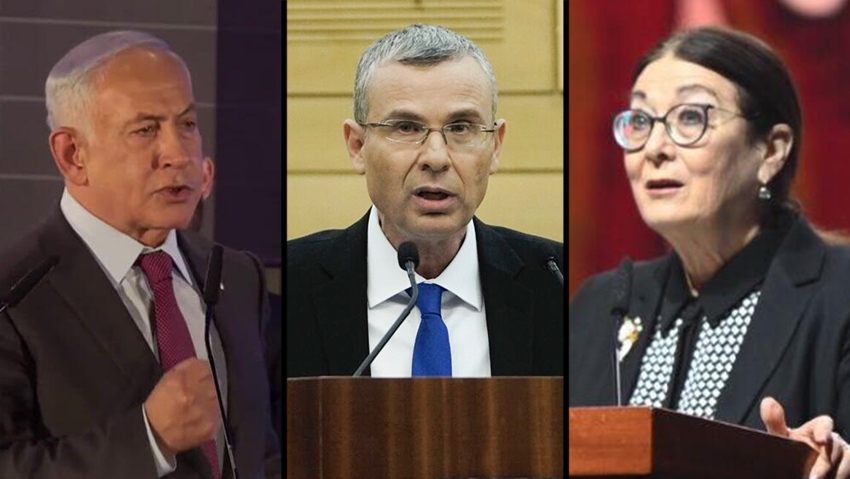 "My firm position, which I have already expressed, is that the foundations of the Israeli democracy – including the judicial system, human rights, and freedoms - are sacred, and we must protect them - as well as the values expressed in our Declaration of Independence," Herzog said.
He called the government's proposed judicial overhaul as "dramatic," which is causing "great resistance and severe anxiety for the future of our democracy." He added that the matter was of great urgency because it could bring about a dangerous situation.
"It is permissible and appropriate to criticize each of the state's authorities, and it is important to understand the depth of the
frustration, anger and pain
that is behind the criticism of the judiciary," Herzog said. "It is legitimate to discuss the boundaries and relationships between the authorities - just as democracies around the world do. But through dialogue. By listening."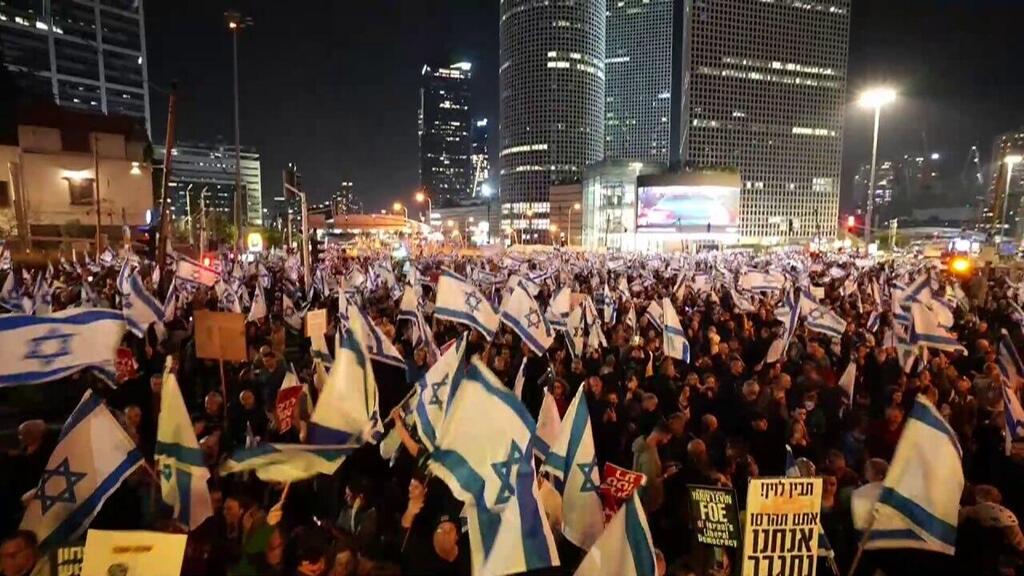 Herzog said he had spent the last few weeks trying to mediate between the sides. While he has been subject to harsh criticism for failing to take a clear stance in the dispute between supporters of the government and opponents of its planned legislation, he said he stands by the importance of maintaining trust through neutrality.
"The President's Residence is perhaps the only place today that can maintain the trust of the sides and can serve as a safe space for substantive dialogue," he said.
Herzog said he sees signs of goodwill. While he admitted that he was not sure his mediation efforts would succeed, he was not willing to give up and hoped that the sides would reach a middle ground.