Russia's Embassy in the United Kingdom tweeted a caricature of Ukrainian President Volodymyr Zelensky on Tuesday that raised eyebrows and questions of antisemitic intent.
Zelensky is drawn writing "I will not fire missiles towards Poland anymore" repeatedly on a chalkboard - just like Bart Simpson would, a joking reference to the missile that landed in Poland, apparently fired by Ukraine.
The Russian Embassy gave the photo a snarky caption: "Firing missiles at a NATO member state is probably not the best way to join the alliance."
Twitter users were quick to point out the outlandishly oversized nose on the drawing of the Ukrainian leader, who is Jewish. Drawing Jewish people with cartoonishly large noses is an antisemitic practice that dates back to the thirteen century and a key feature in Nazi propaganda during World War II.
Users also pointed out the irony in Russia tweeting the drawing while also claiming the invasion of Ukraine was meant to "deNazify" the country.
In February, Russian President Vladimir Putin said that one of the goals of the "special military operation" was to "denazify" Ukraine. Since then, the two countries have argued on social media over who is more of a Nazi, with Kyiv tweeting a photo of Adolf Hitler praising the Russian leader shortly after his statement.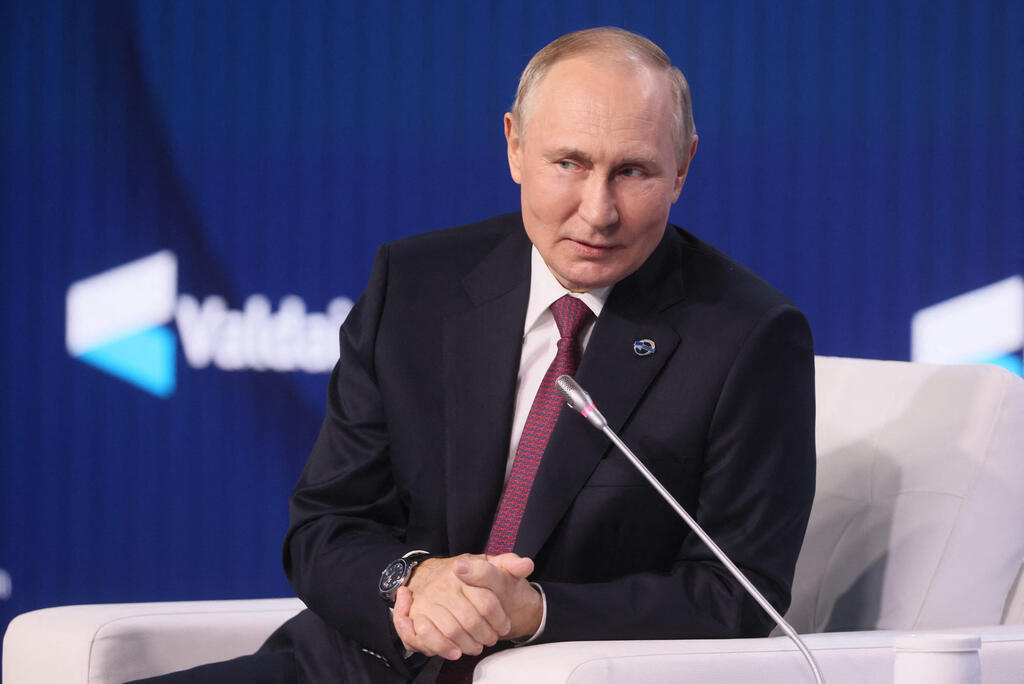 Russian Foreign Minister Sergey Lavrov has also made a Hitler comparison, comparing him to Zelensky, in another act of antisemitism. The foreign minister said Hitler "also had Jewish blood" to say that being Jewish does not mean there can't be Nazis in your country.
Lavrov's remarks came under immediate fire from Israeli officials, including Prime Minister Yair Lapid, who called the comments "an unforgivable and outrageous statement as well as a terrible historical error."
Reprinted with permission from
i24NEWS
.