Two IDF combat soldiers were reportedly wounded - one severely and one moderately - in a shooting attack in Huwara on Saturday evening.
IDF forces arrived at the scene immediately after, and the two victims in their 20s were evacuated to the hospital.
According to the initial reports, the suspected terrorists shot from a moving car, and then drove off. The forces began a manhunt.
Right after the IDF announced a "shooting incident in the territory of the village Huwara," the Palestinians reported that IDF troops were operating in the area.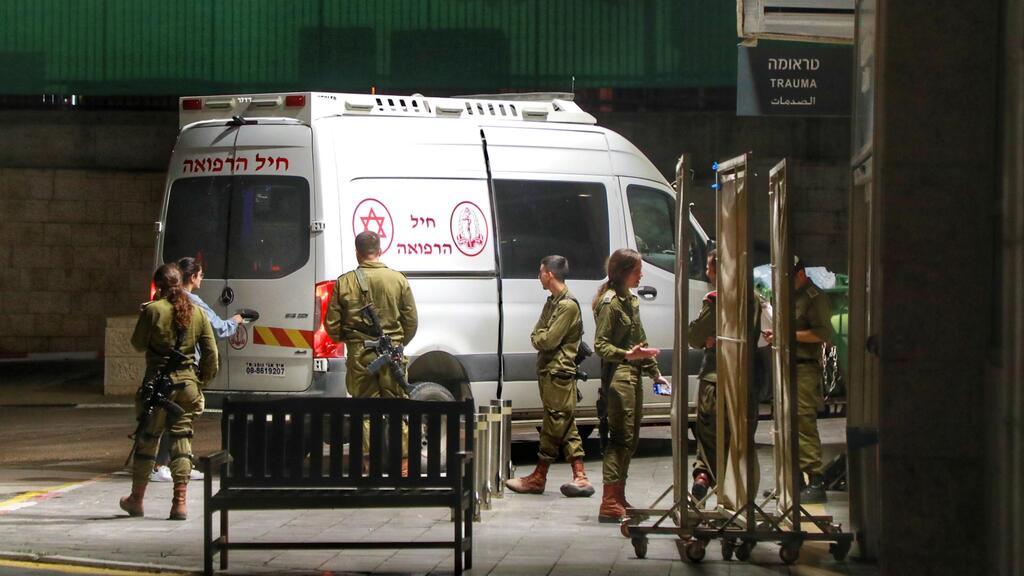 Hamas spokesperson Mohammed Hamada said that the "new Huwara operation is a message that challenges the Zionist occupation army. The besieged town of Huwara continues to resist and react to the arrogance of the occupation and its settlers.
"As long as the occupation ensues, the resistance will continue," he stated.
Saturday night's shooting marks the third terror attack to take place in Huwara during the last month.
First published: 19:46, 03.25.23