The Foreign Ministry confirmed on Monday that an Israeli national was killed in a shooting outside Kyiv.
The man was identified as 42-year-old Roman Brodsky, a father of two who has been living in Ukraine in recent years and working as a disc jockey. He first made Aliyah at the age of 13.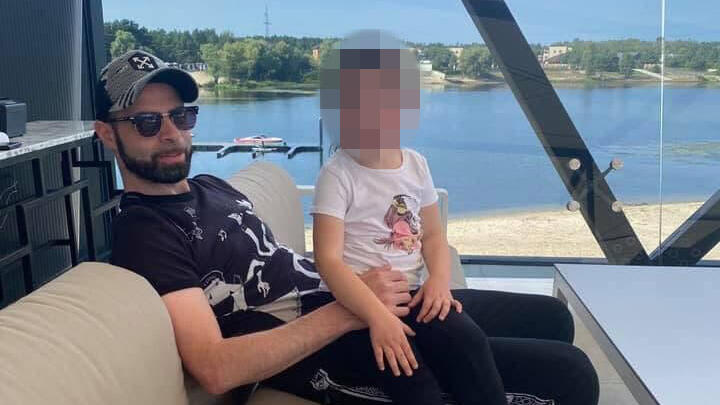 Brodsky was reportedly part of a car convoy headed to the Moldovan border when he was shot at a checkpoint by a Ukrainian militia that mistook him for a Russian combatant.
Ministry officials spoke to his partner who was also wounded in the shooting and is still stranded in Ukraine with their two children. Brodsky's parents who live in Israel were informed of his death.
"The Foreign Ministry wishes to express its sincere condolences to the family in its difficult time and will continue to assist the family as much as possible," a statement read.
Brodsky's father Efim told Ynet that Roman and his family grew increasingly desperate due to the harsh conditions.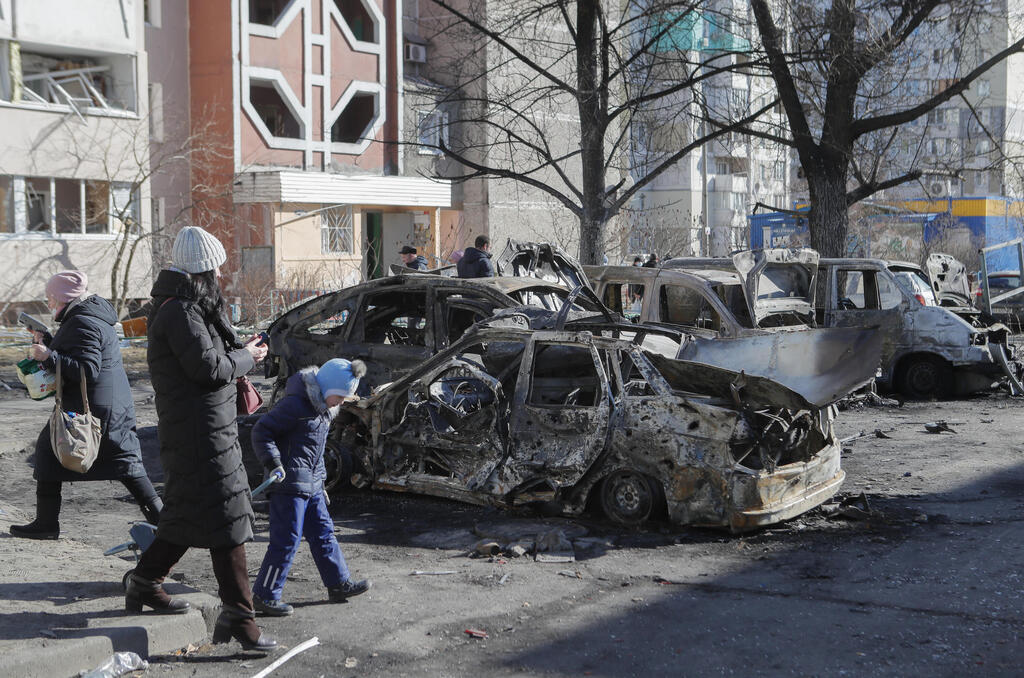 "It's gotten worse and worse all the time. At night they slept in an underground parking lot. He wanted to come to Israel but I did not know he was making the trip today," he said.
His stepmother said: "He was a good guy and said the situation was getting worse by the day. Both Russians and Ukrainian soldiers were dying. Putin started the war. He is a dictator. A tyrant. We want to bring him here for burial. We ask for help."
The shooting took place in the Ukrainian city of Bila Tserkva, 84 km (52 miles) south of Kyiv.
The Israeli embassy, which is currently based in Poland due to the fighting, received the initial report from a contact in the country's Jewish community.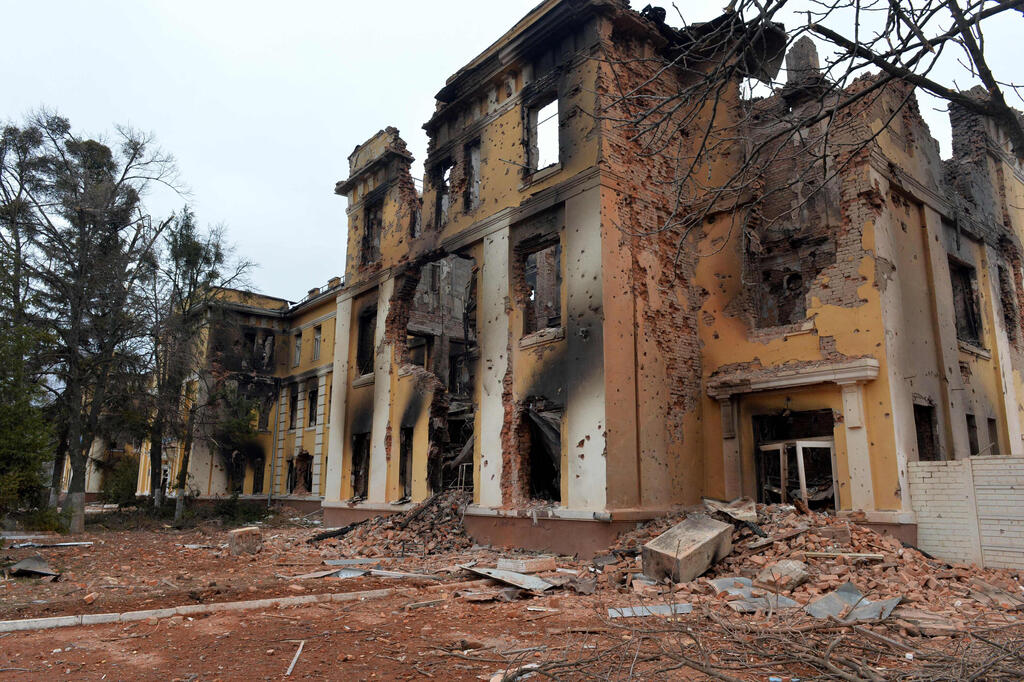 Since the outset of hostilities, over 2,000 Israelis have fled Ukraine through its various land borders. There are hundreds of Israelis who are currently making their way out of the country, some as part of similar car convoys.
Long queues stretch for miles around border crossings and some 100 Foreign Ministry personnel stationed there are trying to fast track passage for Israelis in medical distress, but they note that their ability to assist all Israelis is very limited.
Meanwhile, Ynet has learned on Monday that
Russia detained an Israeli sailor
who was on board a Ukrainian cargo ship that was seized by the Russian navy in the Black Sea over the weekend.
Yuri Shvidky, 51, was on board the Ukrainian-flagged bulk carrier Princess Nicole when it was seized by the Russian navy in the territorial waters of Romania on Saturday and towed to the port of Sevastopol in the Crimean Peninsula.
Israeli diplomats have been making tremendous efforts to track Yuri and bring him home.
First published: 20:44, 02.28.22