This week's events in the Gaza Strip are, for all intents and purposes, another round of fighting. But this time around, the battle is restricted to propaganda only for now, and let's hope it stays this way.
Movement restrictions on residents of several border communities are far preferable to another round of kinetic warfare in which rockets and anti-tank missiles claim human lives and completely disrupt everyday life on both sides of the Gaza border.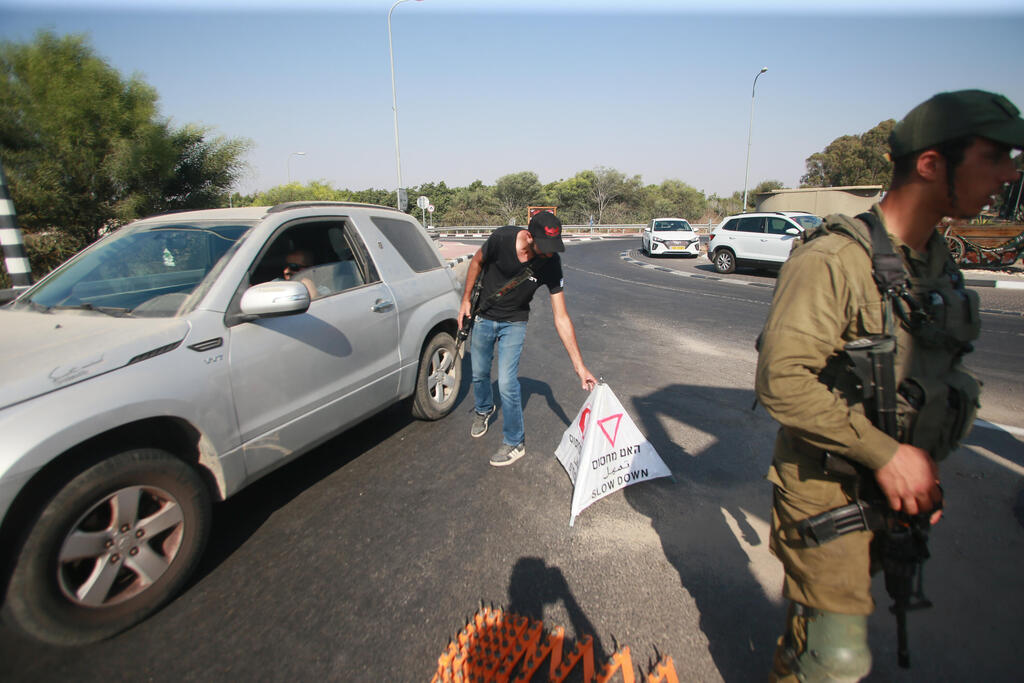 By the way, those lamenting the IDF's supposed loss of deterrence would notice that the same Palestinian Islamic Jihad (PIJ) that fired several rockets from Gaza a few weeks ago for no apparent reason is now content with verbal threats and a dubious moral victory — a short, insignificant disruption off everyday life around the Gaza border.
It seems that one of the main reasons PIJ prefers to stick to words this time is the fear that operatives deployed to fire anti-tank missiles at Israeli vehicles across the border might not return home.
Therefore, PIJ top brass does not authorize their anti-tank units to ambush Israeli vehicles with Kornet missile launchers — This is the practical meaning of deterrence.
This same deterrence is also the thing keeping thousands of PIJ rockets underground as the Gaza Strip's second-largest faction fears rulers Hamas and Egypt's response.
Hamas knows the Israeli Air Force can dismantle its rocket production capabilities if PIJ fires rockets into Israeli territory.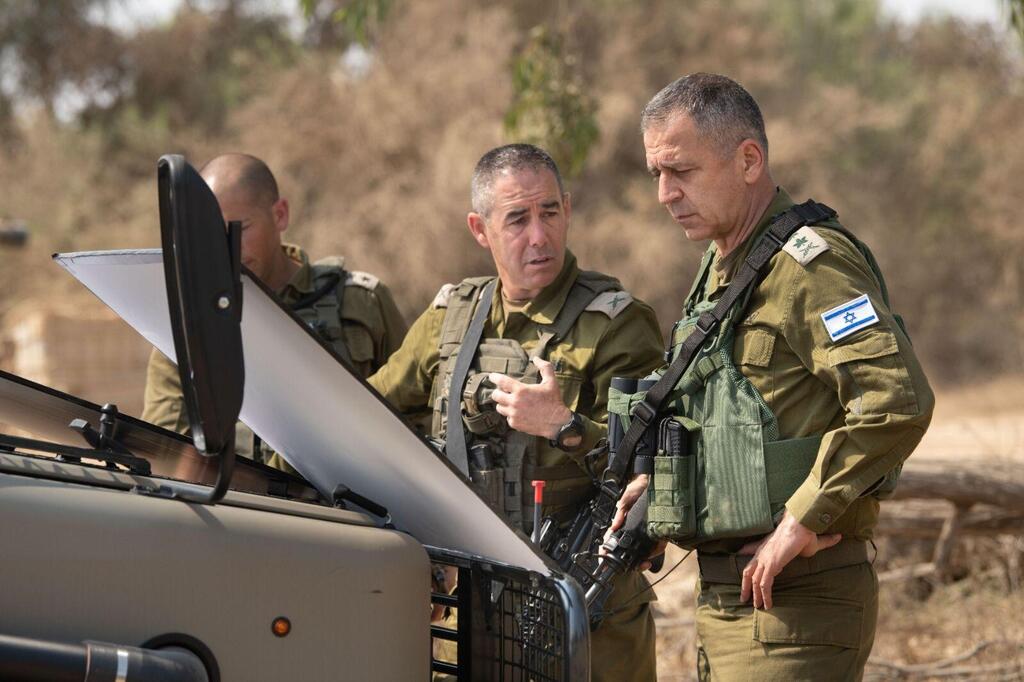 The leverage of Egyptian civil pressure on PIJ and Hamas is also an important deterrent. The Egyptians are in complete control of all arrivals and departures from the enclave.
In this state of affairs, there is no guarantee that the PIJ high command in Gaza won't launch an attack or a rocket into Israel or that some hothead won't do that on their own accord with some of their friends.
But then, and only then, will be time for Israel to shift from tactical restraint to kinetic aggression.
The defense establishment's prime goal on any given day is to prevent loss of life and physical harm to Israeli citizens, and as long as this is possible for the cost of a few days of discomfort, this is much preferable to the blood and treasure that another round of kinetic fight would incur from us and would leave with a sour taste in our mouths as we return to square one.
PIJ and Hamas still remain the same terrorist organizations as before, and living beside them requires us to engage in constant fighting.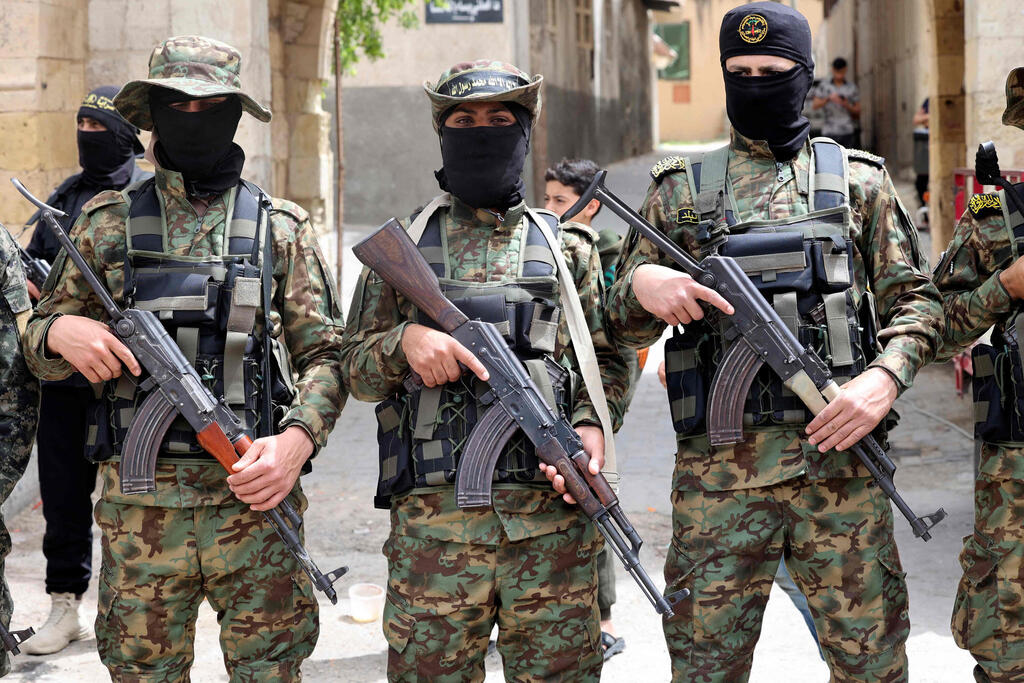 We've tried going in with all guns blazing several times and we saw it didn't pan out the way we wanted. Each round of fighting buys us a couple more years of peace as our deterrence slowly erodes until the next round.
Israel is not ready to reconquer Gaza and station tens of thousands of troops there, which also does not guarantee peace will be maintained.
As long as there is no strong alternative government around that can take the reins of power from Hamas and ensure peace on both sides of the Gaza border, there will be no long-term solution to the Gazan albatross, and we will have to make do with the current state — cautious and calculated management of the conflict.
Therefore, it is sometimes better to let PIJ or Hamas have their little moral victories as long as it doesn't affect Israel in blood or treasure. Operating by this principle brings Israel a real long-term achievement through a cold cost-benefit calculation that is unswerving in the face of populist slogans or a media that lusts for ratings.
This current round in Gaza sees the IDF deploying the same tactics it did two years ago when Hezbollah threatened to avenge the killing of one of its operatives in Syria in an alleged Israeli strike.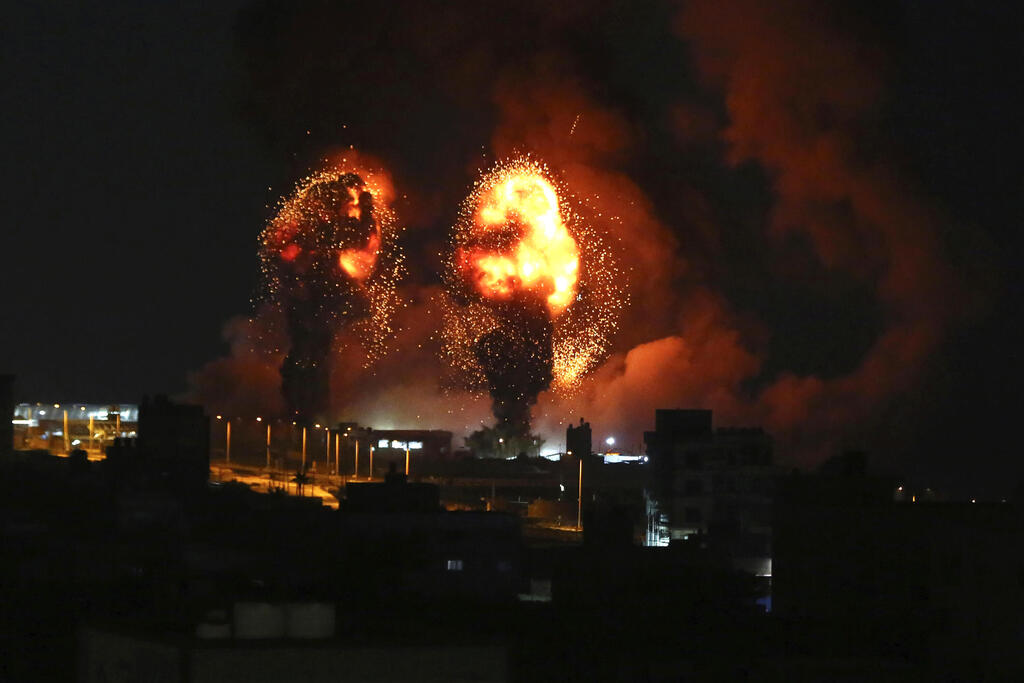 Then too, the IDF put entire towns near the Lebanese border under lockdown until Hezbollah could not hold itself any longer and fired an anti-tank missile at a military ambulance, which prompted a decisive response from the Israeli military.
Hezbollah hasn't initiated any fighting in the north since. The terrorist group's leader Hassan Nasrallah keeps making threats, and his threats should be taken seriously, but he also probably knows that the moment words become action, there will be a response, and a devastating one. Meanwhile, PIJ in Gaza finds itself in a similar situation.
The IDF is waiting for PIJ to either make a mistake or get off the tree. It is better to let PIJ in Gaza have its little victory than to risk Israel's achievement in arresting a prominent terrorist leader in the heart of the West Bank city of Jenin. Now he and his friends are spilling all the beans Hamas in Gaza and Lebanon would not have wanted Israeli intelligence to know.
History shows us that superior intelligence and proper, levelheaded planning are the key to victory and consequent deterrence.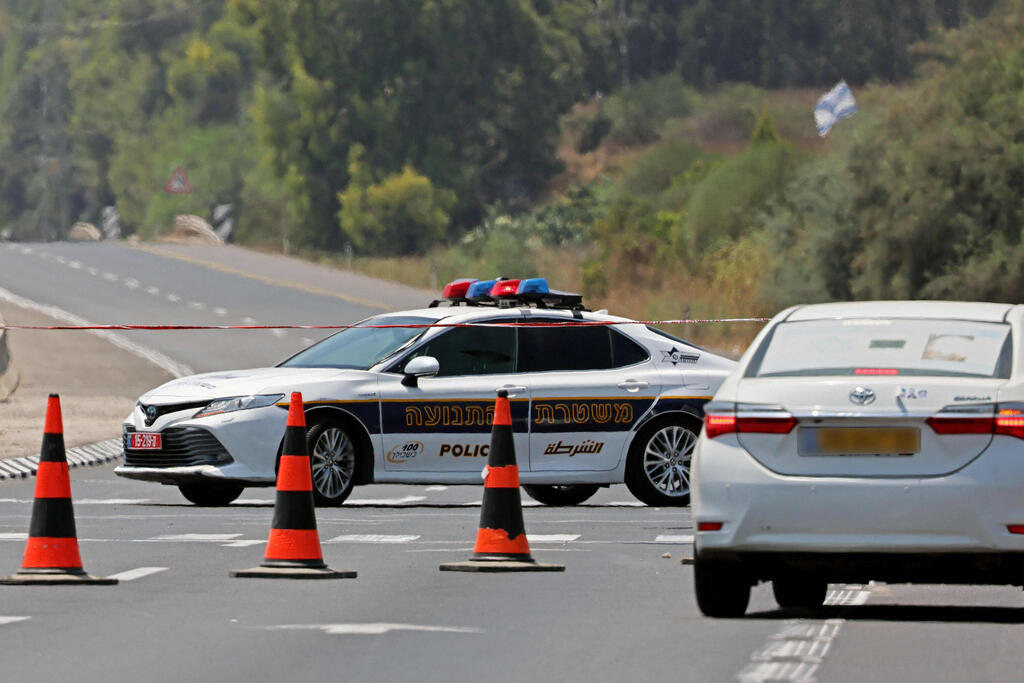 However, the State of Israel must do everything in its power to minimize the suffering of border communities and pay out compensation for lost workdays and other economic damages without delay.
Additionally, Israel must erect barriers in potential flashpoints along the border to neutralize any danger posed to trains, cars and innocent civilians from anti-tank missiles, snipers and mortar fire from Gaza.
And another thing to think about: The anguish of Gazans in front of the TV cameras only adds to PIJ's achievement and encourages it to continue making its threats. But was it all worth it for a minute of screentime?