The Ukrainian capital of Kyiv celebrated the 125th anniversary of the opening of the Brodsky Synagogue, the Jewish community's main place of worship.
Sunday's event was attended by local government representatives, ambassadors, military officers and senior government officials, as well as hundreds of members of the Jewish community led by Rabbi Moshe Asman.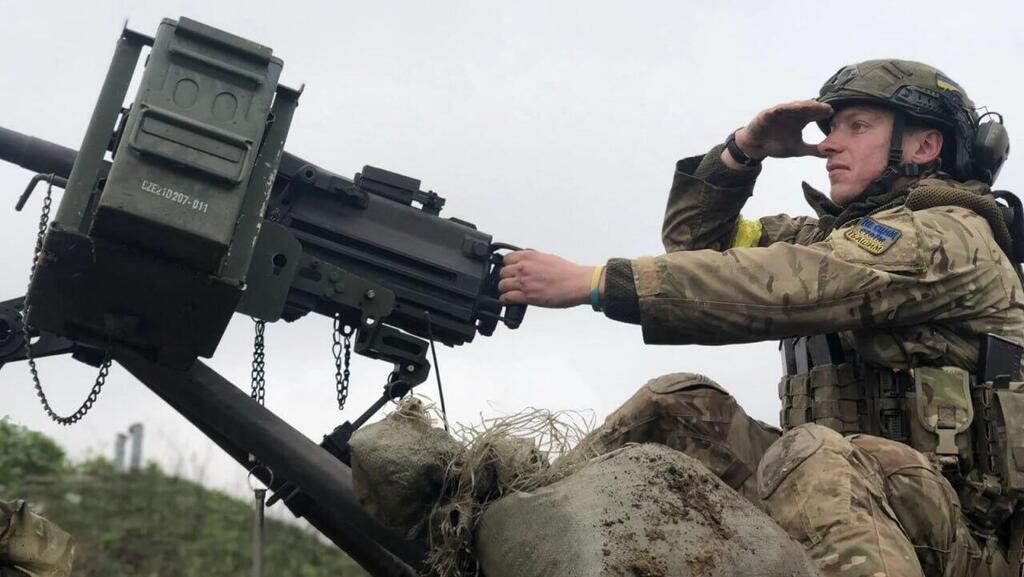 In the spring of 1897, Jewish industrialist and philanthropist Eliezer Brodsky received the approval of the Senate of the Russian Empire to found the synagogue. The synagogue was inaugurated on August 24, 1898, on the occasion of Brodsky's 50th birthday. The solemn opening ceremony was attended by the head of the district, the mayor of Kiev and other important representatives of the time.
After the October Revolution in 1926, the synagogue was closed by order of the Russian authorities. The building was then used as a community center. In 1992, the president of Ukraine issued a law providing for the return of religious buildings to the communities to which they once belonged. It was then that the synagogue was restored under the leadership of Rabbi Moshe Asman, a chief rabbi of Ukraine.
The ceremony on Sunday was filled with emotion as Asman remembered those who died in the war and the soldiers who fell on the battlefield. The rabbi offered words of encouragement and prayers for an end to the war with Russia that continues to rage.