The military said on Tuesday its forces in southern Israel were on high alert, fearing retaliation from the Gaza Strip after the arrest of a senior Islamic Jihad operative a day earlier.
Railway services in the Ashkelon area have been suspended and some roads along the Gaza border were closed out of fear of possible anti-tank fire from the Palestinian enclave.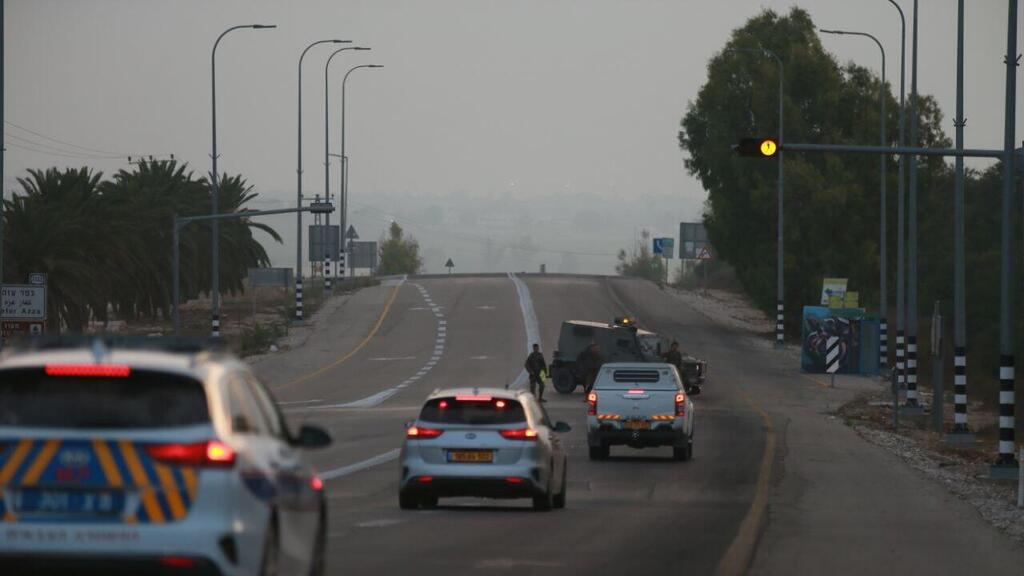 IDF forces arrested Basam al-Saadi, the West Bank leader of the Islamist terror group in Jenin Monday night.
One Palestinian affiliated with the group was killed in a fire exchange with Israeli soldiers.
Al-Saadi resisted arrest and sustained mild injuries after he was mauled by a military working dog.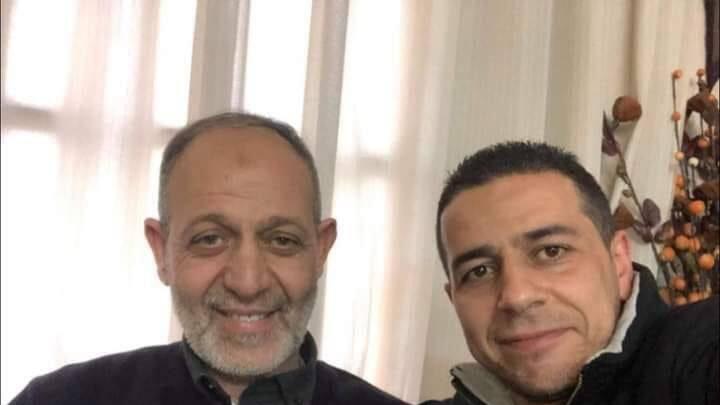 An Israeli police spokesperson said that commandos who entered Jenin disguised as Palestinians to make two arrests came under fire. They fired back, hitting several gunmen. There were no casualties on the Israeli side, according to the spokesperson.
A senior military source told Ynet that the decision to close roads along the Gaza border came after an intelligence assessment showed that Islamic Jihad would likely respond to a recent wave of arrests of its operatives on the West Bank after more than 50 suspects of terrorist activity were detained by Israeli forces.
"These measures were aimed at preventing the group from escalating the situation along the border," the source said.
Islamic Jihad issued a statement after al-Saadi's arrest in which it threatened to respond if any harm is caused to him.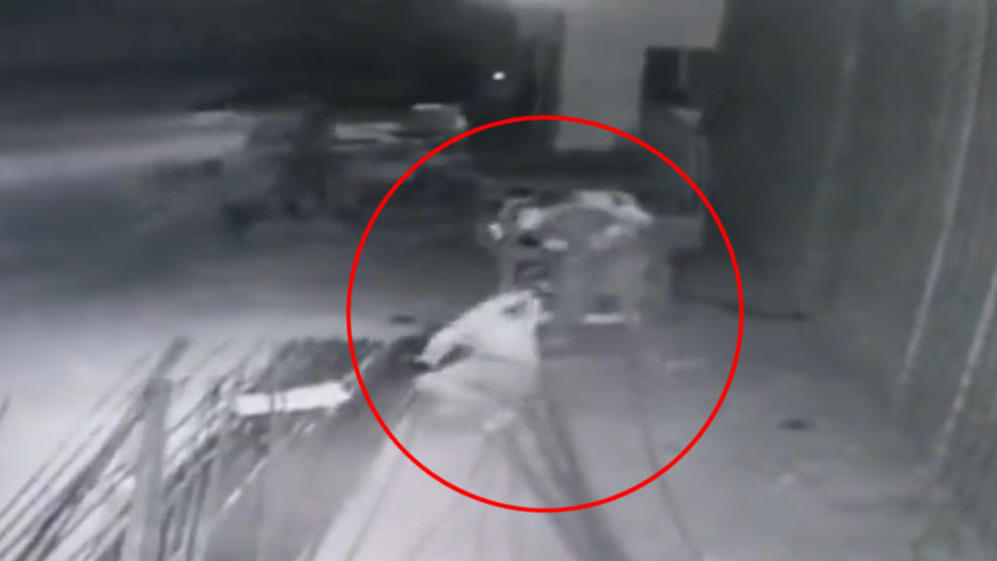 Al-Saadi had been actively building up the group's military force in the Jenin area in particular and across the northern West Bank in general. Members of the group were linked to a large portion of terror attacks against Israelis over the past year.
Al-Saadi was arrested along with his close aide and son-in-law. The two men were transferred to the Shin Bet security agency for questioning.