Israel has seen a worrying rise in the number of coronavirus infections in teens, small children and even toddlers over the past few months, mainly due to the emergence of a number of variants of the pathogen in the country.
Last November, some 400 toddlers under the age of two were diagnosed with COVID-19. By February, the number of infected toddlers had jumped to more than 5,800 - despite the third nationwide closure and Israel's much-lauded mass vaccination campaign.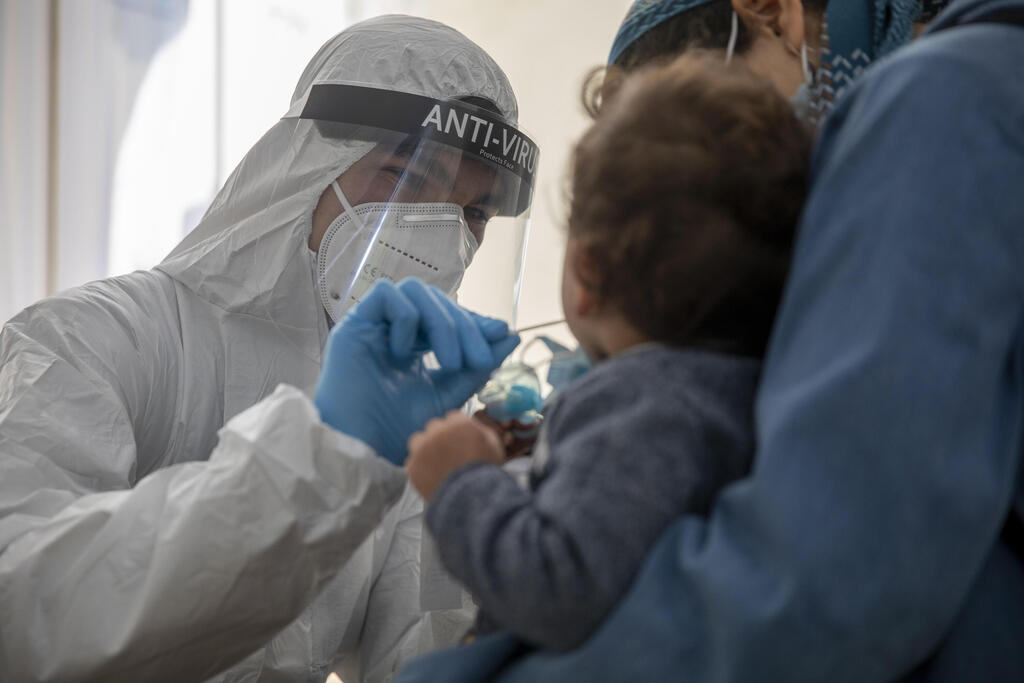 "The high infection rate among children is expanding to younger ages and reaching infants," says Prof. Tzachi Grossman, head of the Israeli Pediatric Association.
"These are new phenomena that reflect everything that is happening in the country in terms of infections. It all stems from the new mutations, including the British one that many fear is more deadly than the original virus," he says.
"If this is indeed true, it means that not only are more children getting infected, but that they may even die at higher rates. The solution is to inoculate as many people as possible."
Among the young children infected with COVID-19 is five-month-old Iyar Melamed, who is currently hospitalized at Kaplan Medical Center in Rehovot.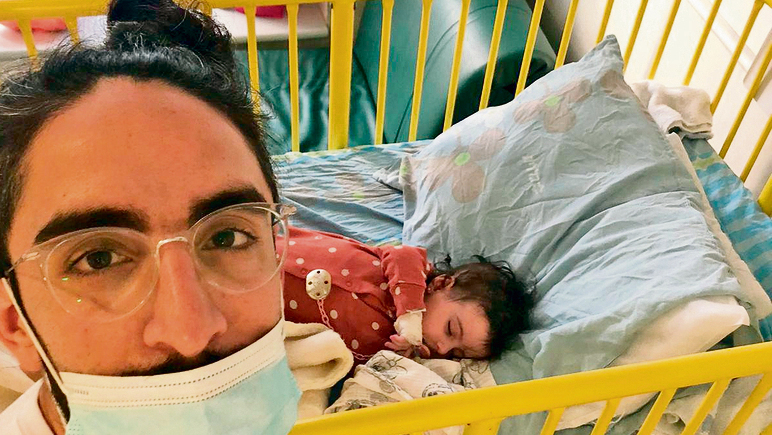 Parents Bar and Ohad Melamed have also tested positive for the virus, and while Bar is at home with her two-years-old daughter, Ohad is constantly by Iyar's side.
"Our daughter is a five months old and has already been admitted to the coronavirus ward," says Ohad.
"My wife cries and can't bear the fact that Iyar has the coronavirus, especially given that last week we heard about a baby who died from the virus. It's very stressful and frightening."
Ohad says that Iyar started showing active symptoms of the virus, including fever, crying and fatigue, at around the same time as the family discovered they were infected.
"We decided on Monday to take her to the hospital and I was shocked by what I saw," Ohad says.
"About eight ambulances were waiting at the entrance to the emergency room, all carrying coronavirus patients, while the staff was waiting for hours for an empty bed. Luckily for us, in the children's coronavirus ward had a couple of beds free so we were admitted right away."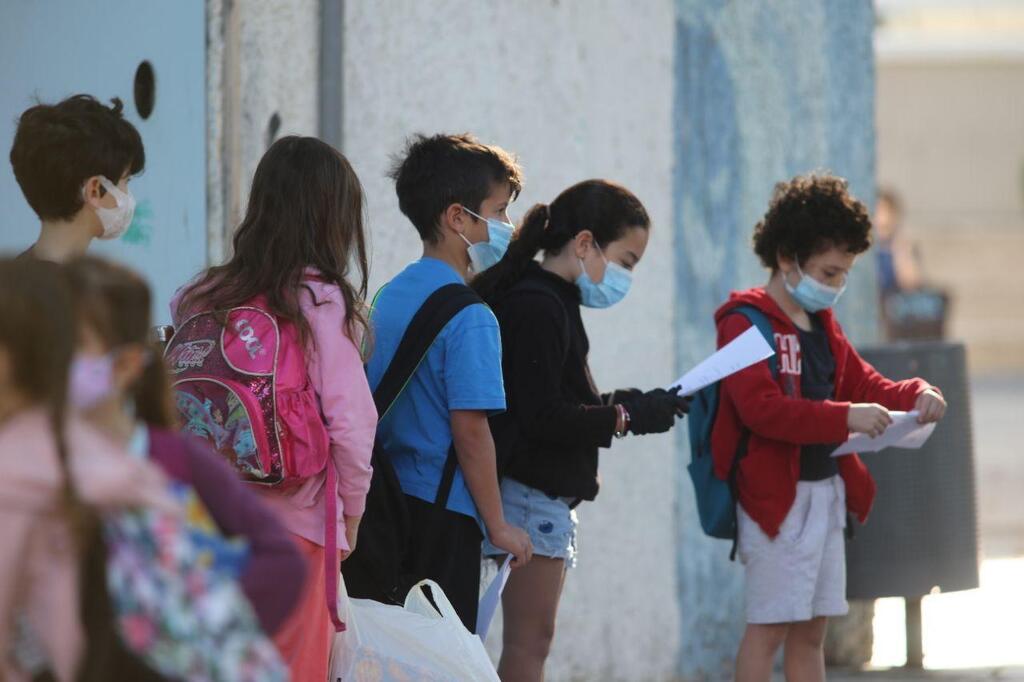 Prof. Amnon Zung, director of the children's department at Kaplan Medical Center, says that there has been a marked increase in cases among the young.
"Fortunately, many of them go through the disease easily, but we have also seen severe cases of children who come with high fever and difficulty breathing, and there were even some who had to be admitted to intensive care."