The Federal Investigation Agency (FIA) of Pakistan has arrested five Pakistani citizens and is pursuing three more on suspicion of working illegally in Tel Aviv for several years, in violation of Pakistan's passport and immigration laws, which do not recognize Israel as a country.
According to Pakistani law, its citizens are prohibited from traveling to Israel, and Pakistani passports explicitly state that they are valid worldwide, except in Israel.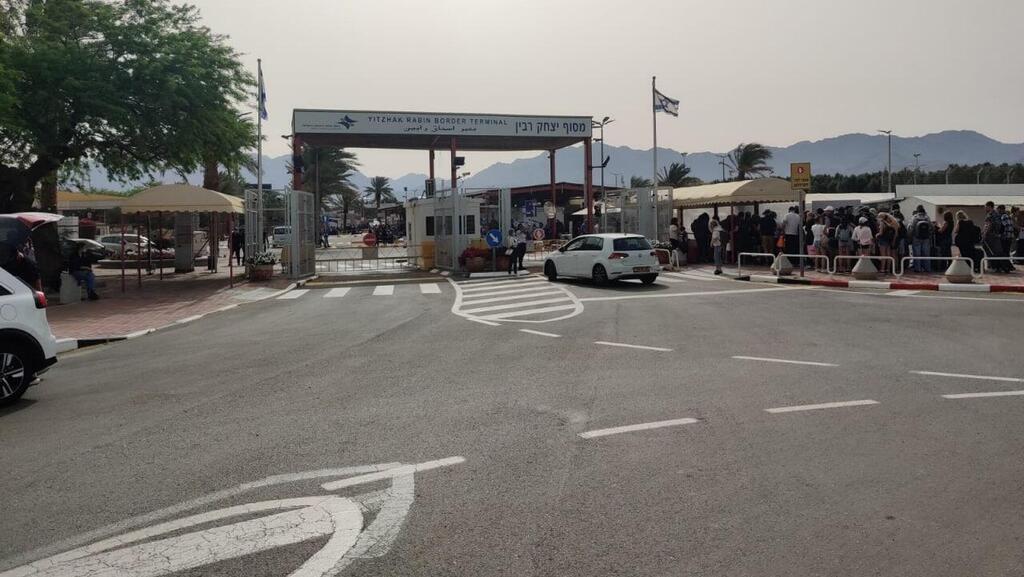 The Federal Investigative Agency of Pakistan in Karachi stated that eight Pakistani citizens from a city in the southern province of Sindh worked in Tel Aviv for between four and seven years.
"These eight people, at different times, illegally entered Tel Aviv and worked there for four to seven years, and also continued to send money home to their families through Western Union. The matter was uncovered through a tip from one of the relatives of the civilians," according to Momthez Telfour, a senior officer at the agency.
The five detainees worked in Israel for seven years before returning home. "They worked in Israel as assistants, cleaners, car washers and in gas stations, and they returned to Pakistan via Greece and Dubai," the statement said.
The agency intends to indict the eight for violating the passport laws of 1974 and the Immigration Act of 1979. The agency is also conducting an investigation into how they managed to work in Tel Aviv without being discovered by the Israeli authorities.
Federal Investigation Agency spokesperson Abdul Ghafoor told Arab News the operation to apprehend the five suspects was initiated last month after authorities picked up a remittances trail and found evidence that they had been working in Israel for years.
"The suspects paid 300,000 Pakistani rupees to 400,000 Pakistani rupees ($1,090 to $1,453) per person to the Israeli agent," the spokesperson said. "They would enter Israel through the Jordan airport on a Schengen visa, and to enter Israel the suspects would reach Jordan via Turkey, Kenya and Sri Lanka," he said.
First published: 14:54, 07.12.23