Hamas' attack on Israel on October 7 marks a turning point in Israel's history. Defining Hamas as ISIS isn't enough. What Hamas terrorists did may have been learned from ISIS terrorists, but they've certainly surpassed them.
The images of children, women, and families who were slaughtered and left to die in cold blood will shock anyone. Those who ask me, as an Israeli-Arab, to answer whether I support or condemn the massacre are asking the wrong question. The right question is whether I'm for or against terrorism. And the answer should be obviously against.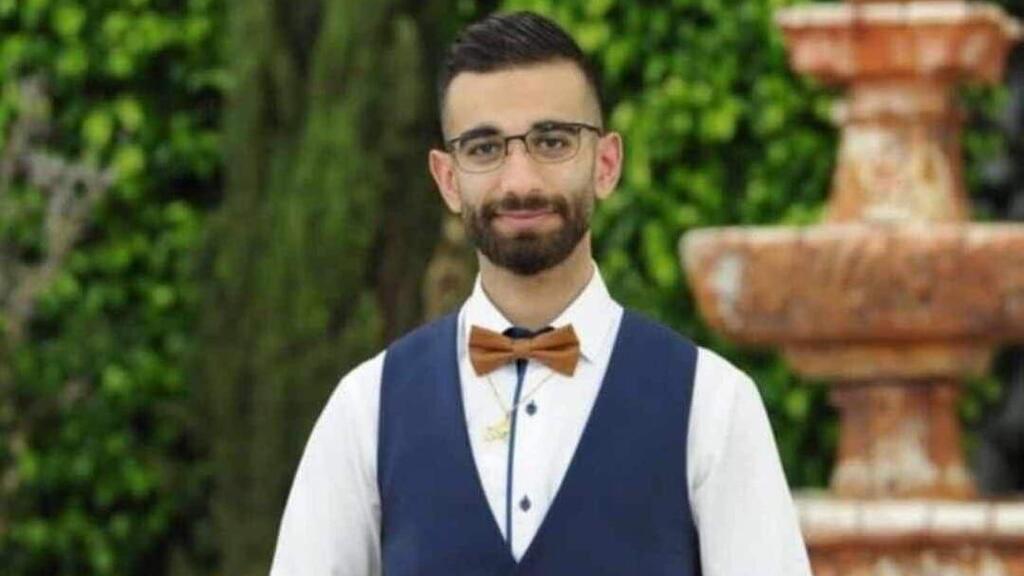 Arab society in Israel has undergone shocks and changes in its way of life over the past two decades, after being incoherent and fragile in the first place. Only in recent years, with the passing of the Basic Law: Israel as the Nation-State of the Jewish People and the IDF's Operation Guardian of the Walls, have many reconsidered their connection to the country and strengthened their Palestinian identity.
This complexity is ongoing today, but does not justify a systematic interrogation of every Arab man or woman about whether they identify with the
tragedy that befell Israel on Saturday
three and a half weeks ago. As a reminder, the attack also affected Israeli Arabs, of which 20 were murdered. There were also many who saved, fought and cared for the wounded.
It's impossible to categorize these actions by identity or nationality. This time, the distinction is clear: Hamas struck, murdered, and raped in a way that shakes every person, regardless of race, religion, gender, religious belief or political standing. It was an act of terrorism the human mind still struggles to understand.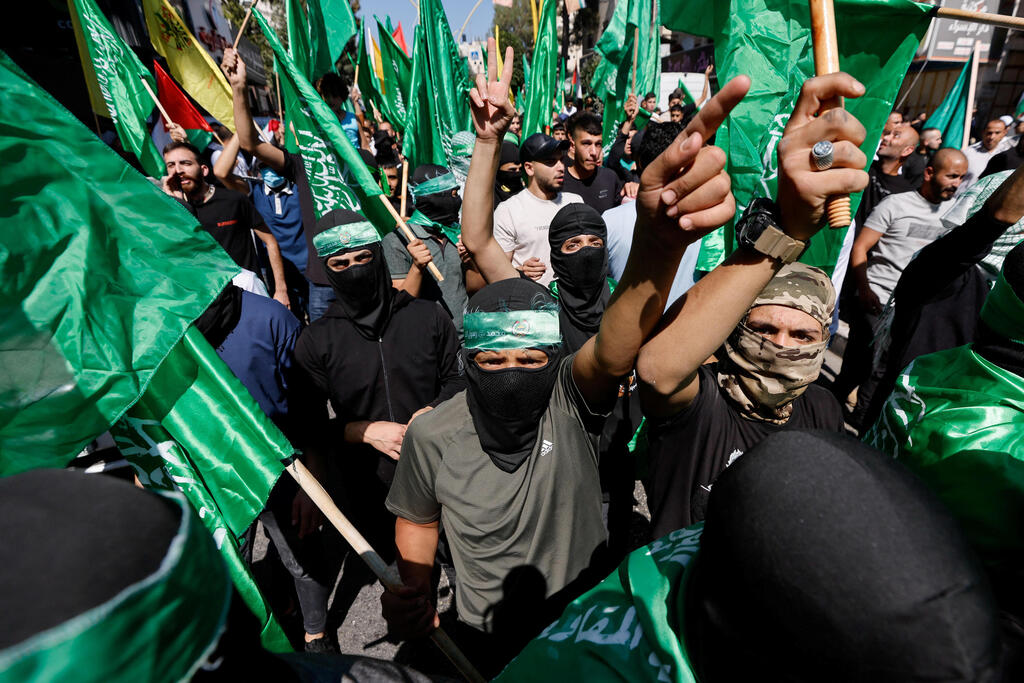 Are there misguided individuals in Arab society in Israel? Unfortunately, yes, but they are a minority, and should be dealt with firmly. They don't belong with us. We can't ignore the facts on the ground: since October 7, Hamas has been conducting an extensive campaign to recruit Israeli-Arab citizens to engage in hostilities against the country and, so far, it has entirely failed in that mission.
Hamas didn't realize that even Arabs who identify as Palestinians would not endorse such cruelty. They support the rights of the Palestinian people, but they don't even mention these issues at this time, when the wounds are still fresh.
Still, Israeli Arabs mourn the death of innocent civilians in Gaza, and those who express their positions are subjected to systematic persecution in every possible space - at their university, at work and, of course, on social media. Any expression of sympathy or a social media post from even a few years ago ignites a witch hunt that must be stopped as soon as possible.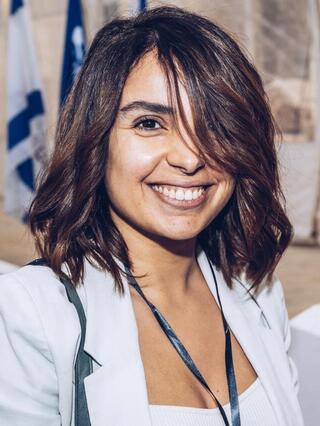 Arabs and Jews will both remain here, and they will have to find a solution for coexistence. For the future, not for bloodshed. Everything that has been done so far is insufficient and ineffective. We need to rethink our course, and move forward on it together.
Sabrin Hojerat works as a policy head in a government ministry and studies gender.