Israel's top coronavirus health official, Prof. Ronni Gamzu, said on Thursday that the country is "at war" and that the government is expected to use far-reaching measures to curb the spread of COVID-19 as the country's infection rate continues to soar.
"We are at war and I ask of everybody to back the government and the cabinet as one because we have tough decisions afoot," said Gamzu. "We'll have to decide and see what happens in the next few days if [the disease] continues to spread. This is a message to the entire State of Israel: no weddings, no mass events, don't flout the rules at a restaurant or anywhere."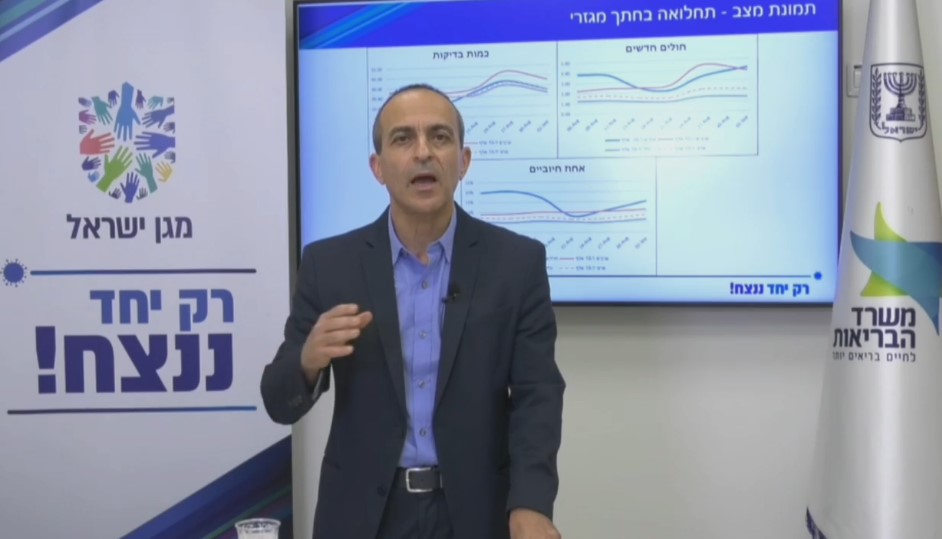 We should all be worried when cases skyrocket from 2,000 to 3,000 overnight. In my opinion, all of Israel is at war."
Gamzu also stated the exceptional coronavirus contagion rates in the Ultra-Orthodox and Arab sectors.
"Infection rates [in the ultra-Orthodox sector] spiked again in the last 10 days. Most cases are concentrated in yeshivas, but the bulk of it is in the communities themselves.
"I think Arab society needs to realize this and stop acting in complete indifference and contempt. I visit many Arab communities and see this over and over, the lack of understanding that weddings, for example, are virus hotbeds. It spreads to the families, the community and between different communities."
The coronavirus czar also said that there is "a probable chance" Israel will be placed under lockdown during the High Holidays later in September.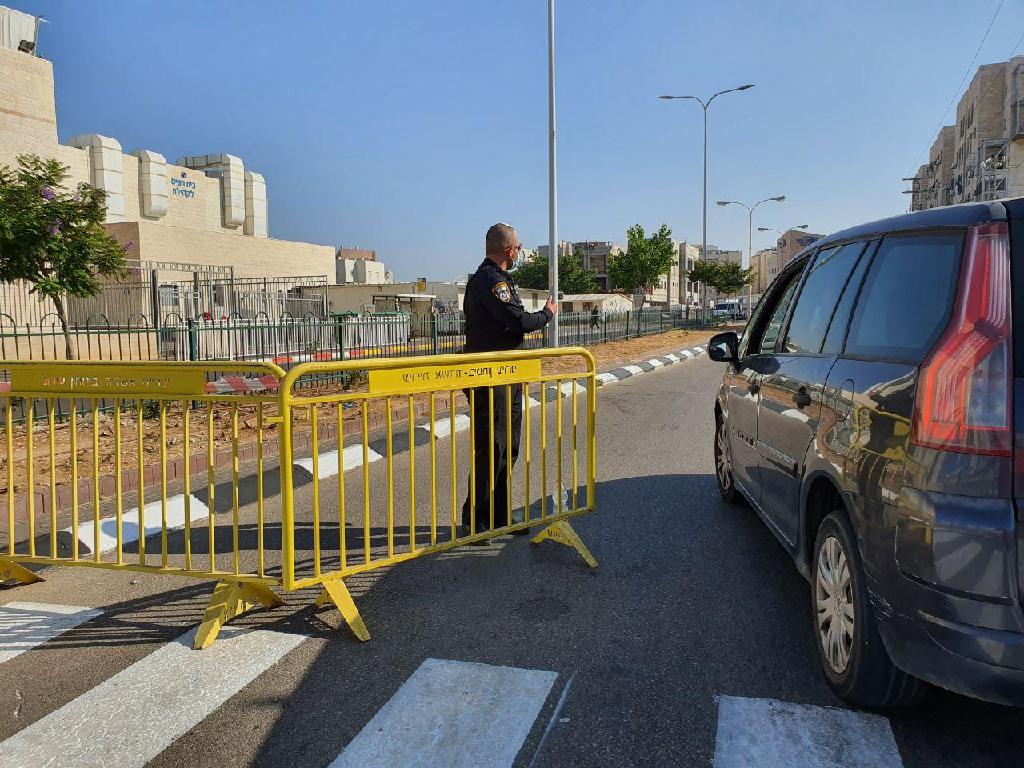 Gamzu spoke shortly after the so-called coronavirus cabinet, which leads Israel's response to the pandemic, decided to impose lockdowns on 30 localities with high COVID-19 infection rates.
Under these new measures, residents will be prohibited from venturing more than 500 meters (1600 feet) away from home except for the supply of food, medicine, and other essential house maintenance needs; all "non-essential" businesses will be shuttered; educational institutions will be closed except for kindergartens and special education; and travel to, within, and from the cities, and even certain neighborhoods will be restricted.
Restrictions will be in effect for a week and might be extended upon reassessment.