A senior ultra-Orthodox lawmaker faced backlash from across the political spectrum Monday after stating publicly that he would like "to blow up" Israel's top court.
Speaking at a lecture to ultra-Orthodox students, United Torah Judaism MK Yitzhak Pindrus panned the Supreme Court for what he considered a gross overstep into the work of the Knesset, adding; "My dream is to take a D9 [armored bulldozer] and blow up this building. Not to put my judges there."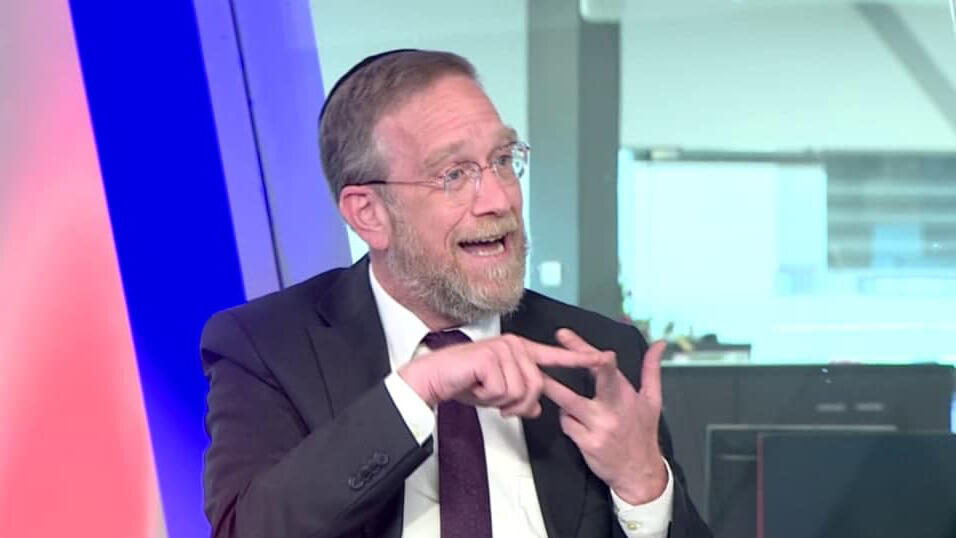 The Haredi lawmaker's remark prompted widespread criticism from various members of the governing coalition, many of whom deemed Pindrus' lecture as both "dangerous" and outright "inciting".
"[Pindrus'] dream is Israel's nightmare. I will not give you and your partners in your dangerous delirium the opportunity to realize them," said Justice Minister Gideon Sa'ar shortly after the lawmaker's remarks were made public.
Knesset Speaker Miki Levy of the Yesh Atid Party said: "In a democracy, the Supreme Court and the judiciary hold a place of great respect and importance. It is important for me to make it clear today that the Knesset under my leadership respects the Supreme Court and completely shuns these remarks."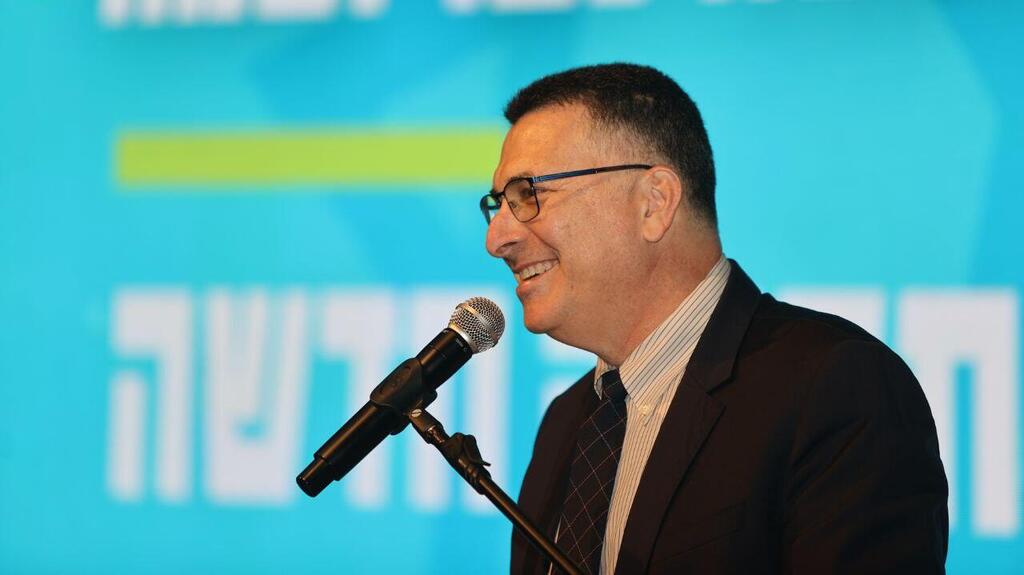 Economy Minister Orna Barbivai lambasted the religious lawmaker on her Twitter page: "My dream is for MK Pindrus to [learn] the meaning of law in a democracy."
Labor MK Gilad Kariv said that Pindrus "revealed his violent and dangerous nature in his shocking and inciting statement against the Supreme Court… A person whose dreams are of this nature does not deserve to serve in the Knesset of Israel, and should be condemned on every public stage."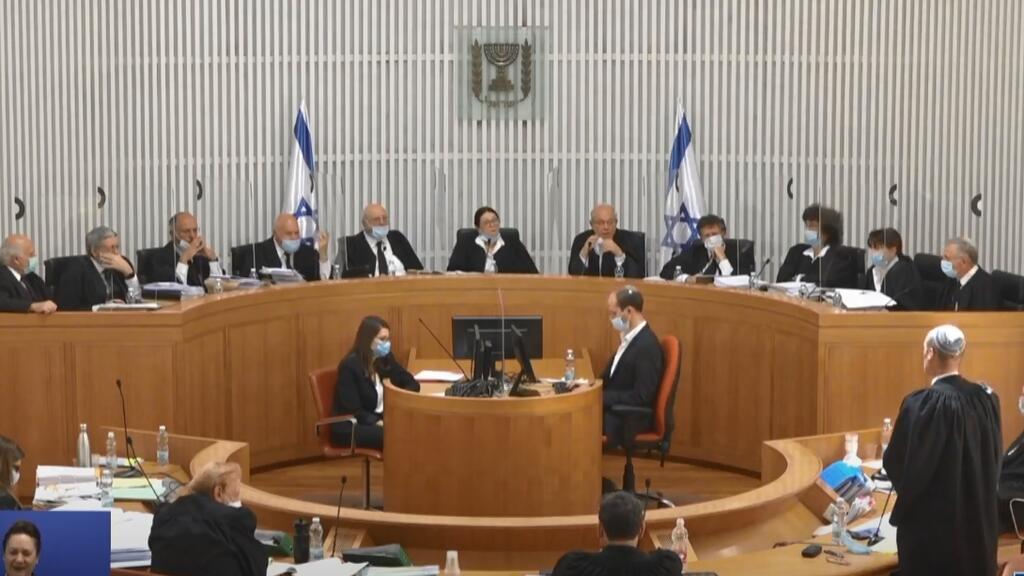 Some of Pindrus' fellow opposition lawgivers also joined the criticism, chief among them was Likud MK Yuval Steinitz, whose wife is a Supreme Court justice.
"These [statements] are inappropriate, I condemn them and hope they were said in jest," said Steinitz."
"We do not want to destroy but to reform, both the Supreme Court in particular and the judiciary in general…. In a democracy, you need all three branches of government - and what we need to do is reform a few things, not destroy, and certainly not to 'blow up'."