Israeli troops on Wednesday shot and killed a Palestinian man who they say was running toward them wielding a knife in a suspected terror attack.
The assailant was identified as 42-year-old Yusef Ma'ali from a village near Ramallah. The incident took place near the settlement of Kedumim in the West Bank.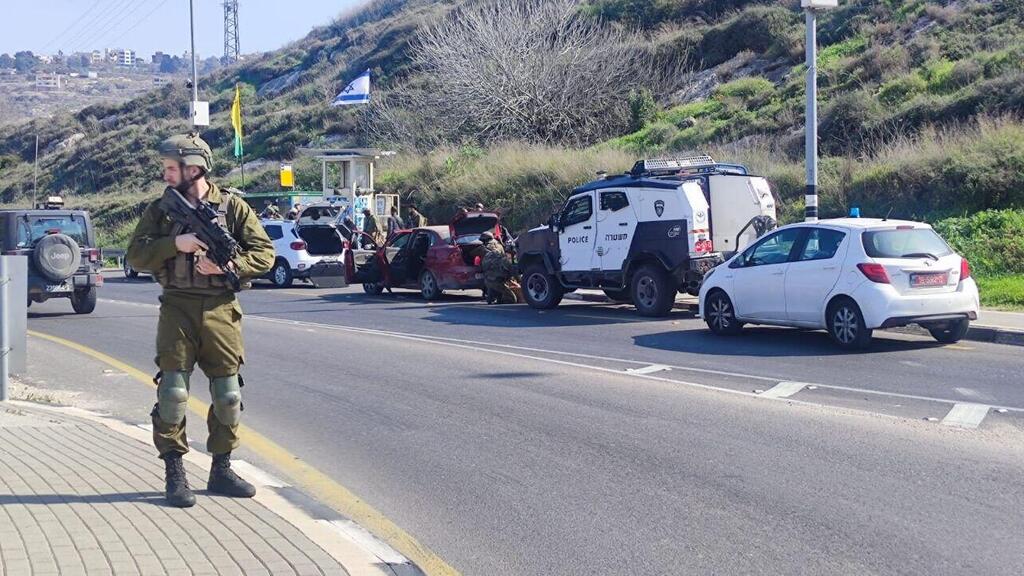 "An armed assailant attempted to carry out a stabbing attack on Route 55 adjacent to the town of Kdumim," the IDF said in a statement.
"The assailant, armed with a knife, arrived at an IDF military post and attempted to stab an IDF soldier at the scene. The assailant was neutralized by the soldiers in the area. No IDF injuries were reported," the military said.
Security video showed the man running with his knife drawn, as he chased an IDF soldier who fired toward him. He is seen falling down at first, but then getting up and resuming his chase before being shot dead.
The new Chief of Staff Herzi Halevi on Tuesday toured the West Bank and was briefed by commanders about their response to the violence perpetrated by what they say is a minority group among the local population.
The commanders told Halevi that the number of Palestinians able to breach the partition border and enter Israel illegally has dropped from 30,000 to just 300 after new policies were put in place in response to the terror wave last year.
Halevi was also told that the Palestinian Authority is now weaker than ever, which impacts the level of cooperation with Palestinian security agencies. The area is therefore "flooded" with weapons, the commanders said.
Halevi's decision to tour the West Bank first after taking office can be seen as an indication of the seriousness he attaches to the region and the potential violence there.