About a month after a major earthquake devastated large swaths of Turkey and Syria and left tens of thousands dead, State Comptroller Matanyahu Englman said in a new report published Tuesday that an estimated 93% of at-risk buildings in northeastern Israel will collapse in the event of a powerful tremor, highlighting the urgent need for increased safety measures in the region.
This latest report reiterates past warnings which painted a bleak picture of years-long neglect and persistent lack of earthquake preparedness on the side of local authorities and the state, especially in cities situated along the Great Valley Rift — an area particularly prone to shocks.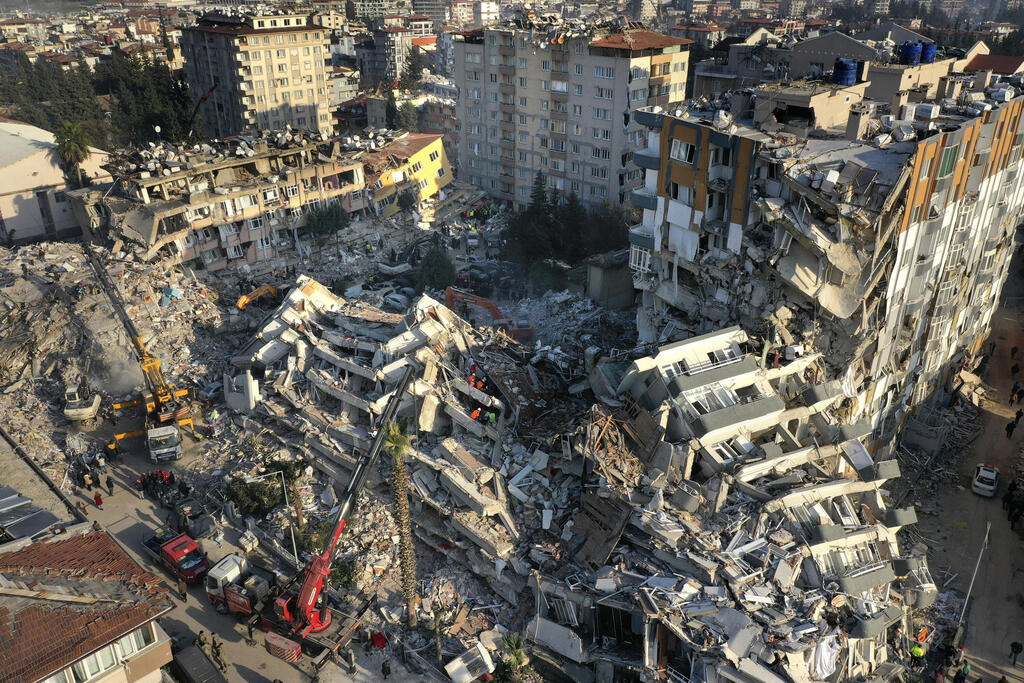 The findings indicate that 93% of buildings earmarked for reinforcement in Beit She'an, Tiberias, Safed, Kiryat Shmona, and Hazor HaGalilit, which are communities anticipated to be severely impacted during an earthquake, have not been addressed yet.
However, it is not just residential buildings that were glossed over by authorities. According to the findings, 38 out of 54, or 70%, of schools that were previously found to not meet standards were also not strengthened yet.
In Beit She'an, only one school out of the ten that were found to be at risk of collapse was strengthened, while in Safed, only two schools out of the 12 were reinforced.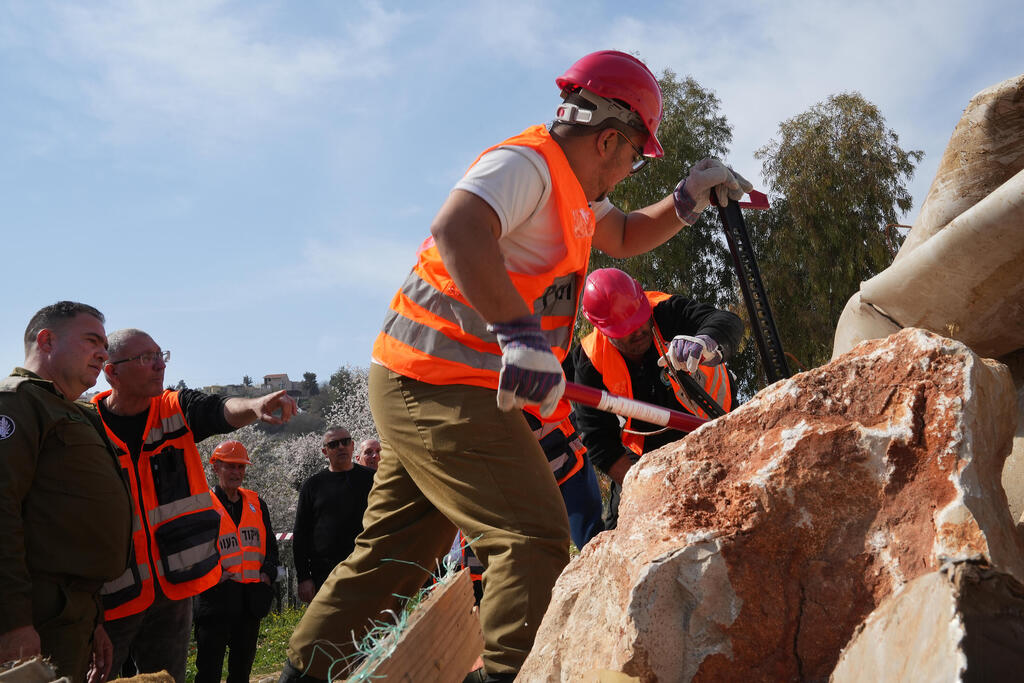 According to the report, it would take decades to safeguard all the buildings currently at risk from earthquakes if the current pace is maintained. Costs for reinforcement of at-risk buildings and other protective measures were estimated at around NIS 2.34 billion ($650 million).
Israel is situated in an area with high seismic activity which makes it prone to earthquakes. According to the report, it is impossible to accurately predict when and where the next earthquake will occur, as well as its magnitude. However, the report suggests that the next earthquake to strike Israel will probably be of high intensity.
Early preparation on the part of the local authorities and the state can greatly reduce the extent of casualties and property damage.