Police have arrested a suspect in the gruesome rape of a 30-year-old mother, in front of her 4-year-old son in their home late last week.
The assailant invaded the woman's second-floor apartment while her other three children were sleeping.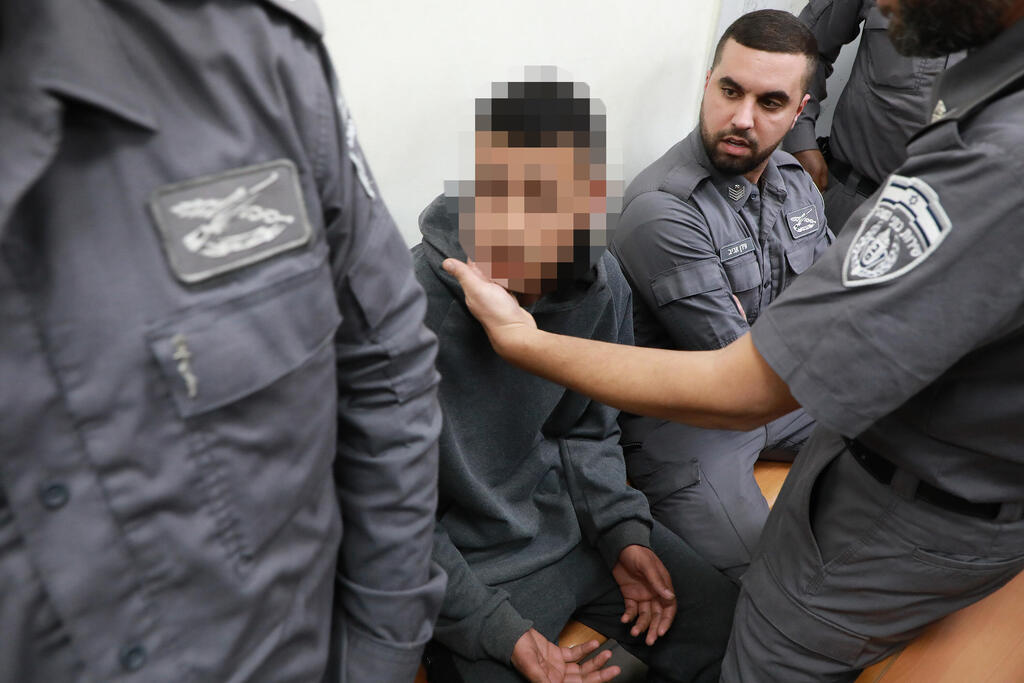 With her 4-year-old son awake and forced to watch the hideous event unfold, he then raped her while the knife was in his hand, keeping the threat of bodily harm alive. The woman offered the rapist, who she said spoke with an Arab accent, 2,000 NIS to leave her and the children alone, but to no avail.
After he was finished, he walked around her home and actually helped himself to a beer she had in the fridge. Eventually, another one of her children woke up, prompting the rapist to flee the scene.
Her son managed to use the knife to cut the rope and free his mother, who went outside shouted: "I was raped," prompting her neighbors to call the police.
On the building's Whatsapp group the following morning, she wrote: "Yes, my home was invaded. I tried to confront him. He tied me up in front of my son, strolled around my apartment, and then came back and raped me."
One of her neighbors said he woke up from the noise and saw a man in a hoodie flee the building at around 3:18 AM. "I later realized that was the vile human being who ruined a young mother and her family. The writing was on the wall."
After 24 hours of searches, the 22-year-old Bedouin suspect was apprehended in the West Bank, along with six members of his family. He was identified with the help of DNA testing, which led investigators to the suspect's family members and ultimately to him.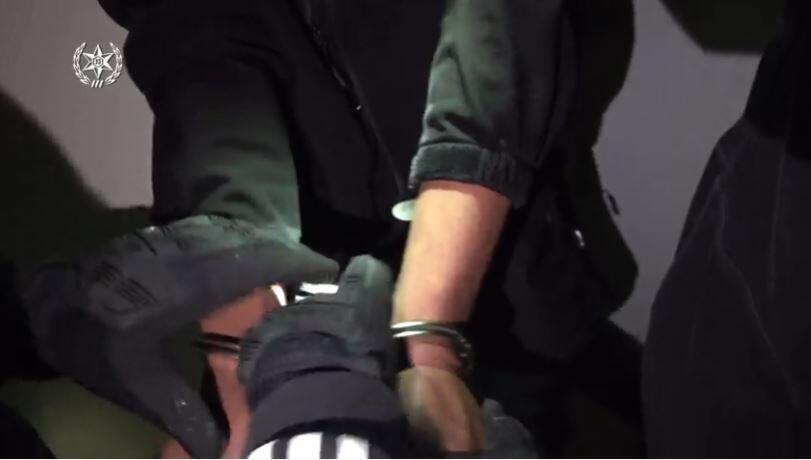 The police estimate that while the assailant and the victim had never personally met, the suspect had been stalking her for a while, and zeroed in on her when he realized there was no man in the house to protect her.
One of her neighbors recounted the horror she felt when she read what the victim wrote in the building's Whatsapp group. "We couldn't believe it. I'm shocked to my core. She's a wonderful person. Her mind was constantly on the well-being of her children even as this was happening to her."
Local residents say this home invasion comes amid a wave of break-ins in the city, lamenting the fact that there is no police station nearby, despite over a decade of promises that one would be built. This means that prolonged response times further compromise residents' security.
Some of the residents of the town said construction workers had harassed young women in the area, and a neighborhood watch was established.
On Saturday, Ynet showed video footage of an ATM machine being pulled out of the wall and mounted on a vehicle spreading away.
Those pictures made everyone panic," said a local resident. "How easy it was for them to do it, never fearing that police might come and do something about it."
Likud legislator Eliyahu Revivo is also a resident of the town. "I was shocked to hear about the brutal rape committed by this monster here in Gedera," Revivo said. "It is unacceptable that people living here would be in fear for their safety. I call upon National Security Minister Itamar Ben-Gvir to take harsh measures against those responsible. A police station must be established immediately. The next crime is right around the corner," he said.
Gedera Local council mayor, Yoel Gamliel called for an emergency meeting. "We are witnessing the police's ineptitude when it comes to protecting local residents," he said. "We are located right at the front of the war on crime and we have no officials to turn to. It's unacceptable that innocent civilians are left to fend for themselves," the mayor said.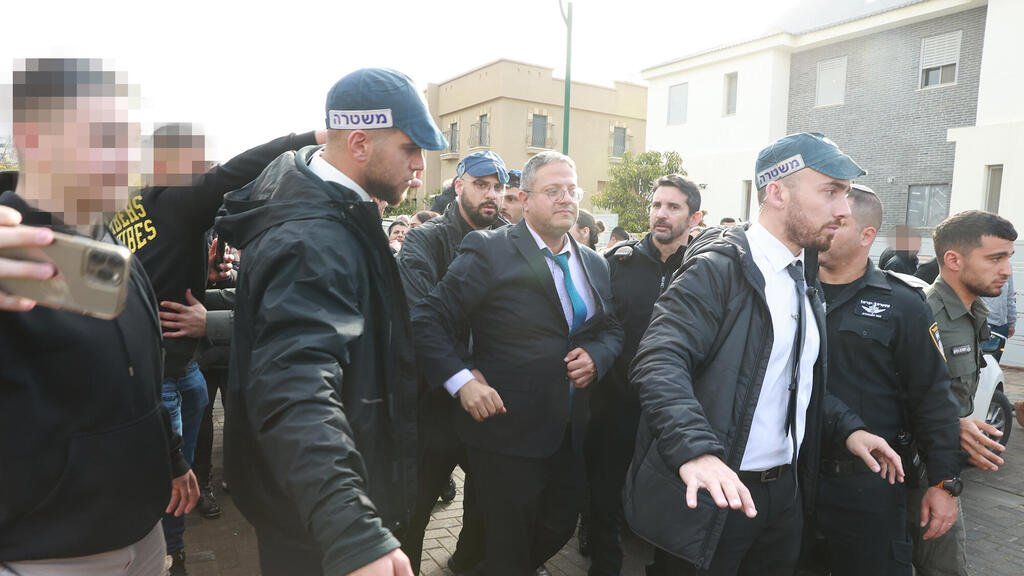 National Security Minister Itamar Ben-Gvir was met by irate residents when he arrived on the scene. They demanded action from the minister who pledged to increase personal safety. Some held up signs reading "Rape - No Security!" and "We want to be able to sleep soundly!"
"Where is the security you've promised?" they asked him. In response, Ben-Gvir said that the police must be given more power to act.
Lider Cohen, a local resident who has a daughter of her own, cried out: "There's no police. No one cares unless we're raped. We just want to be able to sleep at night without being assaulted.
"When I come home, I immediately call my husband just to feel safe. Those construction workers are all over the neighborhood, scaring everybody, but all they tell us is that they have permits to stay overnight so we have to accept it. Many of the residents are now asking for gun permits to feel safe."