Prime Minister Benjamin Netanyahu on Wednesday evening fended off Bank of Israel Governor
Prof. Amir Yaron's warnings
that his government's proposed judicial reforms would have a negative impact on Israel's credit rating.
"I heard about the impact of the legal reform on our economic resilience. Things need to be straightened out, the opposite is true," said Netanyahu.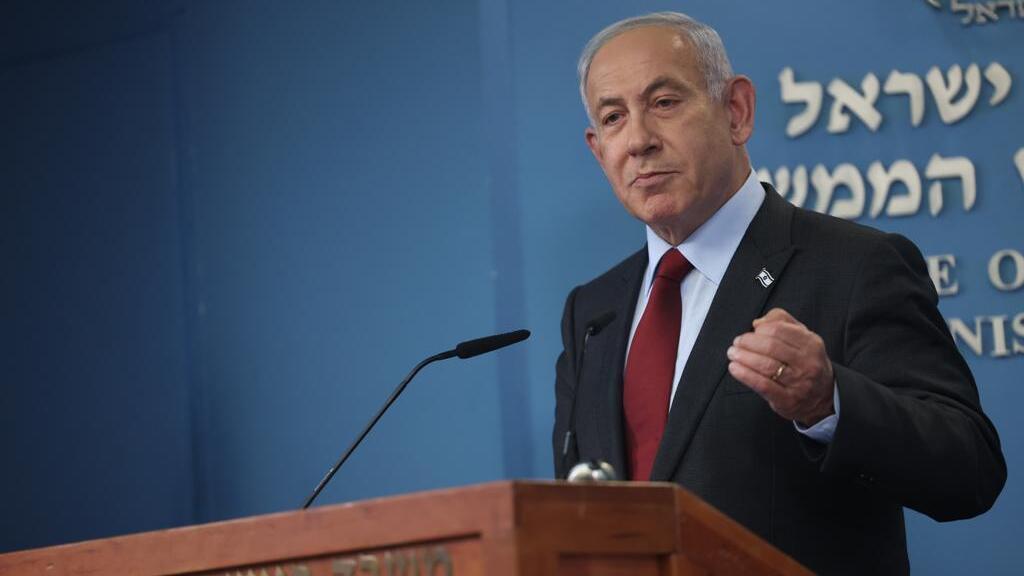 "Our efforts toward strengthening Israel's democracy not only do not harm the economy, they bolster it."
Netanyahu stated that the reforms would bring Israel's judicial system a few steps closer to those of most leading Western democracies. He added that the "growth engine" of the Israeli economy is the removal of "excess regulation and judicialization."
"We are committed to the independence of the court, which will be maintained. No one will infringe on our property rights and sacred values," he said.
Finance Minister Bezalel Smotrich, who sat next to Netanyahu as he spoke, also made several remarks.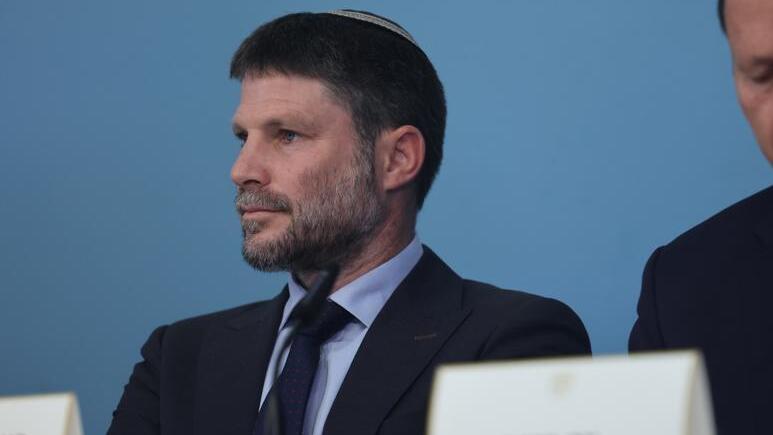 "The rule of law and democracy will be strengthened after the reform," the treasurer argued.
"Israel is the start-up nation. I say with full responsibility - we will be an island of stability and responsibility ... in the turbulent waters that the global economy is now in."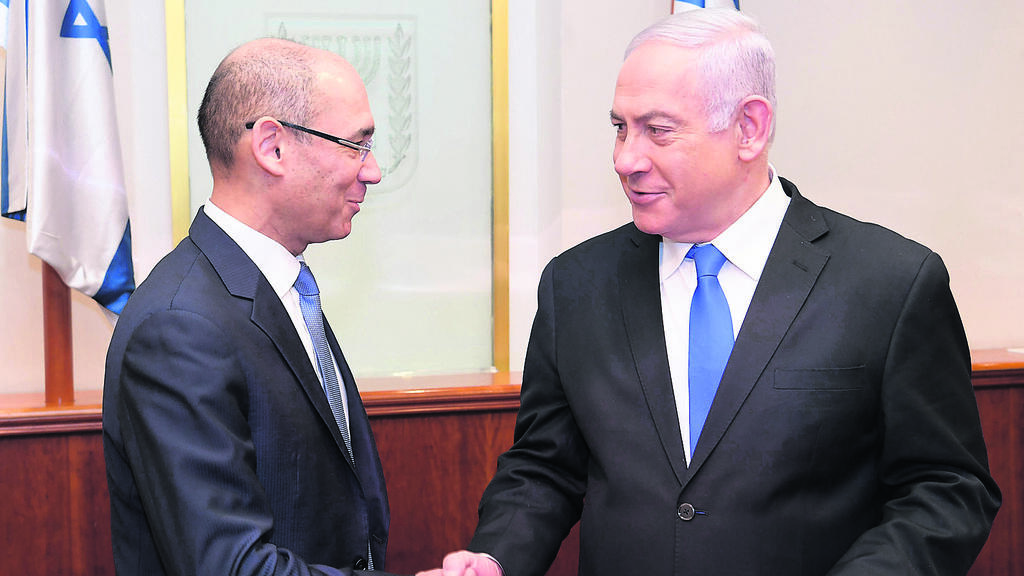 Upon coming back from the World Economic Forum conference in Davos on Tuesday, Yaron requested an urgent meeting with the Israeli premier, conveying to him the international sense of apprehension about the direction the judicial system in Israel is heading down and adding that it could hurt the Israeli economy and deter international investments.
On Wednesday, the Hi-Tech workers association delivered a message to the premier, saying: "Venture capitalists and global companies are not impressed with press conferences. They're anxious about annulling individual liberties and they're deterred by nations that lack an independent judiciary.
"Senior economists, investors and entrepreneurs are telling you to stop, so stop! We won't give up the fight until the threat of a sword is lifted from the head of our democracy."
First published: 20:54, 01.25.23