President Isaac Herzog is expected to visit Washington next month and address both Houses of Congress to mark the 75th anniversary of Israel's independence. During his visit, Herzog is also expected to meet with US President Joe Biden
This will be the second meeting between Biden and Herzog in less than a year. The last time the two met at the White House was in October, right before the last Israeli elections.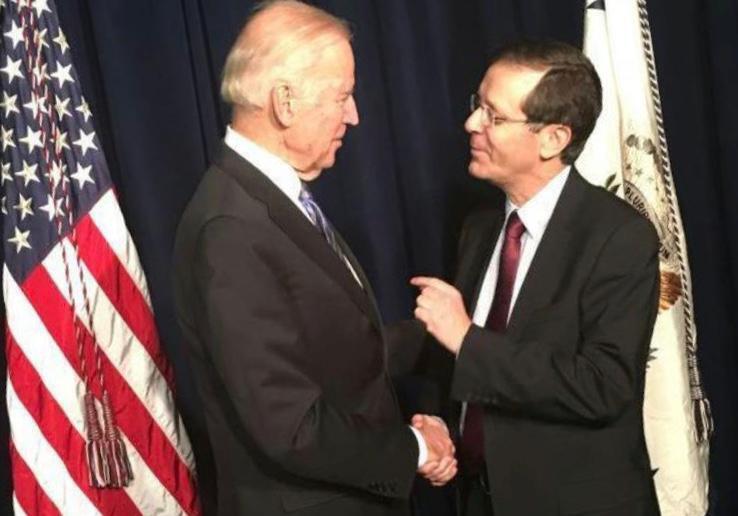 Prime Minister Benjamin Netanyahu has not yet received an invitation to the White House, and although the Americans say he will be invited, it seems they are determined to ignore him. Ministers in the government say that Netanyahu is doing everything he can to get an invitation to the White House, and that is what he and his people are focused on. Officials in the government even claimed that one of the reasons Netanyahu is not receiving an invitation is the American fear that Netanyahu will speak out against the Biden administration's intention to reach an agreement or understanding with Iran
Herzog has not yet received the official invitation from Biden for the White House meeting, but there are certainly advanced contacts with the two countries talking about holding the visit in July
"The president of the country received an invitation to address both houses of Congress during his visit to Washington last November. The parties are currently working on the president's visit in order to deliver his speech. A meeting between the presidents has not yet been arranged," Herzog's office said in a statement.