Yossi Engel, the Israeli accused of defrauding dozens of ultra-Orthodox investors of $47 million, was arrested at Los Angeles International Airport (LAX) on Thursday just before boarding a flight back to Israel, as was
originally published by Ynet
.
Engel arrived at the airport in a luxurious vehicle with VIP service of Hollywood stars, who dropped him right at the feet of the plane. However, he was apprehended by FBI investigators as he was riding on the runway and the plane was waiting for him.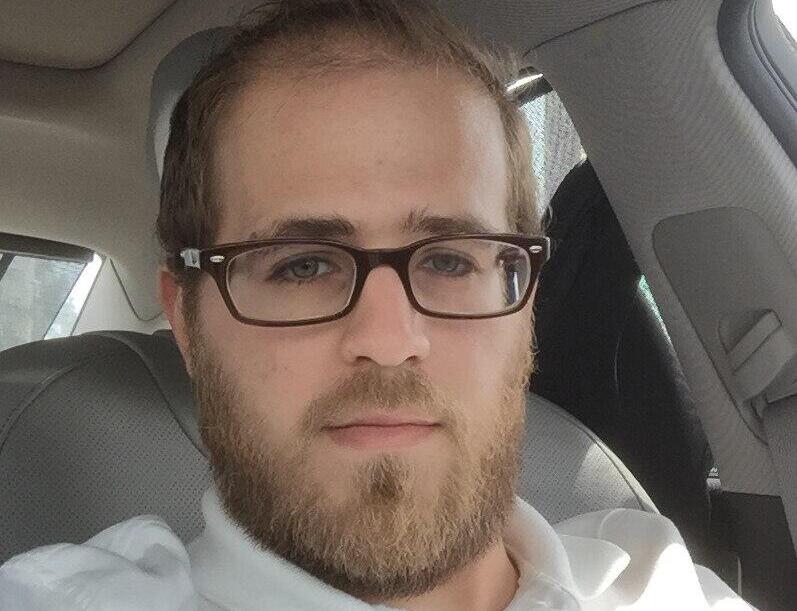 According to the investigation documents obtained by Ynet, Engel arrived in Los Angeles from Israel about a month ago and continued to transfer $4 million stolen from investors' money to companies in Israel and to private bank accounts. Engel's alleged Ponzi-type scheme involved promising investors that their funds would be transferred to his security camera company, iWitness Tech, as well as investing in real estate in Bnei Brak. He even built a small synagogue near his company's offices in Los Angeles to give investors Torah lessons and connect with community leaders.
Engel allegedly concocted a new investment plan in April 2020, telling investors that he had a special relationship with the mayor of Bnei Brak that allowed him to accelerate the development of units in an apartment building that would be sold slightly below market to generate a quick profit.
Engel admitted to securities fraud in February 2021 and participated in a taped meeting with several investors a month later, during which he admitted to the Ponzi scheme. He promised to try to return investors' money immediately but disappeared until his arrest yesterday. If convicted, Engel could receive a prison sentence of up to 20 years.
The American Securities and Exchange Commission filed a lawsuit against Engel in cooperation with Israeli legal officials, alleging that he defrauded investors from New Jersey and Los Angeles to finance an extravagant lifestyle that included casino gambling and private jet flights. Engel's arrest is a significant development in the case, which has garnered widespread attention in both the US and Israel.