Prime Minister Benjamin Netanyahu on Tuesday evening urged lawmakers from his Likud party to stay "within the limits of the relevant discourse" when criticizing reservists who are protesting the government's judicial reform plans.
Earlier this week, two government ministers sparked backlash over their harsh comments against the reservists who are protesting the judicial overhaul by refusing to perform their military duty.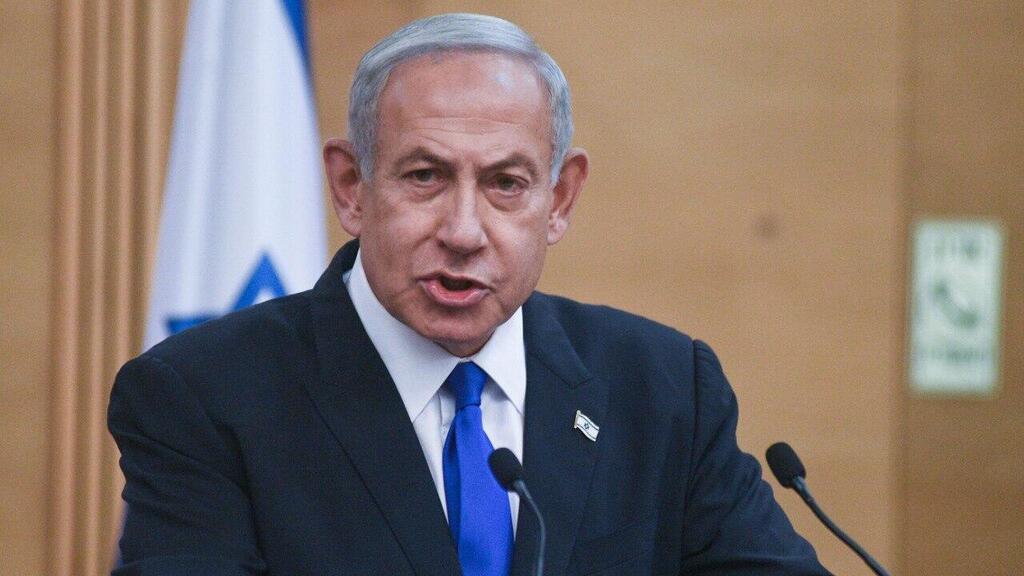 "Refusal is a dangerous phenomenon and should be strongly opposed. But even when doing so, and even in the heat of the moment, it should be done within the limits of the relevant discourse. The task for all of us is to try to tamp down tensions and not inflame them, and this applies to everyone without exception," Netanyahu said.
The premier's remarks were likely addressed to Communications Minister Shlomo Karhi and Information Minister Galit Distel Atbaryan. Karhi said in a Purim post on social media that those who refuse to perform their military duty in protest "can go to hell." A group of reservists showed up at the minister's home on Tuesday, telling him his remarks caused permanent damage.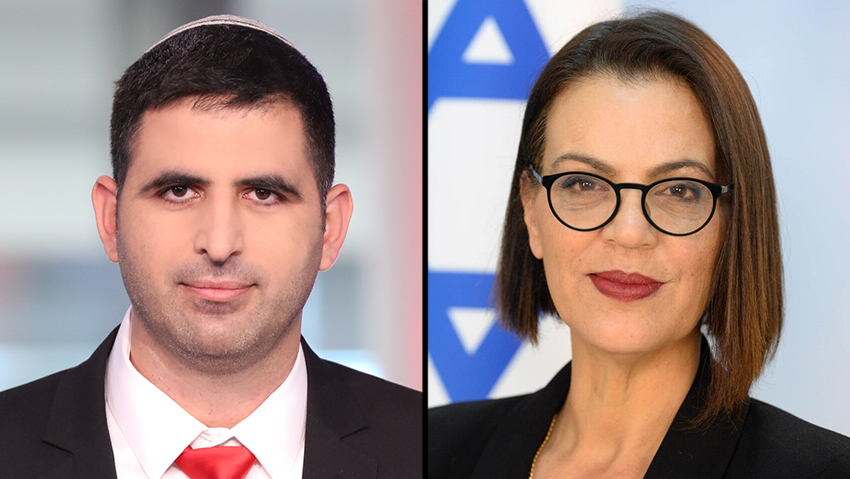 His fellow Likud member Atbaryan posted on Twitter that "there were soldiers here who took the bones of their brothers out of the grave and did not refuse an order," referring to military rabbis who had to dig up graves from Israeli settlements in the Gaza Strip during the 2005 disengagement.
Defense Minister Yoav Gallant, also of the Likud party, said on Tuesday he supported reserves soldiers, "regardless" of their political stance.
"Those who disparage IDF (Israel Defense Forces) soldiers, from the left or the right, have no place in public service," the minister said. "I cherish, appreciate, and support the reservists, regardless of their political position."
Reprinted with permission from
i24NEWS
.