Diaspora Affairs and Social Equality Minister Amichai Chikli on Sunday told U.S. Ambassador to Israel Tom Nides to "mind his own business" after criticism of the government's legislative push to change the nature of Israel's democracy.
Nides told CNN over the weekend that he urged the Israeli government to slow down and try to get a consensus on the proposed judicial reform.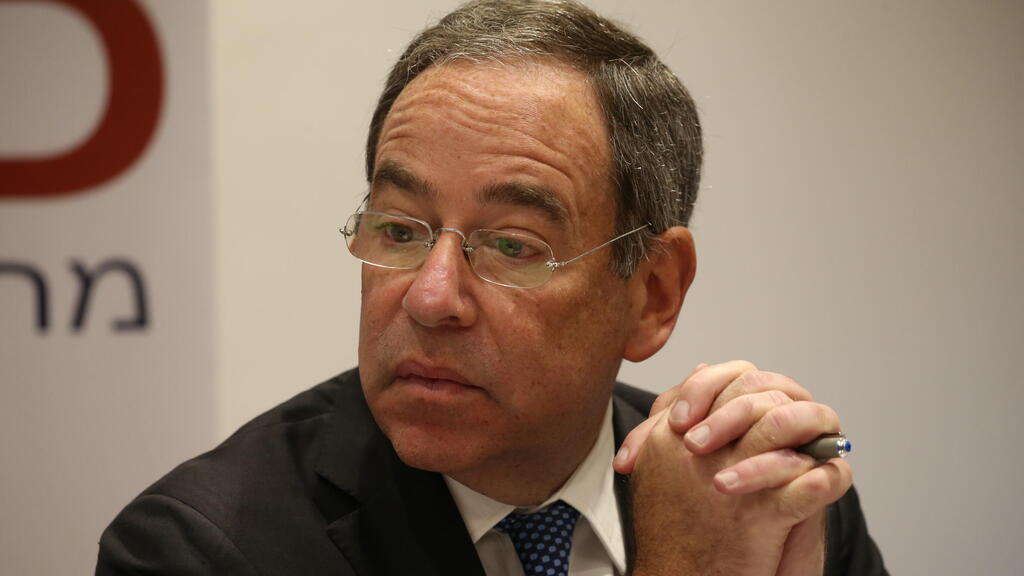 "The one thing that binds our countries together is a sense of democracy and a sense of democratic institution. That's how we defend Israel at the UN, that's how we stand up for the values that we share," Nides said.
Nides doubled down on his remarks in the
Axe Files podcast hosted by David Axelrod
. "End of the day, the U.S. is not in a position to tell and dictate to Israel how to pick their Supreme Court. However, what binds our countries together is a sense of democracy and democratic institutions. That's how we defend Israel in the UN. As I've told Netanyahu a 100 times - We can't work on issues like Iran or the Abraham Accords if your backyard is on fire."
Speaking to Kan radio, Chikli said the U.S. under President Barak Obama also did not have Israel's back.
"In fact, they drove a knife into our back," Chikli said. "To Ambassador Nides I say this pure and simple - Mind your own business. You're not privy to discussions about judicial reform. We'd love to discuss foreign affairs with you if you wish. Respect our democracy."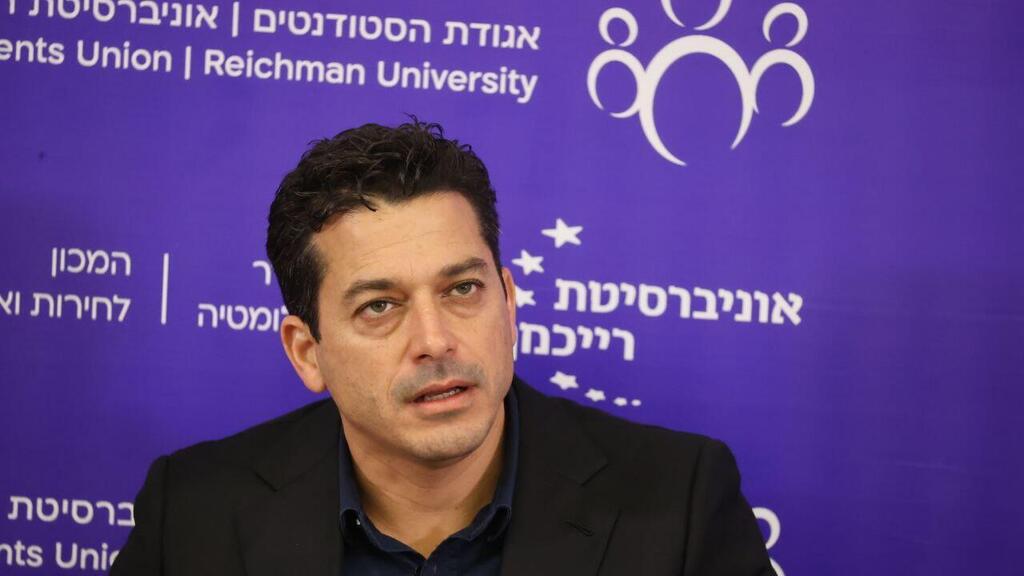 MK Simcha Rothman, meanwhile, told Ynet that he did not think the ambassador should intervene in the internal business of Israel. Rothman is pushing the legislation through the Constitution, Law, Justice Committee which he chairs, despite calls to allow dialogue that could mitigate the public outcry against what is seen as an assault on Israeli democracy.
"I don't think it's legitimate to say [the legislation] endangers the state of Israel," Rothman said.
Otzma Yehudit (Jewish Power) legislator Yitzhak Kroizer also slammed the ambassador's comments. "I respect our American friends, but I don't recall us being another star on their flag. We're our own country with our own independent rule. We have a prime minister, a judicial system and a healthy apparatus that is self-sustaining and can listen to criticism from other countries."