U.S. Ambassador Tom Nides on Tuesday appealed to the Likud party to
allow legislation to pass
in the Knesset before it is dissolved, in order not to cause unnecessary delay in Israel's inclusion in the Visa Waiver Program.
Nides, who is currently in the U.S. to prepare for
President Joe Biden's visit to Israel
in July, talked with Knesset members from Likud, about passing needed legislation as a prerequisite to joining the program.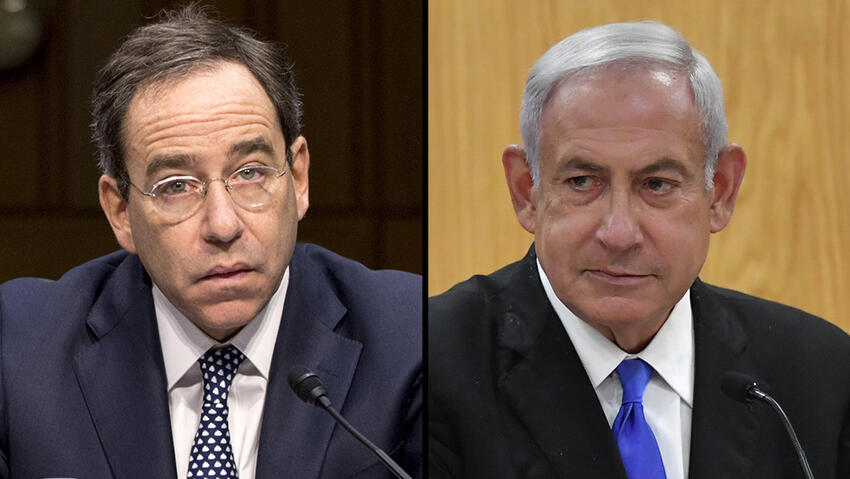 Sources in the party said they believe that a solution will eventually be found to pass the legislation presented by Interior Minister Ayelet Shaked .
The Knesset must approve the transfer of information to the United States regarding Israelis with criminal or security concerns, before they board flights bound for the U.S., in order to allow Home Land Security to prepare for any steps they may need to take to avert danger or receive information on suspects involved in money laundering .
Great strides were made over the past year in talks between Shaked and officials in Washington, to include Israel in the waiver program that would relieve Israelis from the need to apply for a tourist visa to the U.S. in advance of their travel.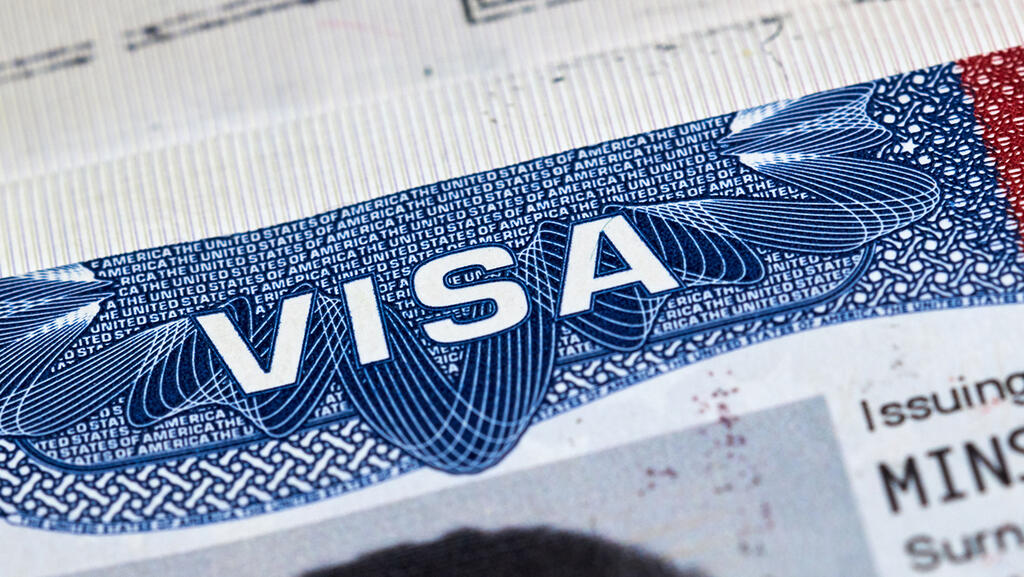 Another condition remains the need of a drop in the number of visas refused by the U.S. which still remains over the maximum 3% of applications.
Shaked slammed the Likud for their delaying tactics.
In a video posted earlier on Tuesday, she blamed the Likud for causing unnecessary harm to Israel's citizens.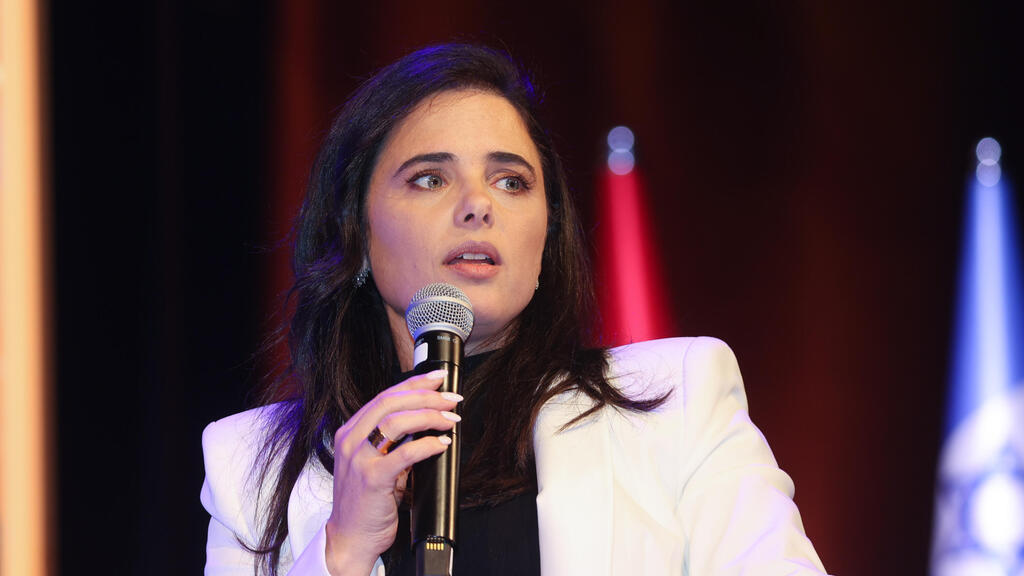 "I call the Likud: remove the veto on the law we need for the Visa Waiver Program," Shaked said. "We are on a very fast track with the U.S. government with hopes that by the start of 2023, Israelis will no longer need to line up in front of the U.S. embassy. I call the Likud: Let us pass the legislation," shaked said in her post.