The mass Israeli protest over the government's judicial overhaul in the past months has masked a dramatic conflict between Israel and the administration of U.S. President Joe Biden, over Iran and the Palestinian conflict.
Chairman of the Joint Chiefs of Staff Mark Milley arrived on Sunday for a visit that was not previously planned, and Secretary of Defense Lloyd Austin will be in Israel later in the week, as part of his Mideast tour.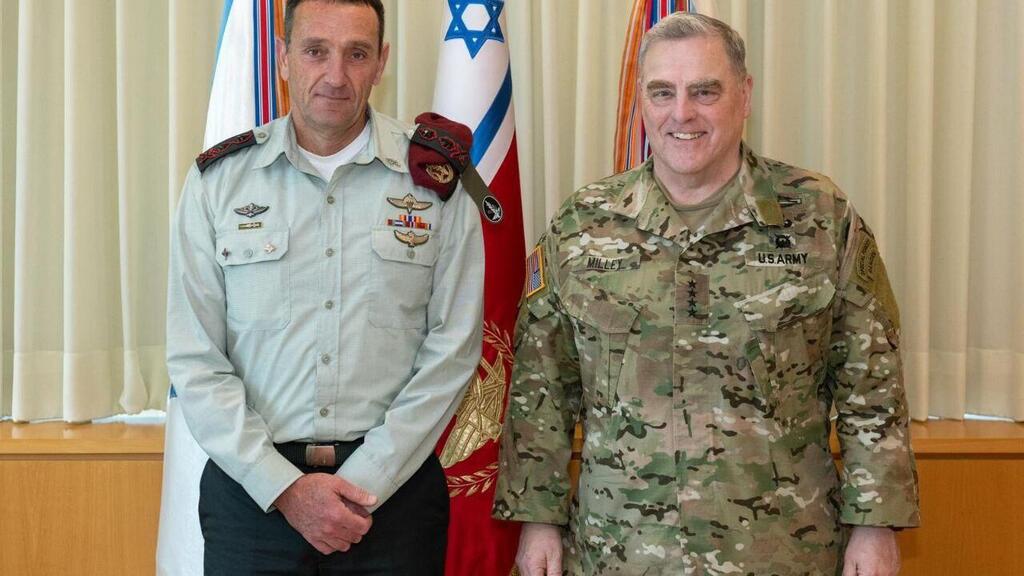 A senior Israeli security official said the visits show that the White House and Pentagon fear the current government may surprise the U.S. with an attack on Iran and drag the Americans into a Mideast war they do not want while most of their resources are directed at the Russian invasion of Ukraine and the uptick in the cold war with China.
From the American standpoint, the current concerns are similar to those of then-president Barak Obama in 2010-2012, when Netanyahu and then-defense minister Ehud Barak, planned to strike the Iranians.
From Israel, both officials announced they would be traveling to other Mideast capitals but do not hide the urgency of their talks in Jerusalem.
The visits come after the UN International Atomic Energy Agency (IAEA) revealed that Iran had enriched uranium to 84% in its underground facility in Fordow. The announcement caused great concern in Israel's security services after it was previously known that 70 Kg. of Iranian uranium was enriched to 60%.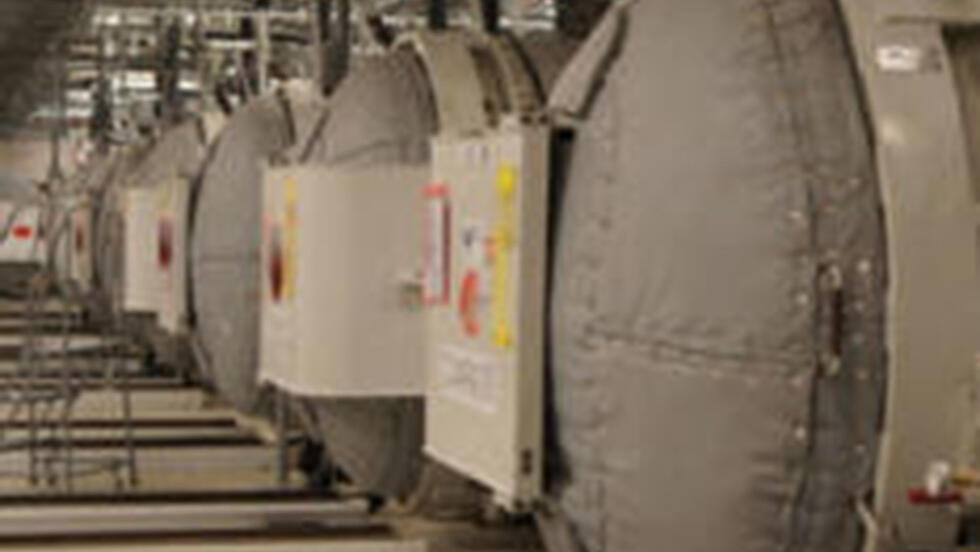 Western officials believe that by end of 2023, the Islamic Republic will have enough material to produce 10 nuclear devices, but after the latest revelations – the perceived timeline has shortened considerably. The timeline gone wrong is a critical component of the Israeli, American security plan.
Mohammad Eslami, Iran's atomic energy commissioner said the small amount of almost military-grade uranium was a result of a well-known technical error that occurred in the enrichment process, but Israeli intelligence officials remain skeptical, as do their American counterparts.
Israel believes the enrichment to 84% was planned and aimed to achieve two objectives: The first is to make the world accustomed to Iran's slow but persistent move towards nuclear capability, avoiding dramatic steps that could evoke an attack by Israel and the West.
The second objective is to warn the U.S. and Europeans that the pace toward a bomb could be accelerated if sanctions imposed by then-president Donald Trump are not removed, or new sanctions, imposed by the UN Security Council over the military assistance to Russia for its war in Ukraine.
The warning aims to use the Biden administration's policy to avoid military conflict in the Middle East at all costs.
In a recent interview with CNN, Iran's Foreign Minister Hossein Amir-Abdollahian did not hide his interest in renewing the talks on a nuclear deal and said he had received indication via diplomatic channels, that Washington was similarly inclined.
Tehran is keenly aware that reaching 90% enrichment levels of Uranium would force Biden to respond if he was to live up to his commitment that Iran would not possess a nuclear device.
Israeli and American Intelligence officials fear that not enough is known about Iran's actions and achievements of its nuclear program.
More and more experts caution against optimism that Iran would need 18 months to two years before it has a viable nuclear device. If in fact, those estimations are wrong, Israel and the United States would be forced to accept a nuclear Iran as a reality.
Of great concern to both Washington and Jerusalem is the military cooperation between Iran and Russia and the possible deployment of Russian S-400 air defense missiles in Iran as well as the joint development and production of precise attack drones and possible ballistic and hypersonic missiles able to overcome Israel's defenses.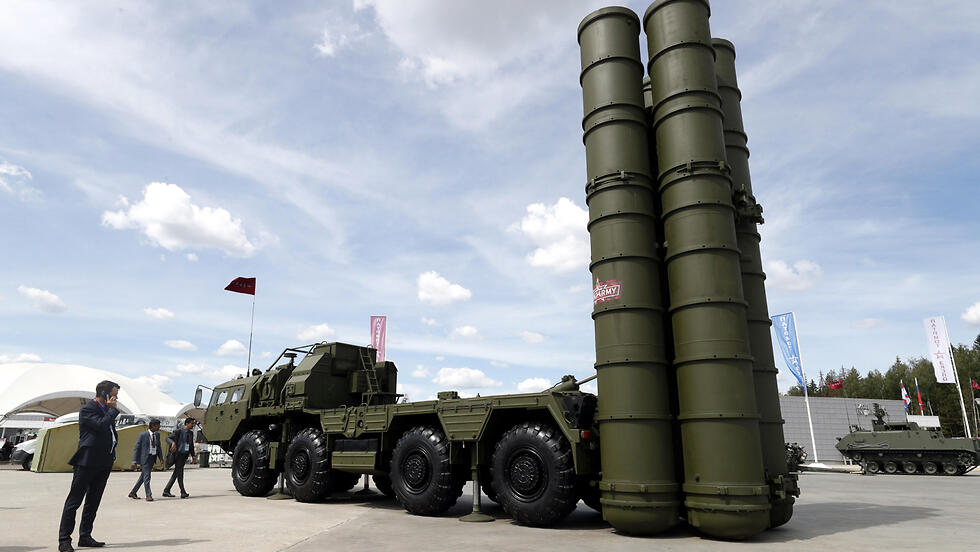 The Americans say clearly to the Israelis that they worry Netanyahu would launch an attack on Iran, not only to foil the nuclear program but also to silence the mass demonstrations in Israel over the judicial overhaul.
Therefore, they demand Israel refrain from taking any action on Iran without prior coordination with Washington.