Israel Police said on Wednesday they had arrested a Palestinian man on suspicion of stabbing an ultra-Orthodox Jewish man the day before near Bnei Brak.
The suspect was captured on the day of the attack in a joint operation by the police and Shin Bet intelligence agency. The suspect was transferred to Shin Bet for interrogation.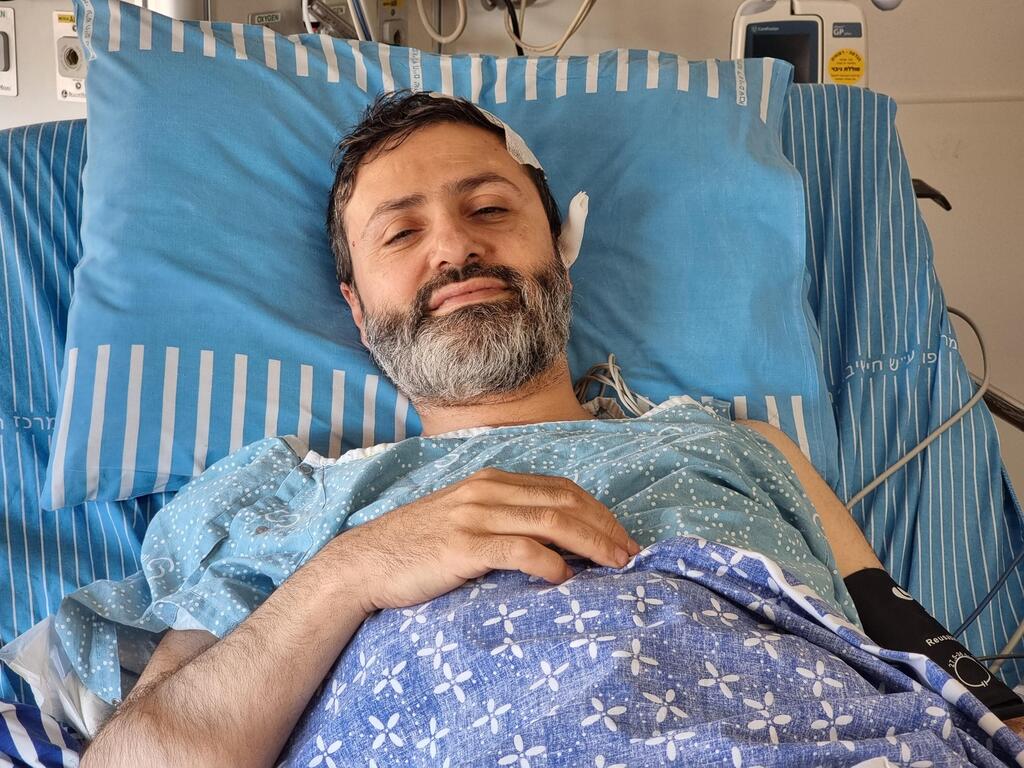 Itzhak Dahan, 47, suffered serious head injuries after being stabbed Tuesday morning while crossing a pedestrian bridge on Givat Shmuel's Highway 4 near Bnei Brak in central Israel.
"I got on the Givat Shmuel bridge and saw in front of me a man that was going down the bridge and holding a bag," Dahan recalled. "We were alone on the bridge. He looked at me, put his hand in the bag and didn't take anything out. Seconds later, and after I passed him, he took something out, I didn't exactly see what it was - and then hit me over the head with it two-three times, and disappeared."
The victim's wife Yael said that her husband was walking to morning prayers when he was attacked, suffering multiple fractures.
The couple has six children together.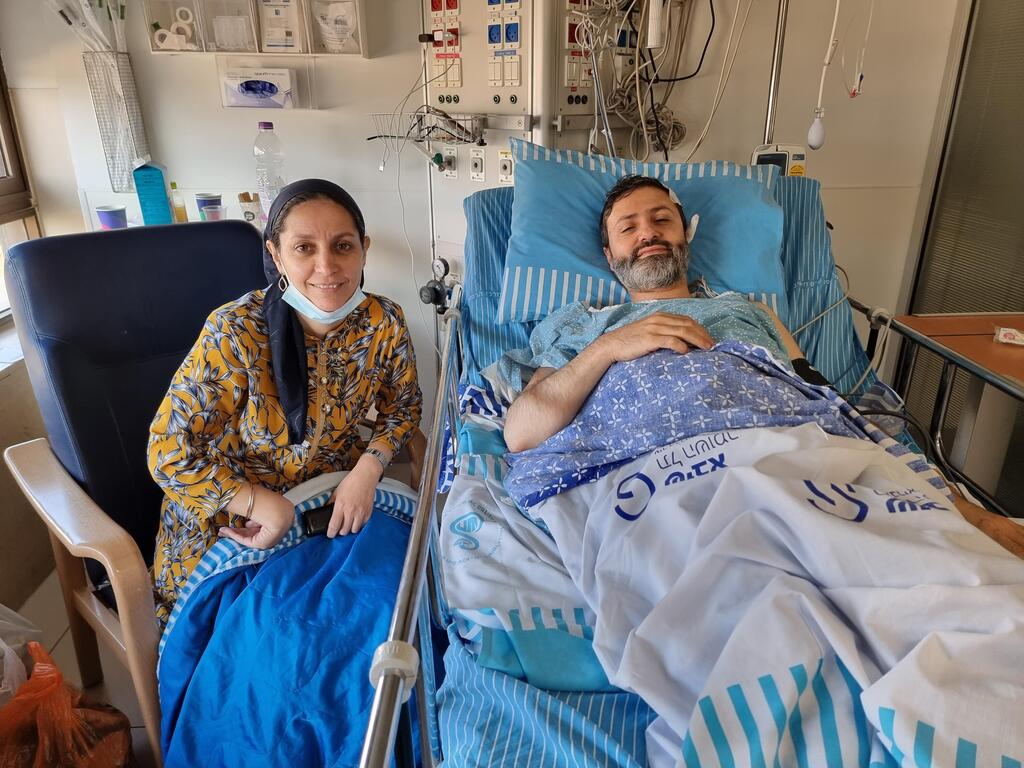 "I got to the emergency room in the hospital, and there is no way to describe what I saw," Yael shared. "It was really horrible. He was all bloodied, all of his clothes, his entire body."
The suspected terrorist attack comes as Israel is still healing from a flurry of terrorist attacks that left 19 people dead between mid-March and early May.
Israel launched nightly counterterrorism operations in the West Bank in response to the ongoing situation.
Reprinted with permission from
i24NEWS
.