Israel's major aerospace and aviation manufacturer will develop and manufacture a national communications satellite that is expected to serve the country's needs for at least 15 years.
According to the agreement signed between Israel Aerospace Industries and the government on Thursday, the development of the satellite, dubbed 'Dror-1' will take up to four years and will cost approximately NIS 200 million ($58 million) to develop.
IAI is expected to utilize mainly Israeli-developed technologies to build the satellite, such as a digital communications payload and "space smartphone" capabilities, enabling communication flexibility.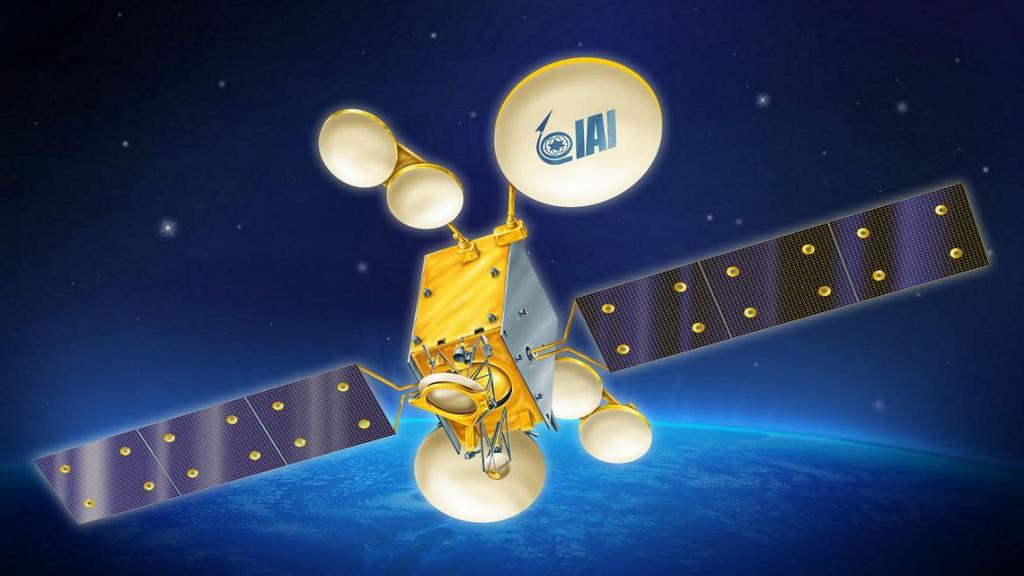 The project was initiated by the government that for a long time was looking to invest in a long-term development plan in the sphere of communications satellites. The decision also stems from understanding that this is a capability which is essential for the State of Israel to ensure the country remains technologically independent, with the added benefit of preserving Israeli knowledge and expertise accumulated over the years.
The CEO of IAI, Boaz Levi, said, " Israel Aerospace Industries is proud to develop the Dror-1 satellite, the most advances Israeli communications satellite ever built using various domestic developed technologies. This satellite's development will bring to fruition many years of experience and study that will be used in future Israeli satellites."
Israel Aerospace Industries has previously developed and built important Israeli technologies such as the missile defense system known as Arrow 2 and 3, various recon satellites, Nano satellites, and the Beresheet lunar lander which crash landed on the moon in 2018.