At least three billion shekels is the estimated cost of the damage caused during the first day of the war, a senior Finance Ministry official told Ynet on Wednesday. "some 20 communities were destroyed, most burned to the ground. Homes, infrastructure, roads, barns and agricultural fields. No war has ever caused even a fifth of the damage. Not in the Gulf War, the Lebanon wars, or the rounds of fighting in Gaza."
Another senior official said these were only preliminary estimates. "Entire communities were burned. Some would have to be rebuilt. Many structures would have to be demolished. Hundreds of cars, and infrastructure, all burned to a crisp. There are fields that would not be replanted for a long time and that is a loss in revenue from agriculture and tourism that last for a considerable time ahead."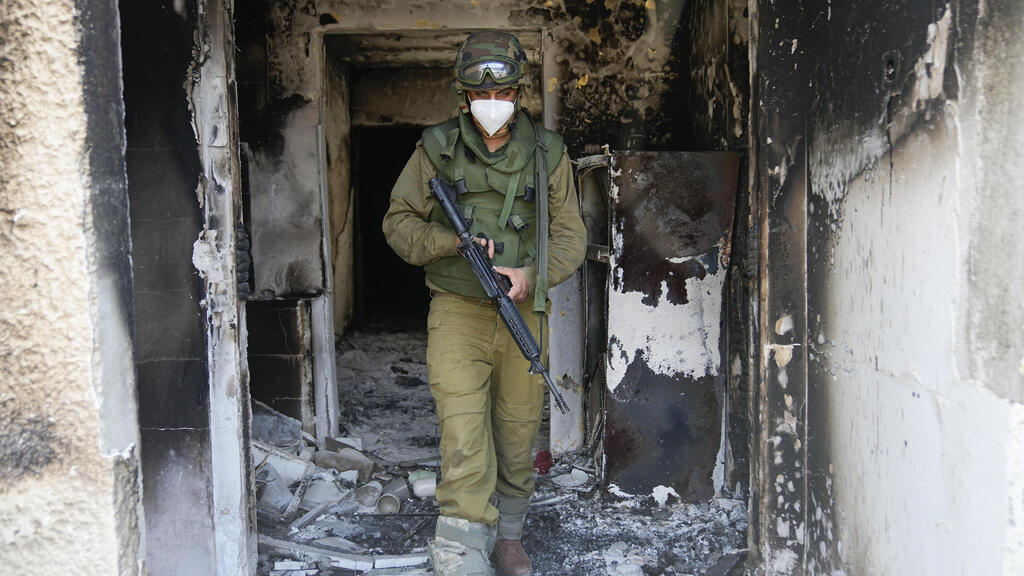 In addition to the damage to personal property, ministry officials said on Tuesday, that if the war lasts weeks, the damage to GDP would be greater than during the 2006 Second Lebanon War, because hundreds of thousands of workers, called up to the reserves would be absent from jobs.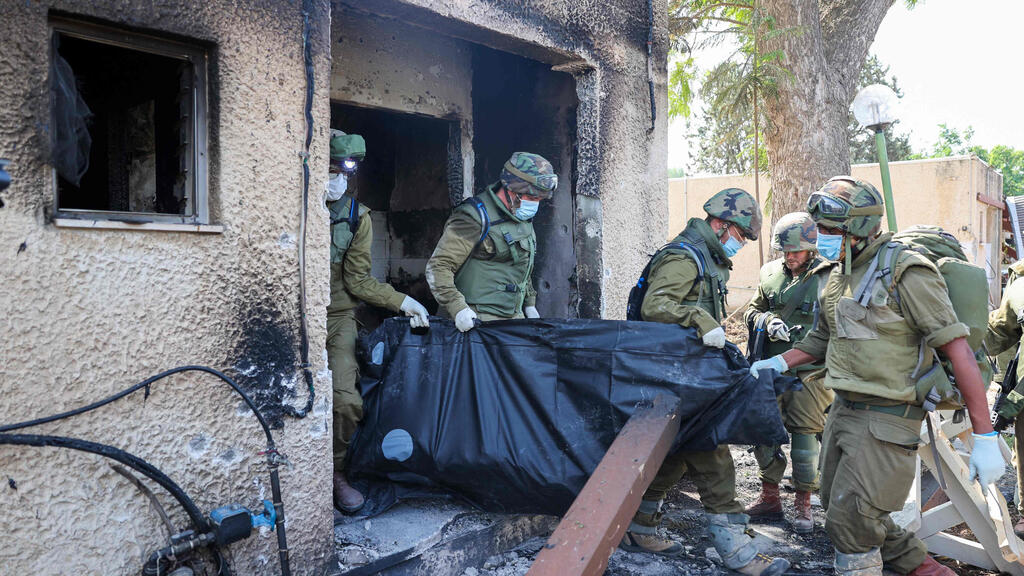 "We cannot gauge what the numbers would be amid this uncertainty, but it is not out of the question to believe it may have a 1% to 2% impact," the official said. The ministry said all economic projections will stem from the government's actions, the duration and objectives of the war and the final cost may even be in the tens of billions. "It is too soon to say where the money will come from and how the budget will be used. During the COVID pandemic, the government created "boxes" apart from the national budget and that may be needed this time as well," the official said adding that Finance Minister Bezalel Smotrich instructed money to be released funds to meet the demands of the war.