The economic sanctions imposed on Russia following its invasion of Ukraine may cost some 57,000 Russian-born Israelis the pensions they are entitled to from Moscow, Israeli authorities fear.
The ministers of finance, Aliyah and foreign affairs convened this week to discuss Moscow's announcement that it would stop transferring pensions to Russian retirees living abroad due to global sanctions and its removal from the global SWIFT system.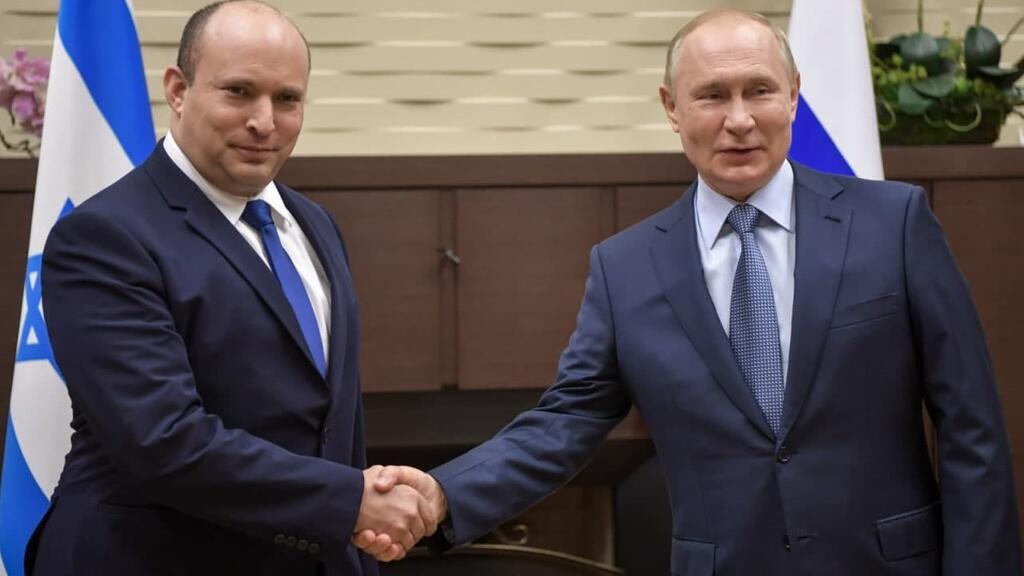 The Kremlin further stated that retirees who wish to collect their stipends must open a bank account in Russia and receive the money in rubles.
The move is believed to be Moscow's way of pressuring Western governments to end the sanctions on its economy, as it could leave millions of Russian-born pensioners without a source of income.
Aliyah activist Alex Tenzer said the Kremlin's decision is "causing uncertainty regarding Israelis receiving pensions from Russia."
"Russia appears to be using immigrants to pressure the Israeli government and all governments around the world to end the sanctions," he said.
Nahum, a Russian-born Israeli retiree, says he is not worried about his pension being cut as it stands at a measly NIS 480 ($140) every three months, but for other elders who are living in poverty, every shekel counts.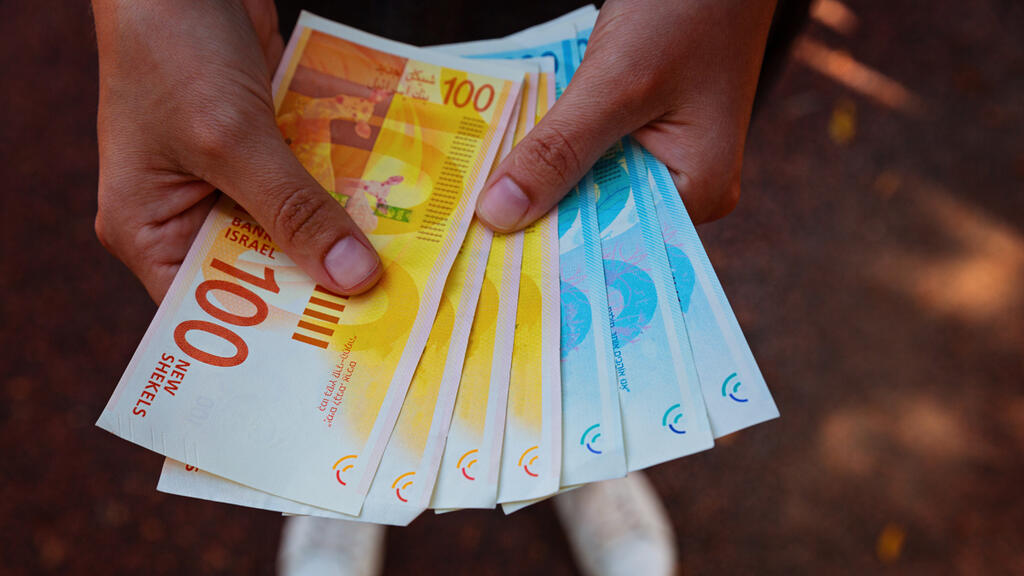 Tanya, a 75-year-old Moscow-born pensioner, receives her monthly pension of NIS 400 ($115) directly from Russia, but she says she doesn't intend on opening an account in Russia.
"That means I will no longer receive my stipend. It was not enough anyway, and now I will not get it either way," she says.
The National Insurance Institute (NII) — a government body that aims to provide a financial basis for subsistence to weak populations and families in temporary or long-term need — said that it had signed a treaty with the Russian government to secure the transfer of pensions to senior citizens.
Some 17,000 eligible senior citizens living in Israel received their payment for the first quarter of 2022 in early April through the NII with the payment for the second quarter slated for early July.
Another 40,000 senior citizens who are eligible for a stipend are not included in the treaty and receive their pension directly from Russia.