Israel's Afeka College of Engineering on Sunday, said it had completed preliminary stage testing of a tool that could determine the level of a pilot's fatigue, from his voice.
The college cooperated with the IDF Airforce medical unit to ultimately be able to determine whether a pilot is too tired to perform his mission. The results were promising, the college said.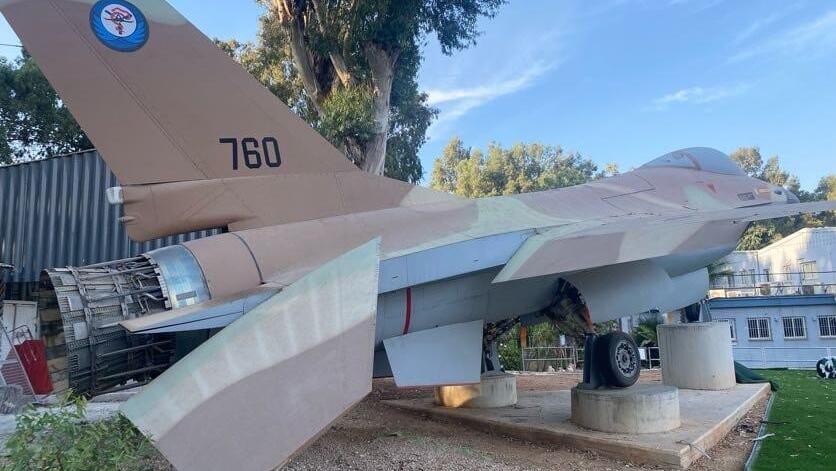 After 40 pilots participated in a study, the college hopes to test 400 in the near future.
Prof. Vered Aharonson and other researchers collaborated with an existing air force workshop lasting several days, which all pilots must undergo.
"The workshop provides us with a controlled laboratory where we know exactly what's happening, thus making our data very accurate," Prof. Aharonson says.
Airforce medical unit's Lieutenant colonel Dr. E. (alias) says combat flights have a number of unique physiological challenges. "The pilot is exposed to low oxygen pressure, high speed, difficulty in spatial orientation, and situations that create a lot of cognitive overloads," he aid.
"The unique physiological training exposes aircrews to challenges in a controlled manner, giving them tools to identify and deal with these situations."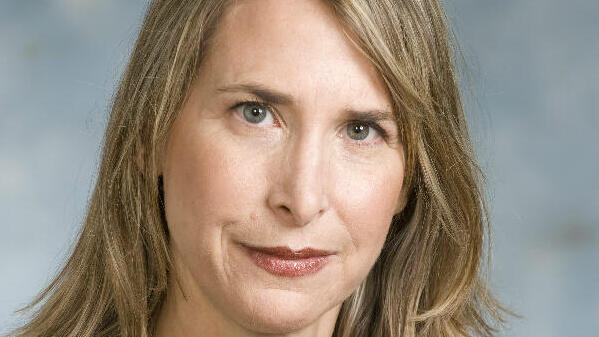 "During the workshop, the pilots undergo cognitive tests, carryout activities, and researchers test how they perform after 6 hours of sleep, up to 12 hours of no sleep, and 24 hours of no sleep, and so on." Dr. Aharonson explained.
"We took voice samples from the entire aircrew, which consists of pilots from different squadrons across the IAF. And we're able to distinguish based on the recordings and their voices between a pilot who slept well compared to those who haven't slept so well, or haven't slept at all, or even such who haven't slept for several days," she said.
"The method we developed can identify fatigue based on small changes in the voice, which occurs during tiredness. The test is simple and requires the subject to simply say a few sentences into a microphone. And within a few seconds, we receive output with information about the subject's fatigue level," the air force Lt. Col. said.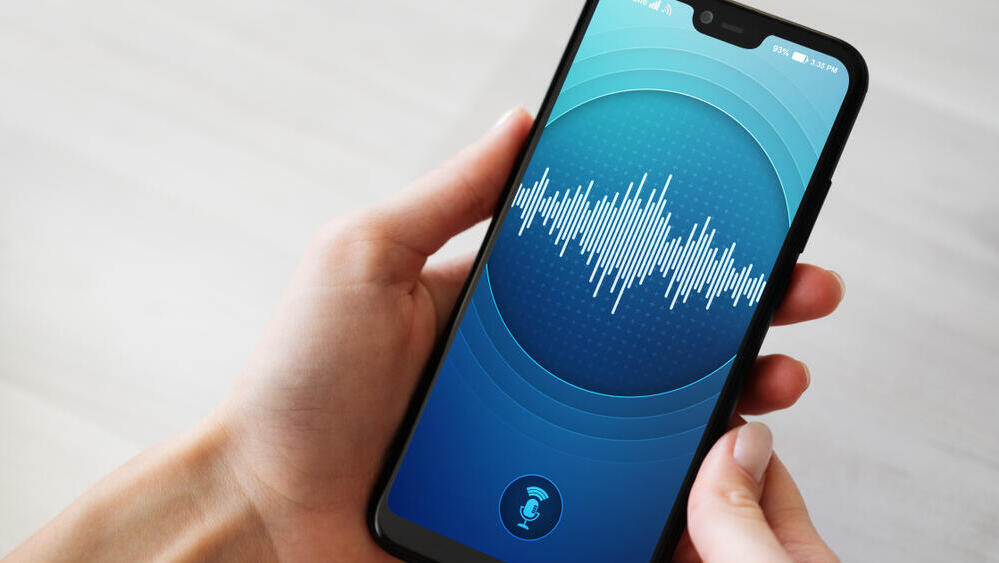 According to Prof. Aharonson, the goal is to develop an application to which the pilot will talk when he gets up in the morning, then the app will determine his fatigue levels, and will inform him whether is fit for a flight or he should sleep a few more hours.
"Currently our tool can determine whether a pilot is tired or not at an 80-83% accuracy. And the pilots don't just perform random talk, they follow a designated protocol of sentences they need to say," she said.
"We will have a lot more information when we could test some 400 pilots, and hopefully there will be many more female pilots, so we could make a better diagnosis between men and women since we know they respond differently physiological wise."