Petah Tikva hit headlines of the electric car industry four years ago, when former Chairman/CEO of Skoda Bernhard Maier picked the central Israeli city to host the global event, unveiling the Czech automobile manufacturer's new compact model.
Skoda explained their choice of location by pointing to the fact that the auto-tech industry has been blossoming in Israel.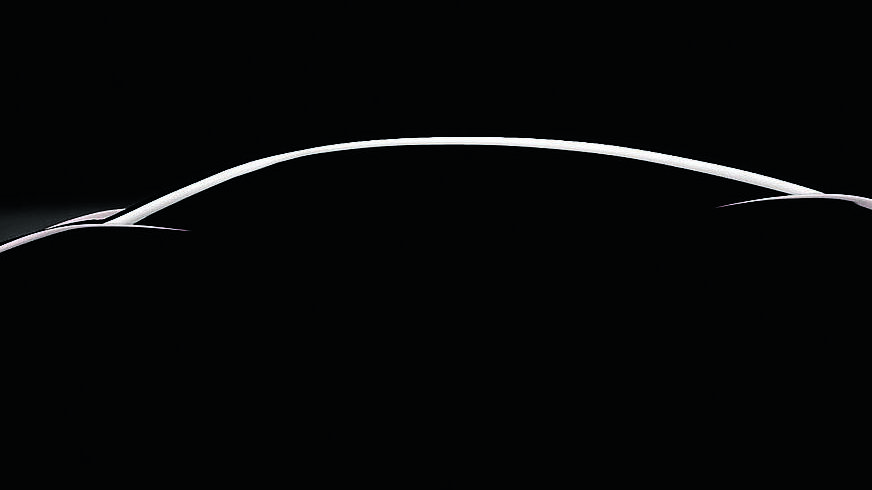 Fast forward to 2022. Now, one of the city's skyscrapers is acting as a lab for a new and improved electric car, set to be revealed within the next year by the Swiss automotive supplier OSR Enterprises.
The company announced this summer that it was hiring 100 new workers, most of whom would be designated for the new project. The recruitment doubled the employee count of its development center in Israel.
Many of the electric cars sold in Israel and the world today are manufactured by companies that emerged in the 2010s - inspired by Tesla and Elon Musk.
OSR Enterprises was also established in 2011 by Petah Tikva-born Orit Shifman, who currently lives in Switzerland. The 46-year-old looks to be the only woman at the helm of a company that specializes in electric cars.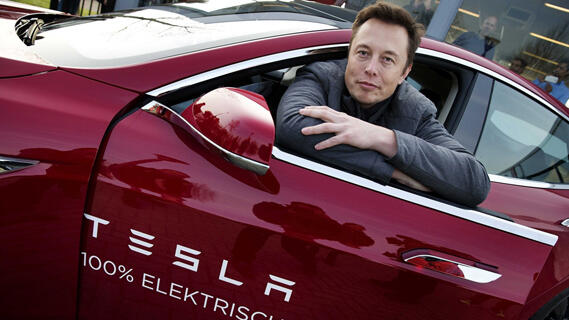 OSR has developed architecture for managing vehicle systems and transferring information between them, using one central computer as well as several basic computers integrated into the system. In an era of shortage of computer processors and their increased prices, this is an economic advantage. In addition, the company is working on algorithms to improve active safety systems and vehicle cyber defense.
For years, the company has remained under the radar, and still continues to keep a low profile despite its growth. While OSR has reported that it is selling its technology to several well-known motor companies, only Jaguar is known to have it.
The company has so far managed to pull NIS 500 million after several funding rounds. But, the company will still require hundreds of millions of dollars in order to compete commercially.
"OSR is a private company and we don't publish financial data, but I can say that if we had more investment in the electric car project we would have already been profitable," Shifman said.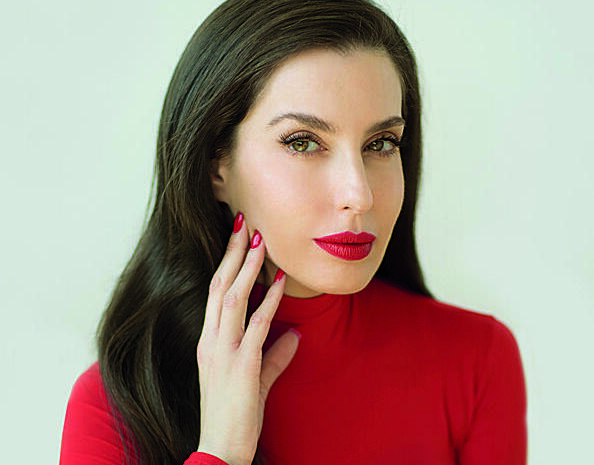 When asked what distinguishes their vehicles from those of other manufacturers, Shifman replied that "it will be the first electric car that will be built for women.
"From its design and operation, to capabilities. A vehicle that will use feminine abilities to cope with complex problems, with an emphasis on safety, compatibility for kids and identification of the driver's state and attention to make sure that the vehicle doesn't pass over control to the driver when he or she isn't ready for it."
OSR also revealed that the vehicle will include a feature that would allow the driver and passengers to be financially compensated by sharing the car's data with commercial entities. This could enable the car manufacturer to receive real-time information on malfunctions, and sell products to vehicle owners based on their location and fields of interest.
"Today I live in Switzerland, but I grew up in Petah Tikva in front of the falafel stand," Shifman said. "Thus the OSR development center is located in the city, which I am very proud of. I grew up watching the show 'Knight Rider' and dreamt of a car that can talk to me, and understand me.
"When I was looking to open a business, I identified the field of auto-tech as one which big car producers disregarded. When we started offering our system to car manufacturers in Petah Tikva there was not really anyone that was interested, it was in the era when car manufacturers still did not always understand the challenges in the field, and the solutions that we were offering them. Today it's different."