Israel should focus on narrowing socioeconomic gaps, boosting competitiveness and increasing the productivity of its economy — the head of the OECD told Israeli lawmakers Sunday.
Secretary-general of the Organization for Economic Co-operation and Development, Mathias Cormann — who is currently on his first-ever visit to Israel as head of the organization — spoke during Sunday's Cabinet meeting, which focused on the economy, tax reforms and the impact of the COVID-19 pandemic.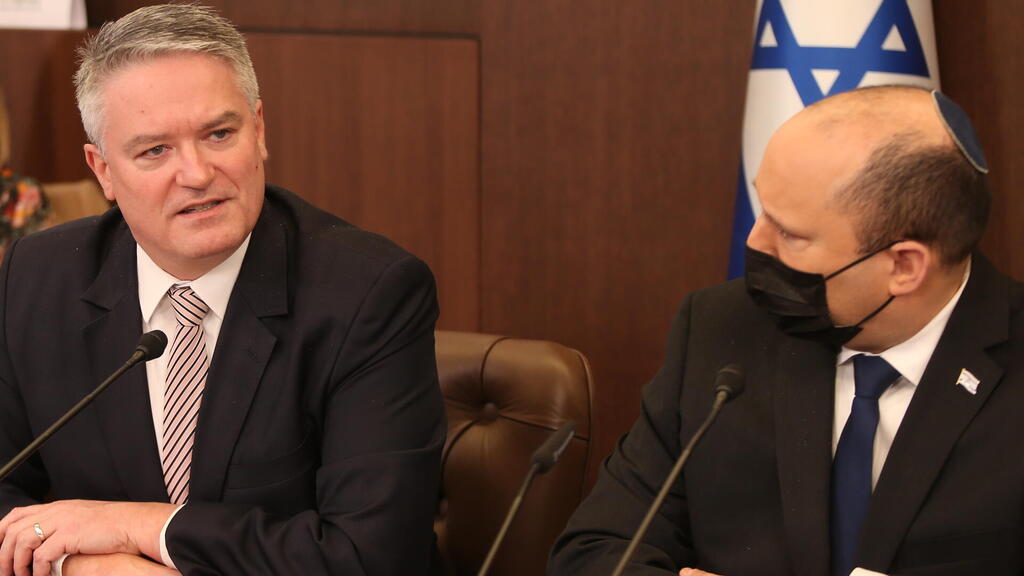 "Israel's successful management of COVID was one of the most advanced and flexible in the world, allowing the economy to remain fully open during the fourth and fifth waves; the country has been an inspiration to others," he said.
The OECD reported that Israel's economy rebounded strongly in 2021, with an estimated 6.3% growth, driven by the technology sector, and expects further growth in 2022.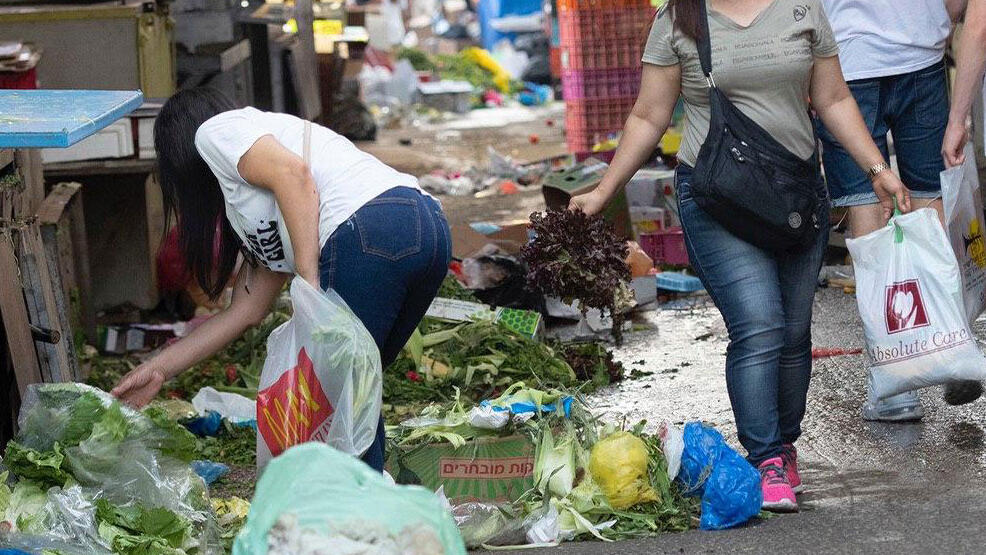 Cormann said the OECD expects "Israel's robust economic recovery to continue for this year and next."