Trying to book an appointment with a Population Authority office has become a Sisyphean task in recent months, with many Israelis reporting having to wait for months to renew a passport or ID card, but even then, they are often sent to a branch far afield from their home.
Sarit Takoni from central Israel complains that she has been trying to book an appointment to issue passports near her for over two months, but with no success.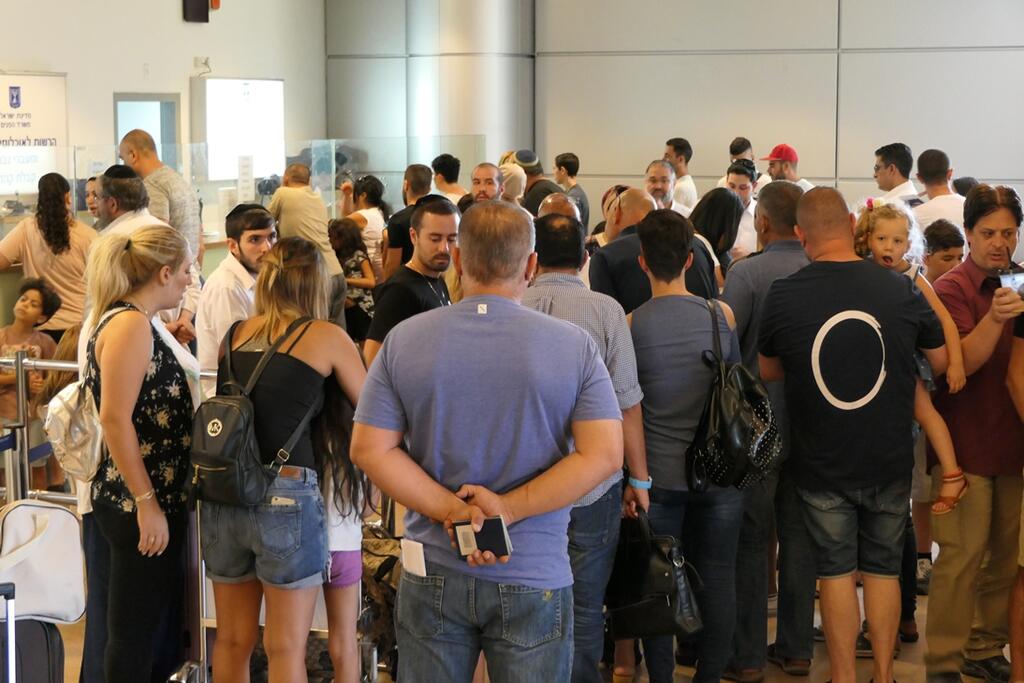 "The only available appointment was for the branch in Haifa, and even that was six months away," she says.
"I can't get a passport for my baby daughter, and since it's her first, I can't even get a temporary one. I'm held hostage by the Population Authority. I've been trying for months and the only reply I get is 'try again in a day or two'."
Galit says that she has been trying to issue a new ID for three months since she lost her wallet.
"Why does it have to be so complex?" she asked. "There was a time when all we had to do was stand in line at an Interior Ministry office next to our home and get our ID in the mail a month later tops. What has changed and why isn't it being streamlined, it's almost 2023."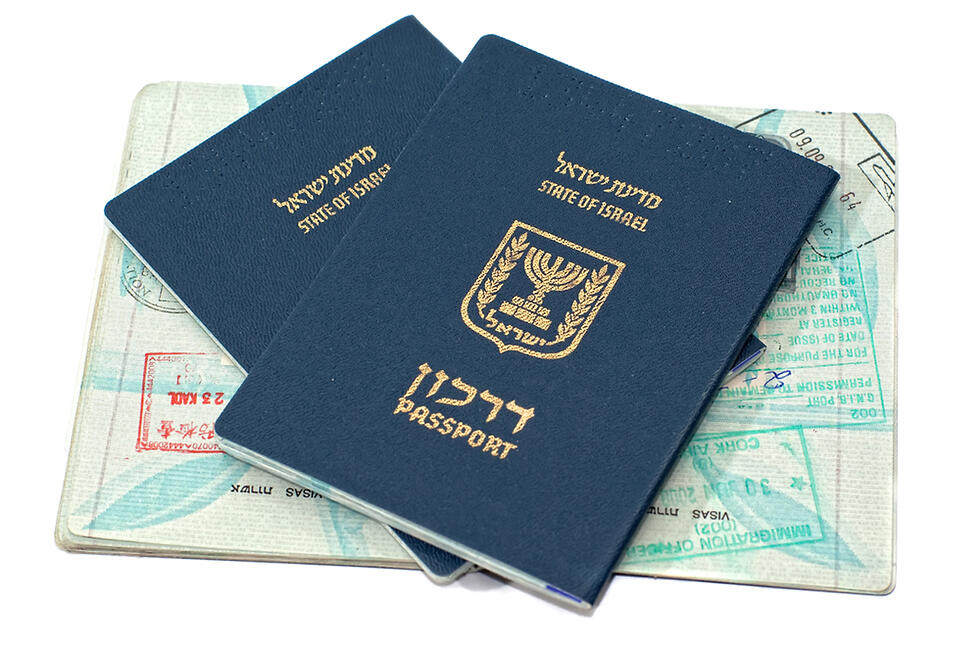 The Israel Consumer Council reports it has been dealing with a deluge of complaints about excruciatingly long wait times for which ordinary citizens requiring basic services incur unnecessary expenses. The council advises people to avoid wheeler dealers promising to expedite the process in exchange for cash.
However, the Interior Ministry offers temporary passports without an appointment at 28 select branches across the country for those who can't spare months waiting for an appointment.
The Population Authority said in response that it was aware of the high demand for passports and extended reception hours and streamlined the process of issuing a temporary passport to help alleviate the pressure.